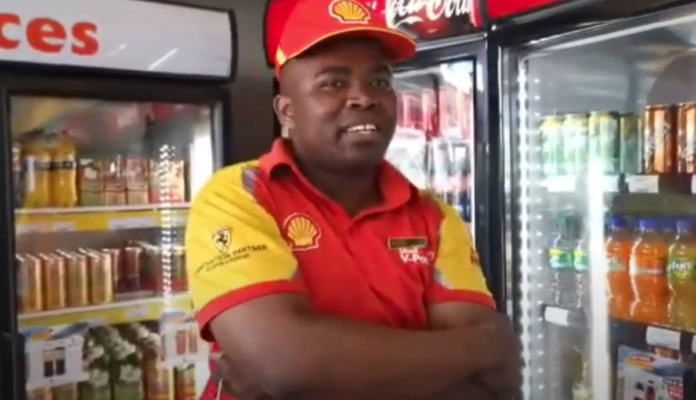 A petrol attendant from King Williams Town in the Eastern Cape, is inspiring South Africans nationwide because while he was filling up their tanks with fuel… Siphenkosi Nqoro was also studying part-time, and has successfully gained for himself a Law degree from Fort Hare University.
WATCH Petrol attendant gets law degree in the Eastern Cape
Nqoro told Dispath Africa: "My journey was inspired by me, after choosing the first step to study. I had to find a way to provide for my family and my own needs."
He said it just took the courage to commit, to say "let me start".
Nqoro thanked everyone who supported him as he juggled his career and studies – from his colleagues to his family and God.
His advice to anyone wanting to purse their dream is "if they don't start today, they can just kiss and say goodbye to their own dreams. I have been dreaming about this from High School level. When I started working here I felt that I would never be able to forgive myself if I don't start. I was helped by hard work, dedication, and believing that I can do it…"
Source: www.myvirgo.co.za