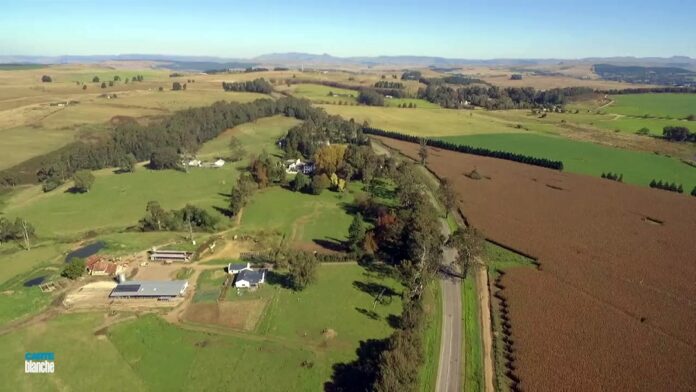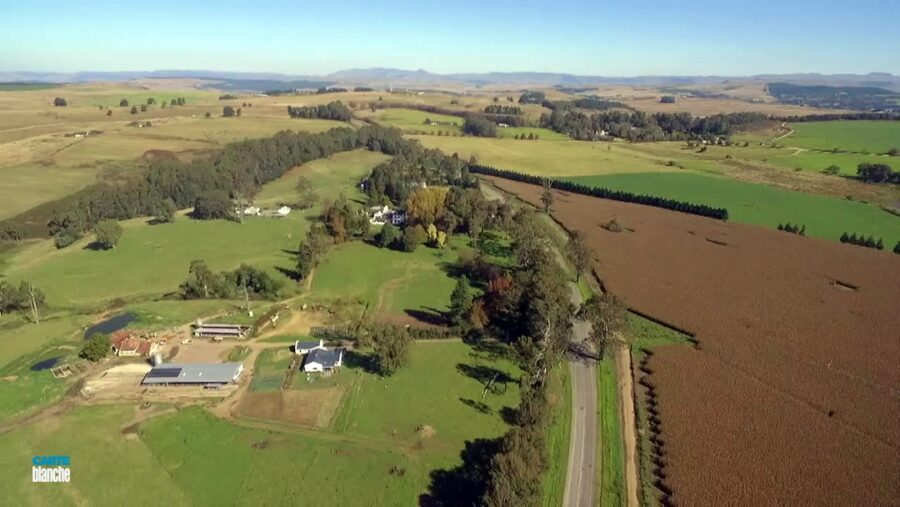 An elderly farmer is recovering in hospital after a near-fatal attack on his farm in Boston – near Howick – in the KwaZulu-Natal (KZN) Midlands, South Africa, on Wednesday afternoon. It's reported that the 63-year-old man suffered stab wounds during the attack. This brings the total number of farm attacks in the province to four in the past 10 days.
"At this stage, no arrests have been made and the attempted murderers are out on the streets," said Martin Meyer, DA KZN Spokesperson on Agriculture and Rural Development. The attacker/s who had entered the man's home apparently fled after the victim called for help.
An EMS spokesperson said: "Two local advanced life support ambulances were dispatched to the scene. Upon arrival, it was found that one male was in a serious condition with multiple injuries and required Advanced Life Support treatment."
Last week a family in the Newcastle area was tied up and assaulted by six attackers, three brandishing guns, who ransacked their home. Another family in Estcourt was attacked during loadshedding; and a woman (56) suffered multiple wounds when she was attacked near Mooi River.
Meyer said that this latest "horrific attack" is unlikely to be the last. "Regrettably, with the festive season around the corner it is likely that such incidents will be on the rise," he said in a statement on Friday.
Farm attacks are not about the numbers
Presenter Macfarlane Moleli said in a recent broadcast of Carte Blanche, which investigated the farm attacks in KZN: "Farm attacks in South Africa are an emotive subject. As a country, we're faced with violent crime every single day. When you hear that more than 20 000 people are killed in South Africa and, of that 63 are farmers, it almost seems like an insignificant number.
"BUT, what are the knock-on effects of those 63 that have died? Production has halted, people have lost their jobs, families have lost their livelihoods, food security becomes an issue.
"So, it's not about the numbers, but it's about the people, it's about the faces. It's about the families that get destroyed as a result of farm murders." (You can watch Carte Blanche on DStv Now or stream it overseas, in most countries, on Showmax International.)
The DA this week reiterated its call to KZN Premier, Sihle Zikalala, Agriculture MEC, Bongiwe Sithole-Moloi, and the provincial Police Commissioner to take the following urgent proactive steps to halt rural crime:
• Increase SAPS' capacity with immediate effect, particularly in areas identified as hotspots;
• Assign a specialised SAPS task force to investigate rural attacks so that such crimes are solved efficiently and speedily and increased tensions are avoided and;
• Work closely with security companies, farmers, and farm workers to curb crime levels.
"The time to act is now. Our province's rural communities can no longer be left at the mercy of criminals," said Meyer.