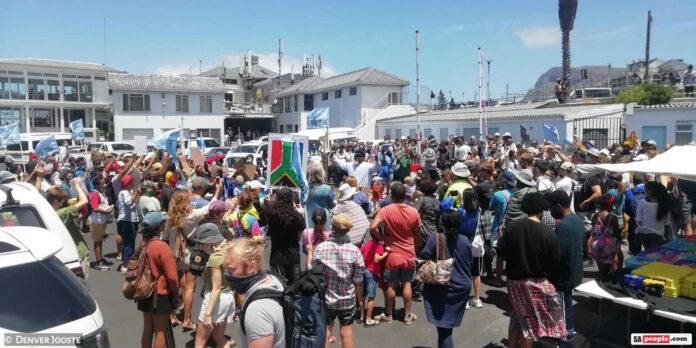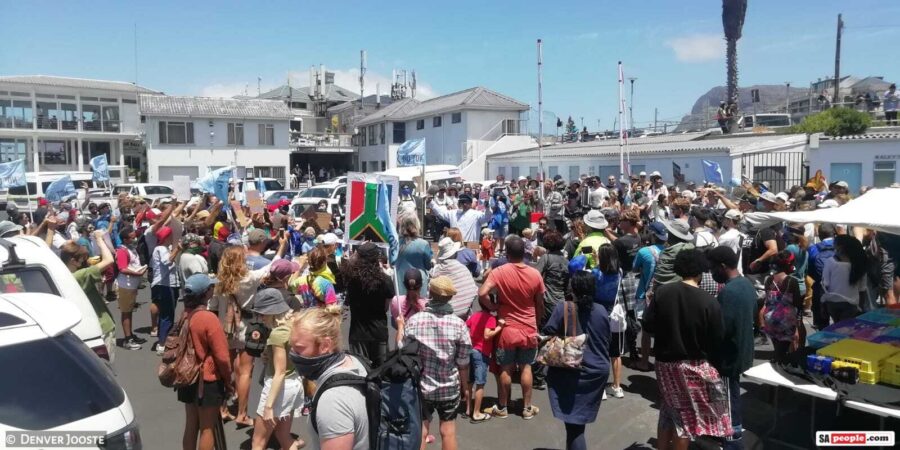 The Department of Forestry, Fisheries and the Environment says it has noted concerns about the forthcoming seismic survey to be conducted by Shell and Impact Africa Limited off the coast of South Africa… but that it's the wrong department to be addressing these concerns to.

Shell's seismic survey in search of oil or gas deposits from Morgan's Bay to Port St John's – along South Africa's unspoilt Wild Coast – is due to commence around 1 December, and last for about five months. Notice of the seismic survey was posted on 2 November and since then various protests have been held across the country, and a petition launched. One of the main concerns is that up to 48 air guns will be dragged through 6,011km² of ocean surface, "firing extremely loud shock wave emissions that penetrate through 3km of water and 40km into the Earth's crust below the seabed"… which could have a detrimental affect on marine life.
The petition, posted by OceansNotOil on Change.org, has gathered over 169,000 signatures. It calls on "Honourable Barbara Creecy, Minister of Environmental Affairs to withdraw the approval of this application".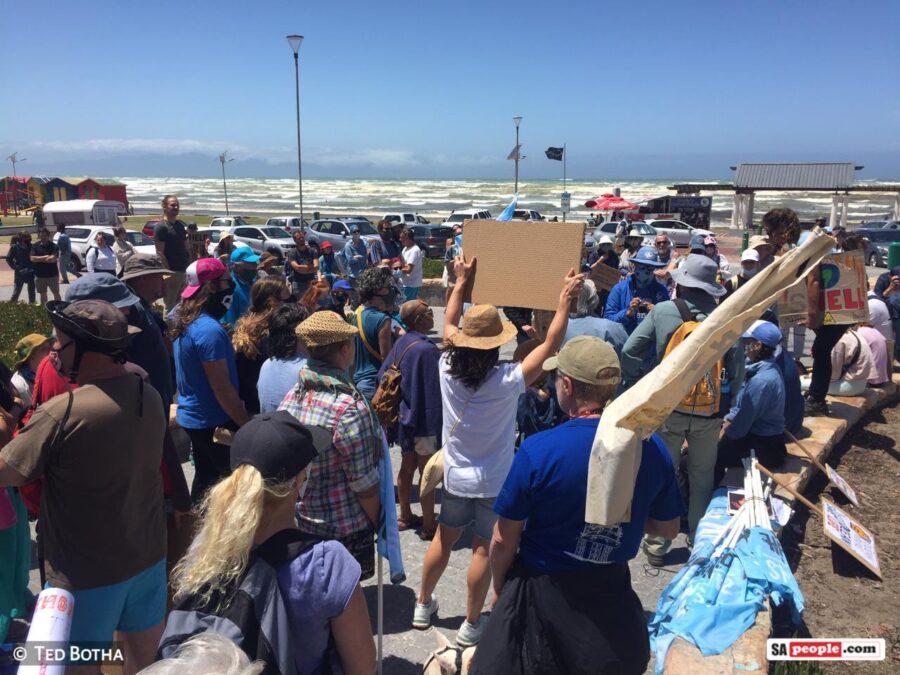 Today Creecy's department explained that she is not able to do so because the authorisation was given under the Mineral and Petroleum Resources Development Act (MRPDA), and therefore the Minister of Minerals, Resources and Energy is the Minister responsible for the administration of the MPRDA; and Minister Creecy is "not mandated to consider the application or to make a decision on the authorisation of the seismic survey".
The Department also pointed out  that "since the coming into effect of the One Environment System on 8 December 2014, the application process for the seismic survey was finalised. All decisions made under the MPRDA at the time remain valid and binding, until set aside by a court of law".
This is the bone of contention for many protestors – that whilst this survey was approved back in 2014, it's seven years later and – as per OceansNotOil – there should have been a renewed call for feedback "to be truly representative of a public participation process that is true to this moment in global warming, and not the climate denialism of 2014".
The South Durban Community Environmental Alliance is hosting a community meeting tomorrow (23 November) at 12h30 at Lion's Hall in Ramsgate. Yesterday a large number of Cape Town residents joined a protest from Surfers Corner Muizenberg along Main Road to Kalk Bay Harbour. Photos on this page by Ted Botha and Denver Jooste.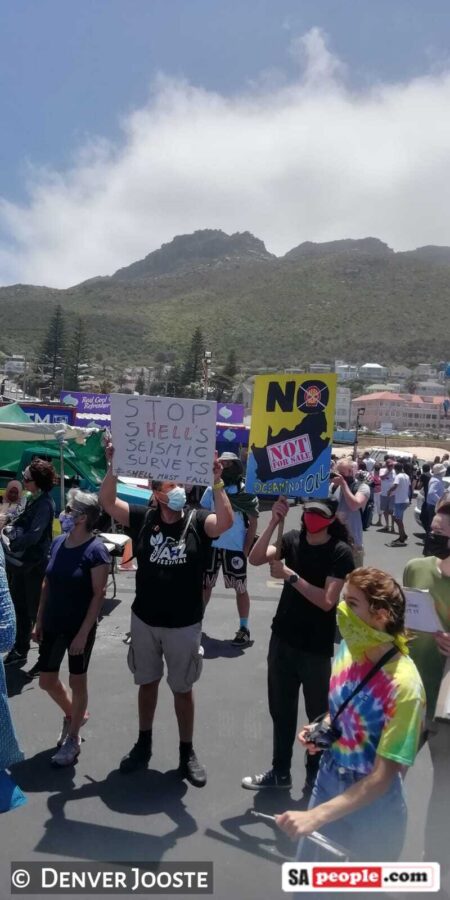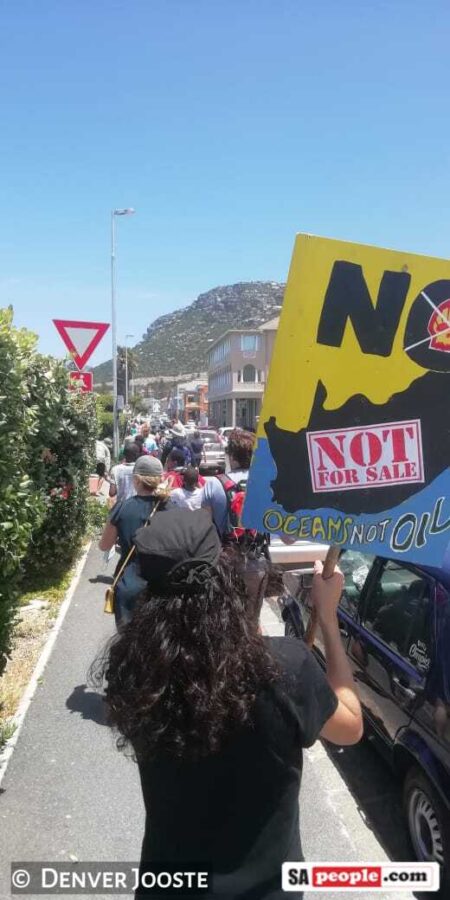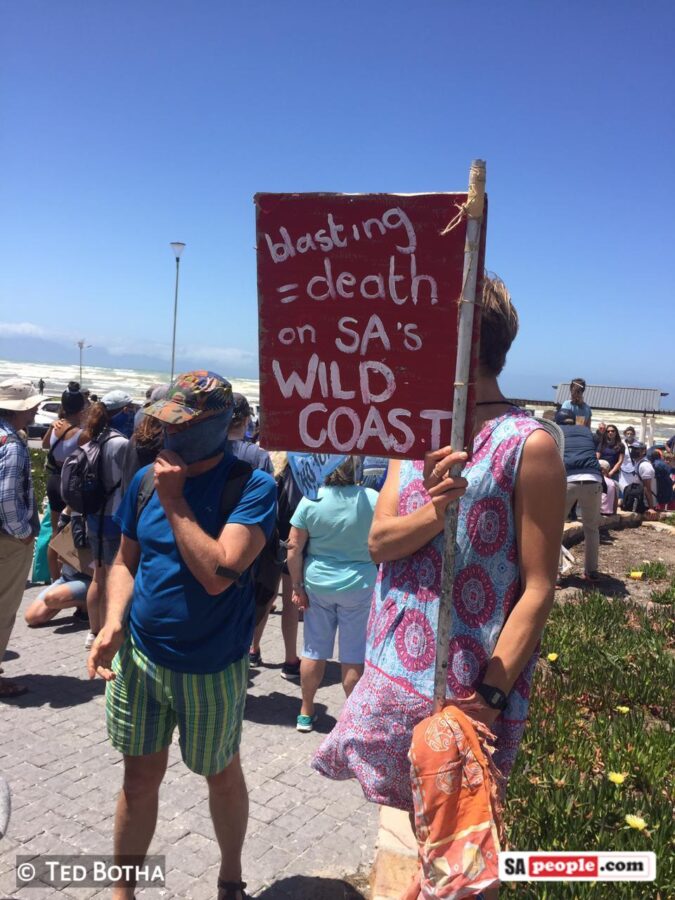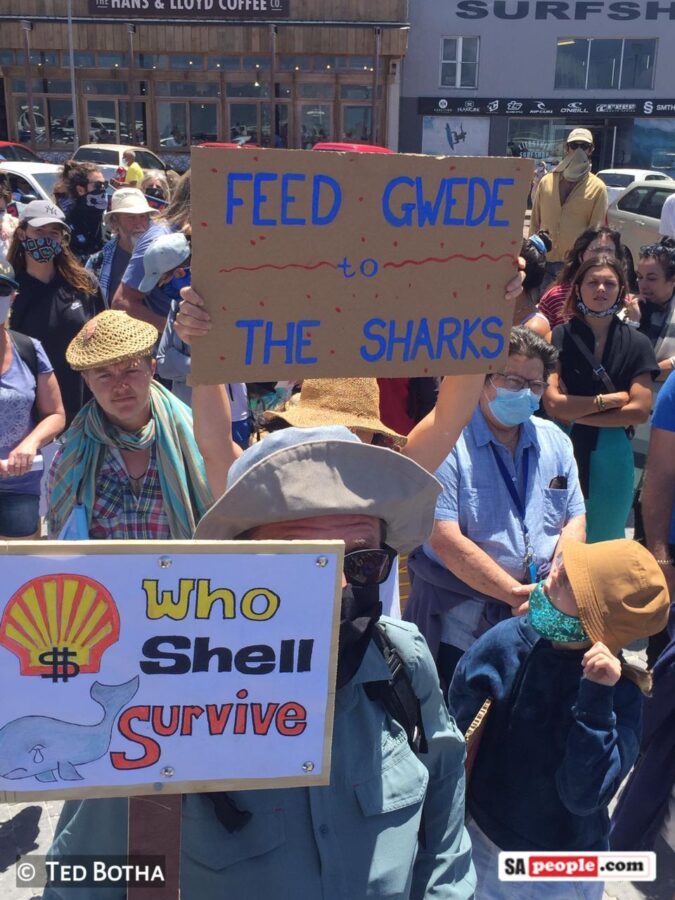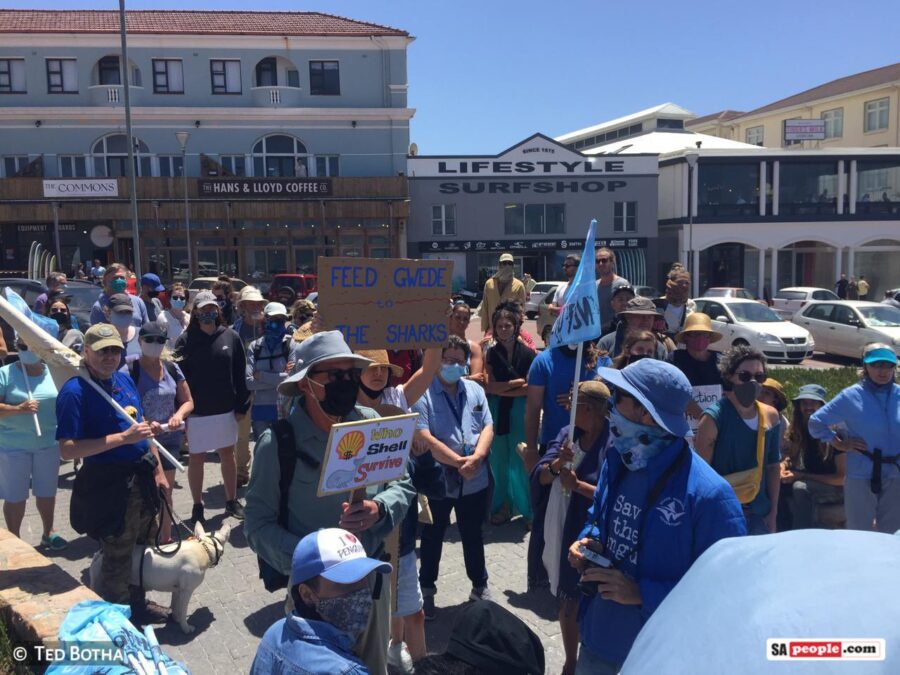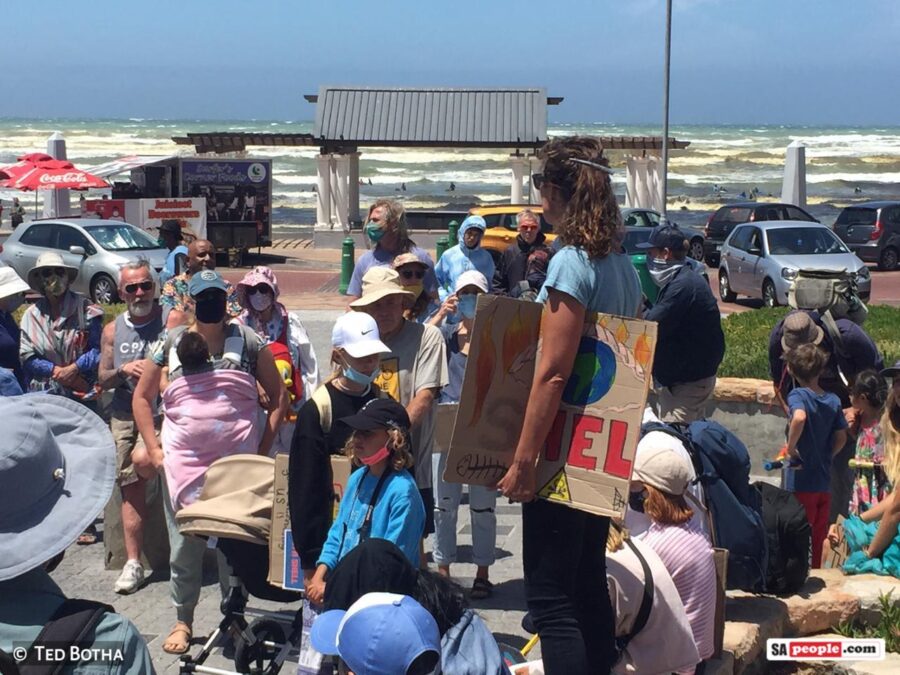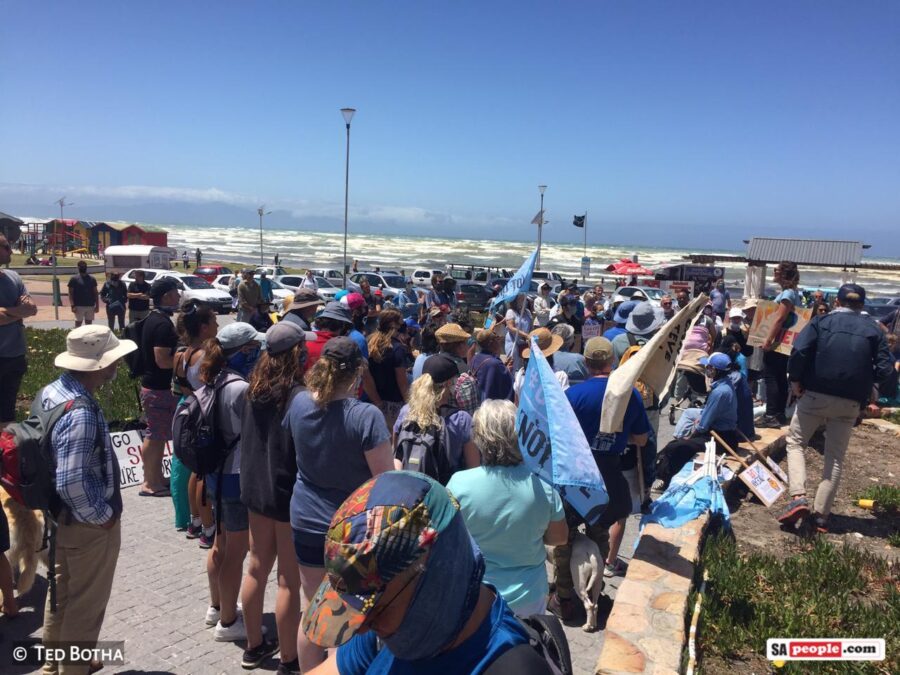 Sources include: Change.org, Oceans Not Oil, SAPeople, SAnews.gov.za