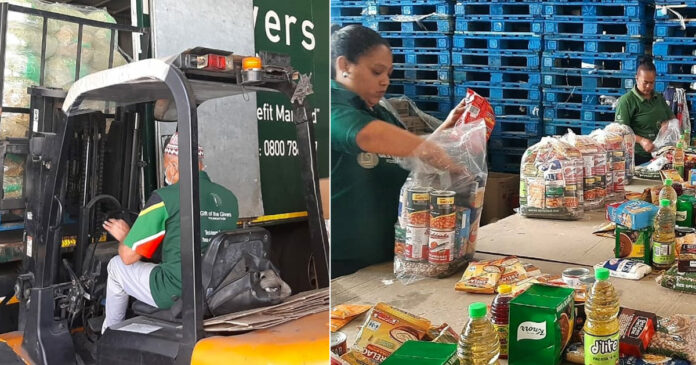 As promised, Gift of the Givers has activated an emergency response to provide relief to victims of a flash flood in the Southern Cape today, Monday 22 November 2021. The humanitarian organisation will be escorted into the flooded areas by the South African Police Service (SAPS) who have partnered with them to facilitate relief efforts.
Titan Cargo has also stepped in to assist. Gift of the Givers posted photos on social media of its Cape Town team loading supplies for the flood-affected victims on the Garden Route "at the warehouse provided at no cost by Titan Cargo".
Gift of the Givers' founder Dr Imtiaz Sooliman told local reporters: "Trucks carrying maize, food parcels, mattresses, hygiene packs, new clothing, blankets, sanitary pads, diapers, bottled water, plastic sheeting and pet food will be arriving from Kimberley, Gqeberha, Graaff-Reinet and Cape Town."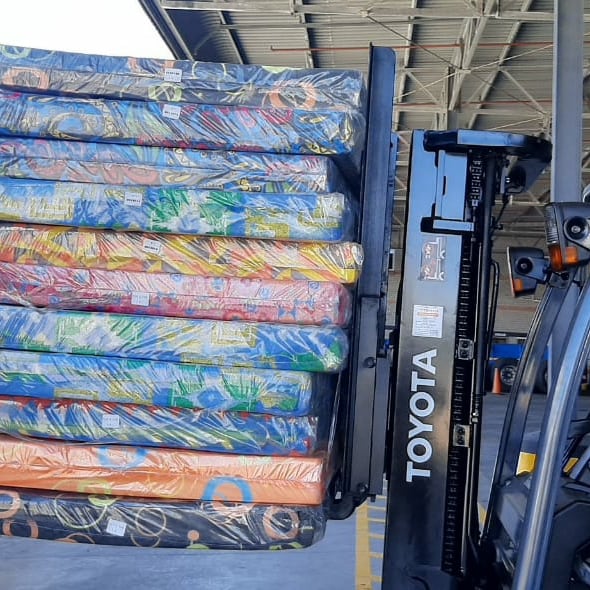 The SAPS Eden Cluster base at Heatherlands is being used at the logistics centre for Gift of the Givers. Sooliman told IOL: "The SAPS says it is the first time in their history that an SAPS base has been offered to a civil society organisation as a logistics facility. Here we will pack and assist with distribution of aid as they want to be more active in community support."
Gift of the Givers responded immediately today, following severe flooding in George, Mossel Bay, Bitou, Kannaland, Hessequa, Knysna, Oudtshoorn and surrounding areas, promising that its teams were preparing a "full intervention".
The George Municipality pleaded with its residents to stay home today as the flooding caused some evacuations on the Garden Route.
Minister for Local Government, Anton Bredell, said the Western Cape Disaster Management Centre is supporting the response to the ongoing storm, and the Garden Route JOC (Joint Operations Centre) was activated early this morning.
"Multiple reports of heavy flooding and some storm damage continues to be reported following heavy rainfall overnight that is continuing in the region," said Bredell.
He urged people in the area to limit travelling and being outdoors as much as possible.
The South African Weather Service (SAWS) issued an alert that adverse weather conditions including thundershowers and further rainfall may be expected to continue across large parts of the Western Cape until the weekend.
Bredell said in a statement: "We are aware of severe localised flooding, strong running water and difficult driving conditions across the region with George particularly impacted. Several clinics have been affected and there are reports of some localised flooding at the George Mediclinic which is being attended to. Driving may be particularly hazardous on the rural gravel roads. If possible, stay indoors and off the roads and avoid crossing rivers and swollen streams."
Schools were closed early Monday morning for learners except for matriculants.
The public is advised to contact their closest disaster management centre as quickly as possible should an emergency occur. The easiest number to remember to call in an emergency is 112. This number can be dialled toll-free from any cell phone.
Click here for more tips on handling flooding.
Click here if you would like to support Gift of the Givers