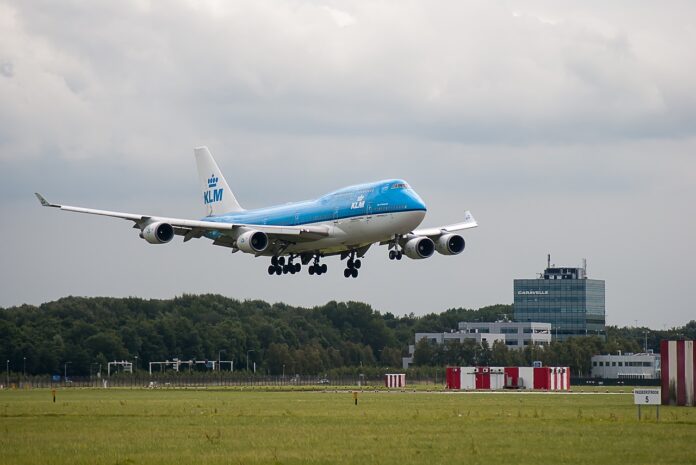 Johannesburg, 27 November 2021: The following are the latest requirements for travel to or via the Netherlands from South Africa, as issued by the Dutch government, following the detection of a new Covid-19 variant, Omicron.
Test requirements for travellers from South Africa on KLM
All passengers travelling on KLM from South Africa, irrespective of their vaccination status, must comply with the below test requirements or boarding will not be permitted:
a negative PCR test conducted up to 24 hours before boarding
or a negative PCR test taken up to 48 hours before boarding and a negative antigen test result taken up to 24 hours before boarding
ALL passengers must also complete a quarantine declaration form: https://quarantinedeclaration.government.nl/en
Re-cap of passengers permitted to travel on KLM flights from South Africa:
All EU passport holders that are resident in Europe. Passengers must be in possession of a flight to the final destination in Europe.
All foreigners with a valid residency document (resident card/visa etc) that reside in Europe.
EU nationals that are transiting Amsterdam to their final home country which is not located within Europe.
French and EU nationals residing in France can be accepted via Amsterdam on KLM only until 29 Nov 00h00. They must adhere to French quarantine requirements.
In addition:
UK and US nationals travelling to the US/UK are not permitted to travel via Amsterdam.
UK nationals are no longer EU nationals and can only travel on KLM if they reside in Europe.
South African nationals using a second EU passport, (not residing in Europe) may not travel via Amsterdam on KLM.
KLM flights are still operating into South Africa under the requirements as set by the South African government.
On Friday, 61 travellers from South Africa tested positive for Covid-19 upon arriving in Amsterdam – out of 600 passengers who had travelled from Joburg and Cape Town on two KLM flights before the Dutch government imposed restrictions on travellers from SA.