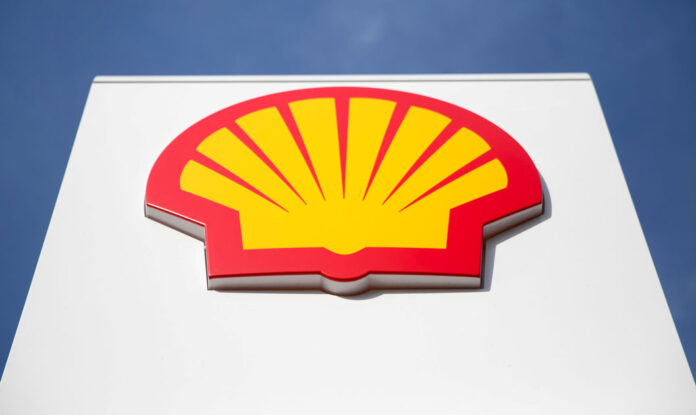 SOUTH AFRICA (Reuters) – A South African high court, in Makhanda in the Eastern Cape, on Friday struck down an urgent application brought by environmentalists to stop oil major Royal Dutch Shell starting seismic surveys to explore for petroleum systems off the eastern seaboard's popular Wild Coast.
The applicants, which included Greenpeace Africa and fishermen, had been seeking to stop the survey on the basis it could cause "irreparable harm" to the fragile marine environment, especially to migrating hump-back whales in the area as well newly hatched turtles that will apparently be entering the water during that period.
"The court refused to interdict the seismic survey on the basis that irreparable harm to marine species was not proven by the applicants," said Katherine Johnson, a spokesperson for Natural Justice, one of the organisations in court.
"The court ruled that given financial and other prejudice to Shell if the seismic surveys were delayed, the balance of convenience was in Shell's favour," Johnson told Reuters.
A Shell spokesperson said the company was happy with the outcome of the case. The seismic survey is expected to last approximately five months.
"Shell is pleased with the court's decision, which will help move this seismic survey forward in accordance with its regulatory approval and permitting," the spokesperson told Reuters.
"Should viable resources  be found offshore, this could significantly contribute to  the country's energy security."
Johnson however said further litigation from the group cannot be ruled out, as it had concerns the company had not obtained the necessary environmental impact assessments.
Shell said this week that it had met all the legal obligations to undertake the survey in line with regulations, and received the necessary approvals. The issue, said many conservationists, is that the original impact study, approval and public participation process took place seven years ago in 2013/2014.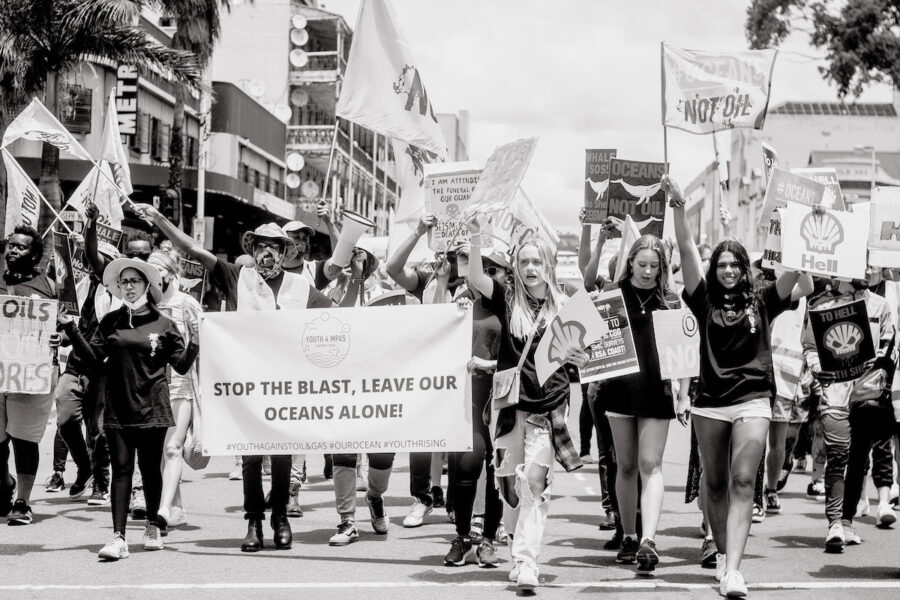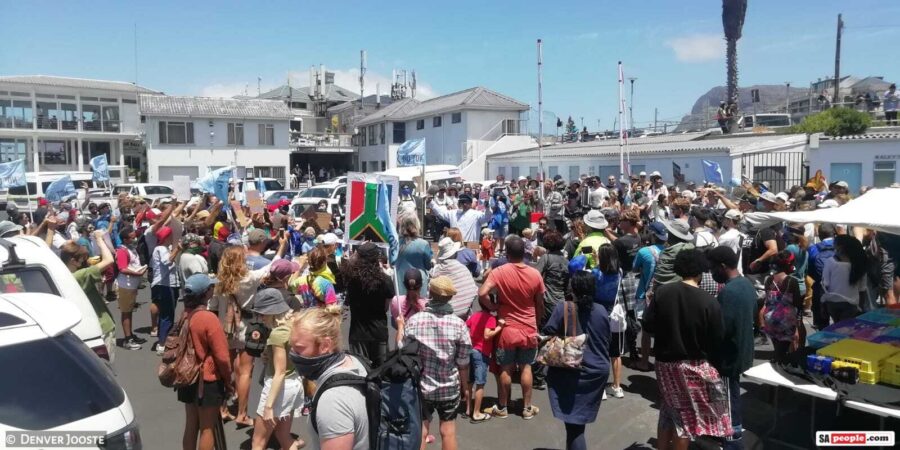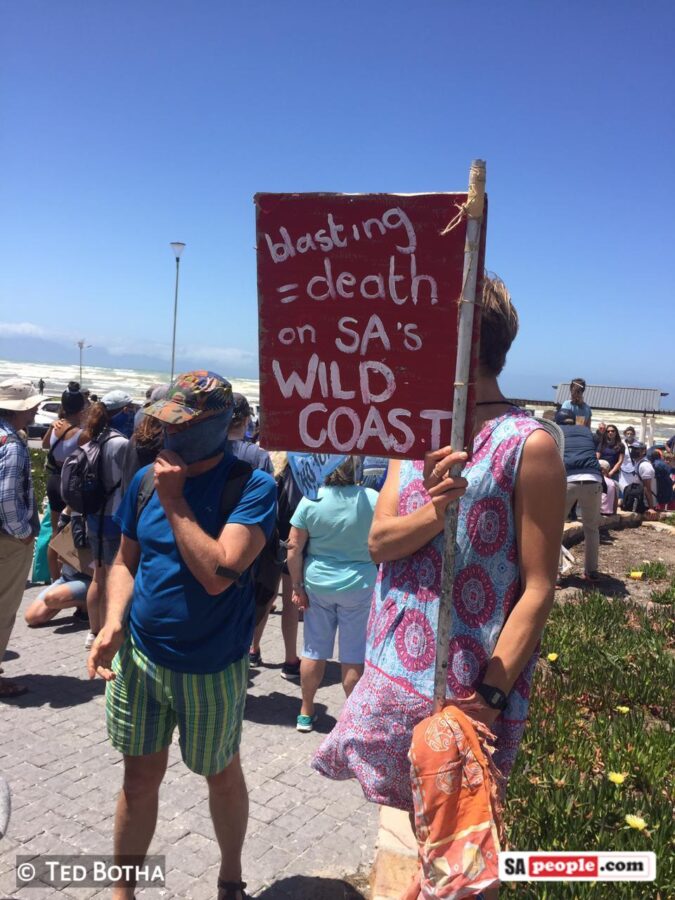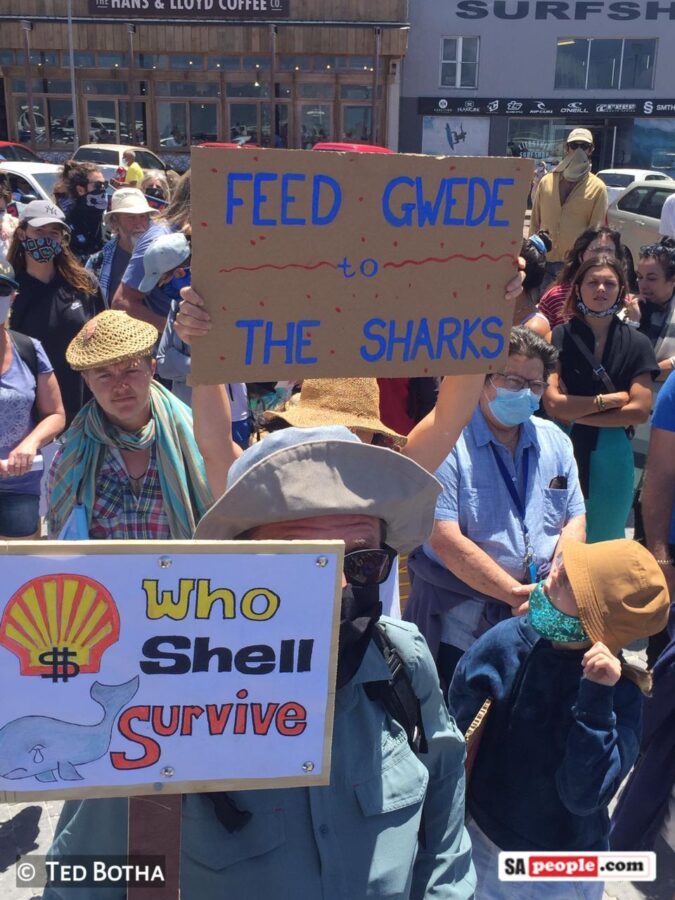 An online petition gathered over 398,000 signatures and several protests have already been organised against Shell over the survey, which uses a vessel regularly firing an air gun that produces a very powerful shock wave underwater to help map subsea geology.
Shell in 2020 acquired a 50% stake in the offshore exploration right held by Impact Africa, a subsidiary of privately owned Impact Oil & Gas.
Another group, Sustaining the Wild Coast, which represents communities along the coastline, lodged a separate court application on Thursday also seeking to halt the seismic survey.
"We are calling for an immediate halt to the survey and that no seismic surveying be allowed without a proper Environmental Authorisation," said Sinegugu Zukulu, a spokesperson for the group, in a statement.
DA calls for monitoring
Dave Bryant – DA Shadow Minister of the Environment – added a call for increased monitoring of the seismic blasting surveys, saying that "concerns remain regarding the potential impact on the Wild Coast marine environment and it is essential that the blasting project is now meticulously monitored to ensure that any changes or impacts on the coastal environment are immediately reported."
He said: "We remain of the view that a new extensive and independent environmental impact study should have been undertaken and that government should have re-opened the public participation process to allow for concerns to be addressed."
Bryant said: "There are four marine protected areas along the coast, and whales use this coast line to calf during the summer. It remains to be seen how the blasting will impact both the marine life and the many people dependent on the sensitive environment for their livelihoods."
Nationwide protests on Sunday 5 December
More protests against the blasting are planned across the country for the coming days. Oceans Not Oil encourages people to join their nationwide protests on Sunday, 5 December 2021. "The Beach Protest will be documented by our aviation warriors who will be flying overhead recording this massive nationwide outcry… Bring your posters and banners in protest! Stop Shell's OFFSHORE EXPLORATION in seas 20kms off the Wild Coast, Eastern Cape. Object and make your voices heard! #oceansnotoil #tohellwithshell
Covid-19 Restrictions Apply. Please wear a mask and keep social distance."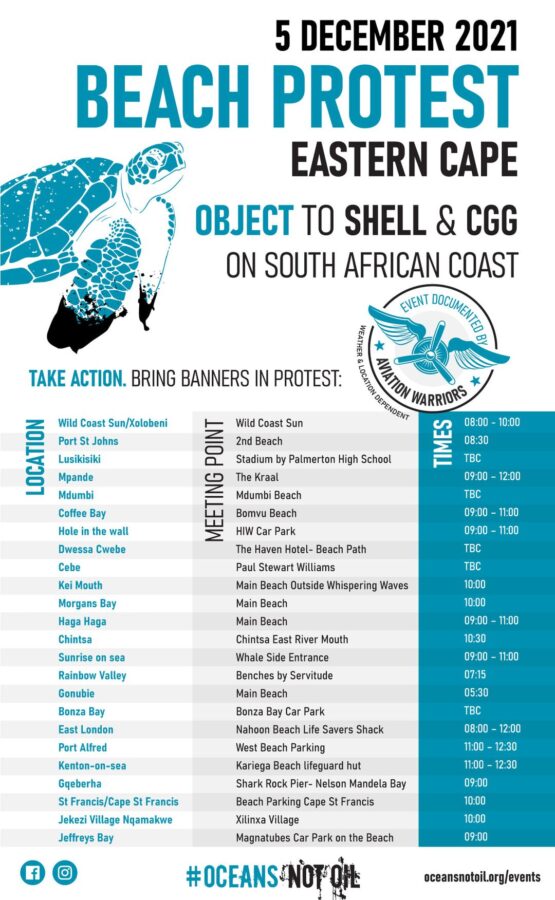 (Reporting by Wendell Roelf and Jenni Baxter; Editing by Jan Harvey/Reuters and Jenni Baxter / SAPeople)