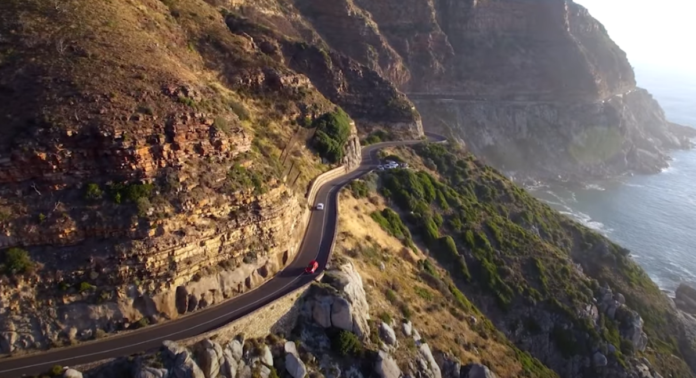 As if travel bans weren't bad enough, many South African families have had their holiday plans around the country ruined by last week's petrol price hike.
Popular Carte Blanche presenter Derek Watts says: "The inland price of petrol tipped over the R20-a-litre-barrier and, earlier this week, there were queues at the filling stations. We set out to find out how much government skims off the top and the knock-on effect the fuel price hike has on the economy.
"Meanwhile, some families are having to change their plans for a December road trip to their favourite destination or, in some cases, cancel visits to their families in far-flung regions of the country." 
You can watch the show on Sunday 5 December in South Africa on DStv Now or stream it overseas on Showmax International in most countries from 7 December.
From the Wild Coast and the Garden Route to sultry Durban beaches – it used to be that, when December rolled around, it was time to hit the road for a well-earned break. Now, with yet another fuel price increase tipping the inland cost of petrol to over R20 a litre, the cost of filling up is leaving most consumers feeling low. So, has the fun been taken out of the treasured family road trip? (Producer: Sophia Phirippides | Presenter: Derek Watts)  
Watch the show overseas | Watch in SA on DStv Now
It's the summer holidays and many South Africans want to pack up their lives and head to their family homes or spend lazy days on the beach. But, unless you've been saving up all year, the latest #FuelPriceHike may bring your plans to a sudden halt. #CarteBlanche Sunday 7pm. pic.twitter.com/FnxDSSAi2V

— Carte Blanche (@carteblanchetv) December 1, 2021
Also on Carte Blanche this Sunday  5 December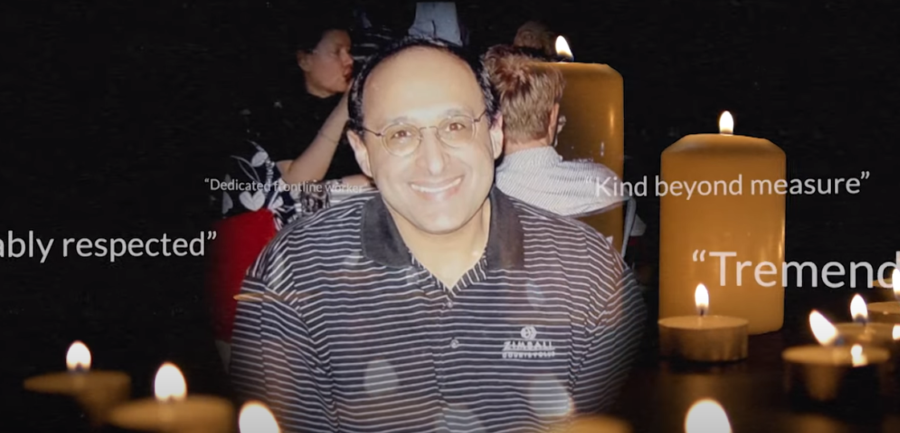 In September last year, the sound of six shots, fired in quick succession, rang out on a busy workday afternoon in Orange Grove, Johannesburg: a prominent medical specialist senselessly gunned down in broad daylight. Now, more than a year later and despite public outrage, the investigation into his murder has stalled. With no leads and no witnesses, his killers remain at large and the medical fraternity is left asking, "who could be next"? Carte Blanche asks: Was it random? Was it vigilantism? How is it that a top Johannesburg anaesthesiologist was gunned down at an intersection in broad daylight and nobody has answers? (Producer: Latashia Naidoo | Presenter: Bongani Bingwa ) 
Watch the show overseas | Watch in SA on DStv Now
INVESTIGATIONS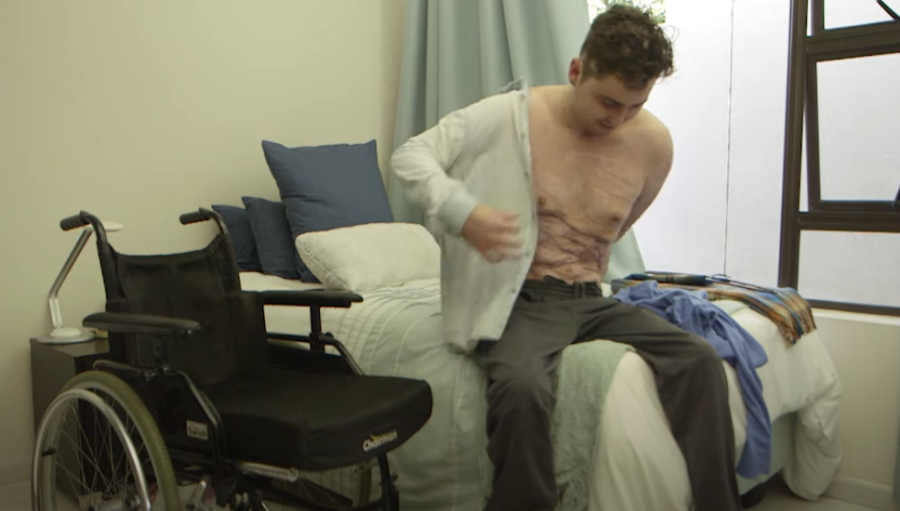 A horrific accident, a baby in distress and a woman in urgent need of a double mastectomy – your medical aid is supposed to help you in your time of need. But what happens when the scheme you've trusted to pay for critical hospital procedures turns down some of your claims? Carte Blanche investigates a scheme that prides itself on offering value for money coverage to its members and yet, some members say they are severely out of pocket and locked in years-long legal battles. (Producer: Tarryn Crossman | Presenter: Masa Kekana) 
Watch the show overseas | Watch in SA on DStv Now
CELEBRATIONS

Efficient, well-resourced and a safe place for children – the highly anticipated expanded Paediatric Lower High Care Unit at Sebokeng Regional Hospital has been delivered by the Carte Blanche Making A Difference Trust. With the tremendous support of its donors and partners, the Trust has added a new, adjunct eight-bed ward. Now, doctors and nurses at this public facility can continue providing seriously ill children in the area with the best care and treatment. (Producer: Sasha Schwendenwein | Presenter: Claire Mawisa)  
Watch the show overseas | Watch in SA on DStv Now
If you're in SA – you can watch Carte Blanche on DStv Now.
If you're overseas – you can watch #CarteBlanche from Tuesdays, and thousands of other popular local South African shows & movies by subscribing to Showmax International now. You can try it FREE for 14 days. 
Carte Blanche is on M-Net & M-Net HD [101], 5 December 2021 at 19:00 & & again on M-Net Plus 1 [901] at 20:00
***
Please note: Carte Blanche is only available to international Showmax subscribers in Andorra, Australia, Austria, Belgium, Denmark, Finland, France, Germany, Greece, Iceland, Indonesia, Ireland, Italy, Liechtenstein, Luxembourg, Malta, Monaco, Netherlands, New Zealand, Norway, Portugal, San Marino, Spain, Sweden, Switzerland, United Kingdom. Not all titles are available in all territories. Showmax brings you the best South African series and movies, from the classics to the latest releases, from complete box sets to kids' favourites.