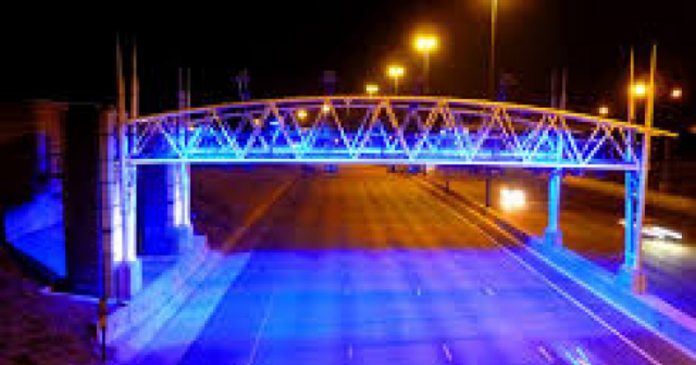 The Gauteng Health Department in South Africa has spent over R1-million – R1,064,420 to be exact – on e-tolls for its vehicles since January last year, according to the DA Gauteng Shadow MEC for Health, Jack Bloom.
Bloom was given the information by Gauteng Health MEC Nomathemba Mokgethi in a written reply to Bloom's questions in the Gauteng Legislature.
According to Mokgethi, the Department has no outstanding e-toll payments except for R65,000 for a current invoice in process.
The e-tolls in Gauteng were launched eight years ago on 3 December 2013, and have cost the Department more than R4 million over this entire period, said Bloom.
"Despite Premier David Makhura's frequent promises that the e-tolls would be scrapped, they remain as an unnecessary expense for government departments and those business that still pay them, although most motorists don't," said Bloom.
"There is no sense in continuing the e-tolls as the collection costs outweigh the money that is brought in."