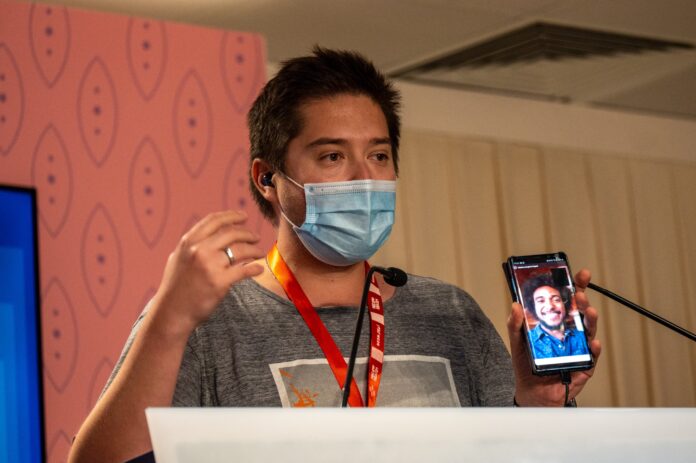 A film in development, featuring the first armed female anti-poaching group in Africa, has won a grant of $25,000 from the Red Sea Fund… which will help ensure the film – Akashinga (working title) – is completed.
Writer and director Naishe Hassan Nyamubaya, who lives in South Africa and writes for eTV, present via video, was delighted to win the Red Sea Souk Award at this year's inaugural Red Sea International Film Festival (RSIFF) in December.
The young Zimbabwean-Egyptian filmmaker was born in the capital of Zimbabwe, Harare, in 1996, and grew up on a wildlife reserve where he saw first-hand how wildlife conservation can sometimes impact local communities.
'Akashinga' is a story of two sisters, Chipo and Mavis, growing up in a village in Zimbabwe close to a wildlife reserve that the Akashinga, a unique "all-female, para-military, anti-poaching unit" protect. (Unlike South Africa's Black Mambas anti-poaching team, these women are armed.)
As the girls mature they are divided by the diverging life choices they make. Mavis decides to keep with tradition, having a family and fulfilling the typical female gender roles of mother and wife; while her sister Chipo chooses to join the Akashinga and devote her life to the protection of endangered species like the elephant and rhino.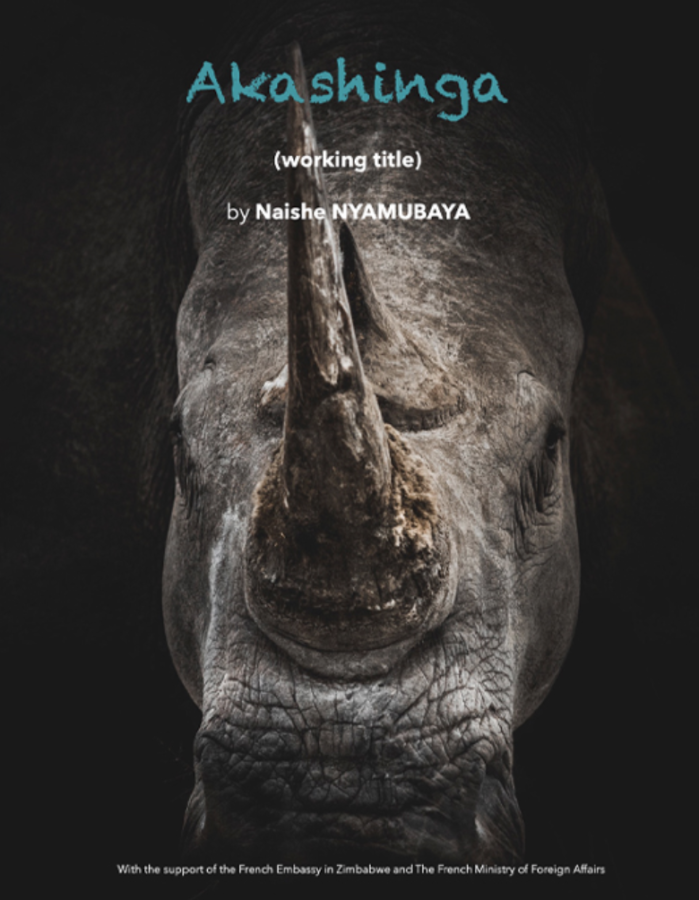 The film in which French, English and the native Shona are spoken, deals with African gender roles, wildlife conservation and the effect the latter can have on local communities if they are left out of the process.
This drama was coproduced by France (Woooz Pictures), Germany (Geppert Productions) and Zimbabwe (TagTeam Productions).
One of Nyamubaya's previous films, 'Taming Kara', was awarded best film at the Kukastream African Film Festival. Naishe has a Masters degree in Motion picture. 'Akashinga' was also included at this year's Durban FilmMart SA in August.

The Red Sea Souk, the market component of the Red Sea International Film Festival (December 6 – 15), was open from the 8th of December until today the 11th of December.