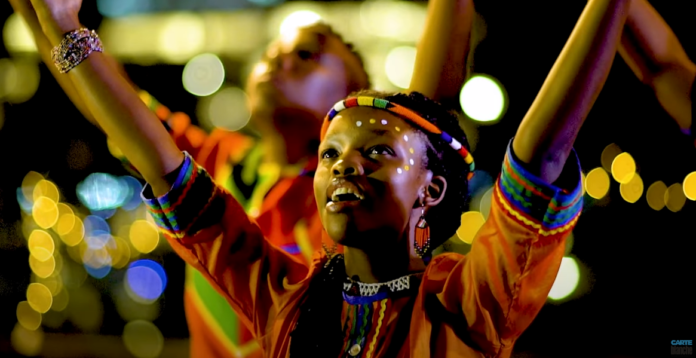 Don't miss this Sunday's Carte Blanche. You can watch the show on Sunday 26 December in South Africa on DStv Now or stream it overseas in most countries from 28 December if you're abroad.
CELEBRATION
When the waves of the pandemic surge, we stay at home. But healthcare workers keep going to the frontline, taking enormous personal risks in a far-from-perfect health system. We honour the commitment, inventiveness and courage of healthcare professionals who serve and sacrifice despite the risks and limitations. To help us pay tribute and round off festive season celebrations on Boxing Day, the Mzansi Youth Choir joins the mix. (Producer: Sinethemba Nogude)
Watch the show overseas | Watch in SA on DStv Now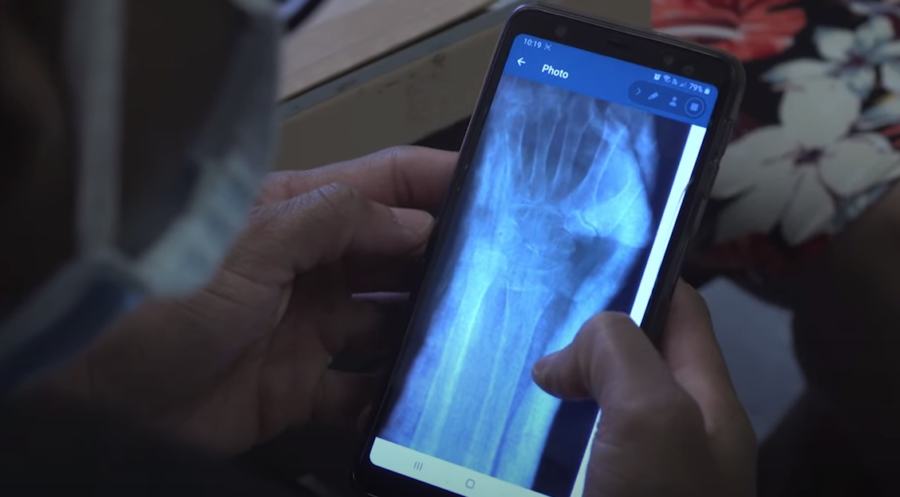 It was a small little smartphone app that connected a few rural doctors to eye specialists at Tygerberg when Carte Blanche first reported on Vula Mobile in 2015. But it's grown through word of mouth and by meeting the deep-seated need of junior doctors for quick advice. Now, Vula connects doctors to on-call specialists in 53 disciplines, serving one patient a minute. The mountains of data that the app collects in the process means the health system can be moulded and respond in real time – all for the benefit of patients. Meet the doctor-turned-innovator whose vision has fuelled this revolution. (Producer: Liz Fish | Presenter: Masa Kekana)
Watch the show overseas | Watch in SA on DStv Now
It's difficult for anyone who isn't a nurse to appreciate the loss, grief, insomnia and isolation that come with caring for COVID-19 patients. It took a heavy toll on registered nurse Mpumi Ndabula, and the system simply failed to give her the mental health support she – and many of her colleagues – needed. Nurses soldier on, their sacrifice often unseen. But Carte Blanche meets this special human on the other side of burnout where her calling to care has been firmly reignited. (Producer: Busisiwe Gumede-Chizhanje | Presenter: Claire Mawisa)
Seeing children suffer and in pain is difficult for parents and doctors alike, and helping them deal with cancer calls for a multi-pronged approach. Carte Blanche meets some courageous children benefitting from an innovative programme that draws on the discipline and principles of karate to fight through the worst days. (Producer: Sinethemba Nogude | Presenter: Claire Mawisa)
Watch the show overseas | Watch in SA on DStv Now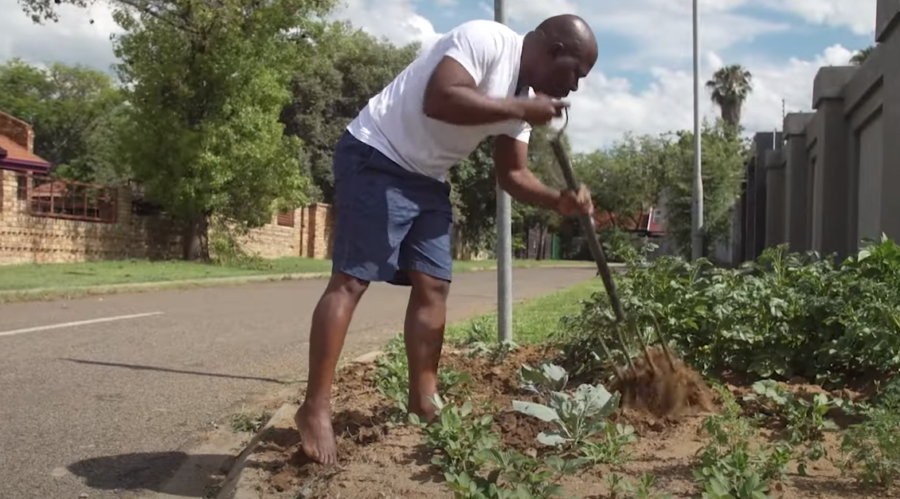 Too much of the "sound and fury" that erupts on social media daily can be divisive and fake. But this year also saw some real overnight social media superstars. From Pretoria's so-called Cabbage Bandit, to the tough-guy CIT driver whose dashcam video clip caused a sensation, to Sandiswa Kula's birding photos wrapped in charming village stories from the rural Eastern Cape. Carte Blanche celebrates the everyday heroes who unintentionally brought back the spirit of ubuntu. (Producer: Stenette Grosskopf | Presenter: Claire Mawisa)
Watch the show overseas | Watch in SA on DStv Now
If you're in SA – you can watch Carte Blanche on DStv Now.
If you're overseas – you can watch #CarteBlanche from Tuesdays, and thousands of other popular local South African shows & movies by subscribing to Showmax International now. You can try it FREE for 14 days. 
Carte Blanche is on M-Net & M-Net HD [101], 26  December 2021 at 19:00 & & again on M-Net Plus 1 [901] at 20:00
***
Please note: Carte Blanche is only available to international Showmax subscribers in Andorra, Australia, Austria, Belgium, Denmark, Finland, France, Germany, Greece, Iceland, Indonesia, Ireland, Italy, Liechtenstein, Luxembourg, Malta, Monaco, Netherlands, New Zealand, Norway, Portugal, San Marino, Spain, Sweden, Switzerland, United Kingdom. Not all titles are available in all territories. Showmax brings you the best South African series and movies, from the classics to the latest releases, from complete box sets to kids' favourites.