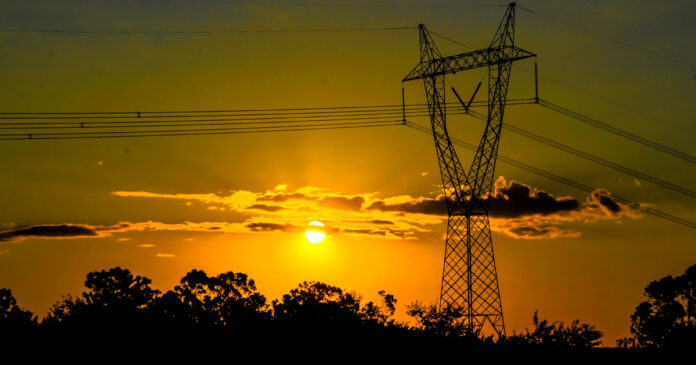 A petition has been launched calling on all South Africans to oppose Eskom's application to hike the price of electricity by 20,5% for the 2022/2023 financial year.
The petition has been created by the DA, who assert that Eskom's proposal is "completely out of touch with the lived reality of many South Africans".
DA Leader John Steenhuisen said DA governments across the country are taking on the battle to get Eskom to withdraw this "exorbitant request" for electricity hike.
In South Africa, where power cuts have become so frequent they have their own name – load shedding, the DA said this tariff increase is "ill-conceived and outrageous". The average South African consumers are already struggling with the rising cost of living, and suffering from Eskom's failure to provide a consistent supply of energy.
The DA says South Africans just can't afford yet another hike in electricity prices, and should not have to "bear the brunt of the ANC's government failings and mismanagement", referring to billions lost during state capture.
The opposition party is therefore calling on South Africans to oppose the increase by signing the following petition: https://www.notoincreases.co.za/