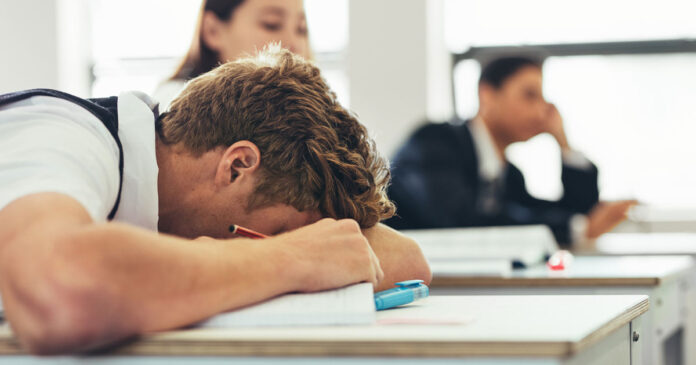 The DA has revealed that the real matric pass rate for South Africa's Class of 2021 is 51.4%. The Basic Education Minister, Angie Motshekga announced the results of the NSC matric examinations last night.
The results do not however take into consideration the high dropout rate. This year, the dropout rate of learners between grade 10 to 12 is 32.7% (or 341 403 learners).
The two provinces with the lowest dropout rates are Mpumalanga, with a dropout rate of 25.5% and the Western Cape, with a dropout rate of 29.7%.
Over 40% Drop Out in Free State and Northern Cape
The Free State got the highest percentage pass rate sitting at 85.7%. However, it is the province that is experiencing the highest number of learners dropping out which is 42.5% (25 882 learners). The province with the highest learner dropouts is the Northern Cape with 44.7% of learners that were enrolled in grade 10 in 2019 (10 297 learners).
The Western Cape came out on top, achieving the greatest number of bachelors passes, which was 45.3% of those that wrote. The province with the lowest number of bachelor passes was Limpopo, receiving 29.7% of bachelors achieved.
DA Shadow Minister of Basic Education, Baxolile 'Bax' Nodada, said: "The Minister must stop whitewashing the matric results in an attempt to mask the systematic failures of her department but rather implement innovative school retention strategies, do away with the rotational timetables, track learners who drop out, place a focus on improving the quality of teaching and accelerate the development of a curriculum that is relevant to the country's economy. It is time to put our learners first and adequately prepare them for their future."