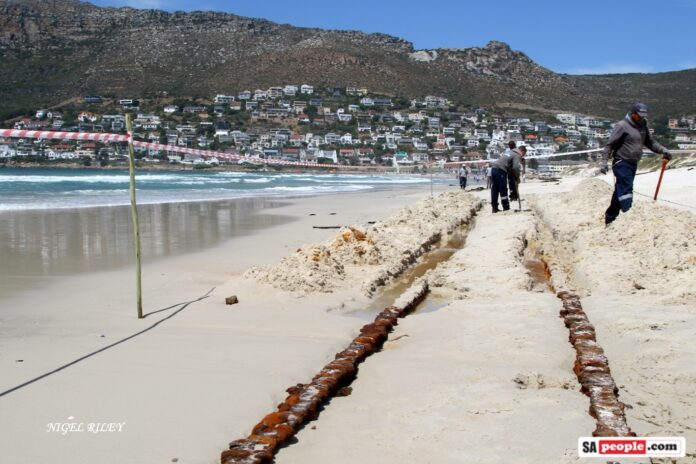 "Fish Hoek Beach gave up one of her secrets this morning, as an old railway line was discovered on the beach," says Western Cape photographer Nigel Riley, who was on the scene to capture the photographs on this page.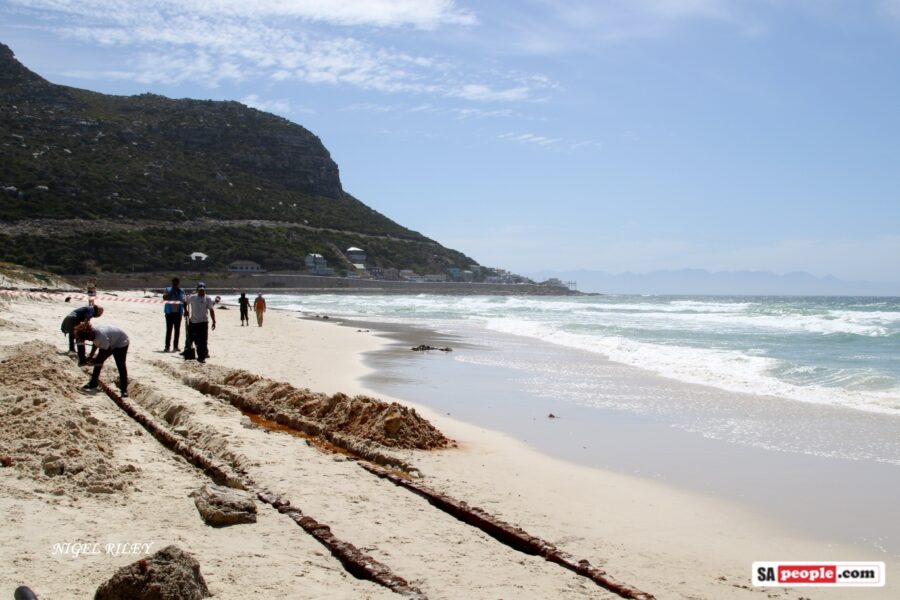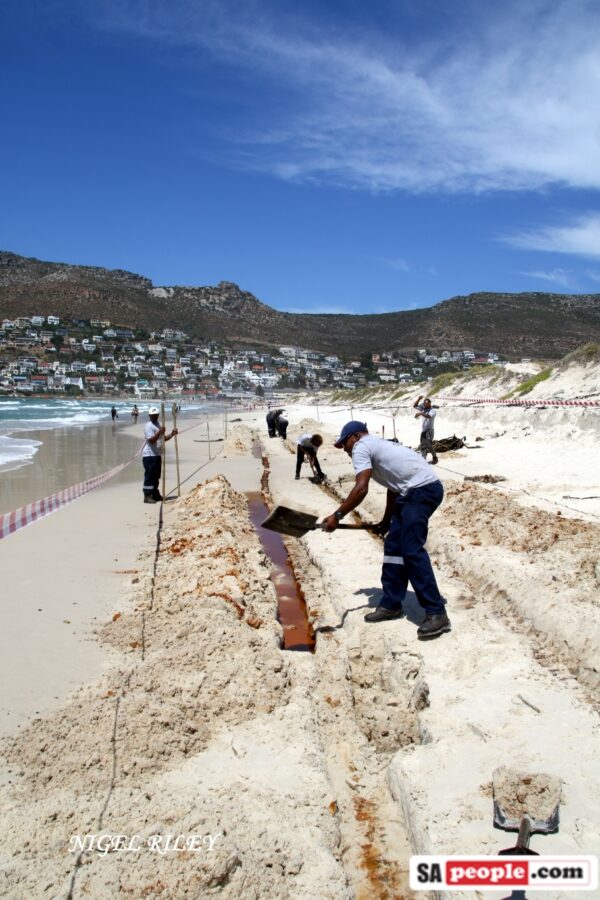 The discovery was made on Monday by the Municipality team that cleans the beach in the morning.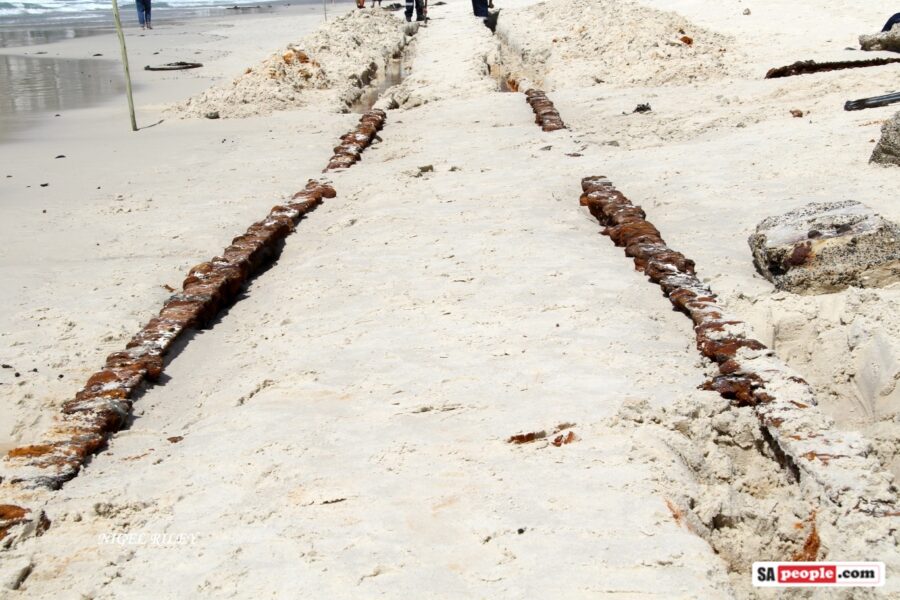 The train line has apparently been lying dormant beneath beachgoers' feet for more than 90 years, without anyone knowing. Some say it dates back to at least 1929, if not further back.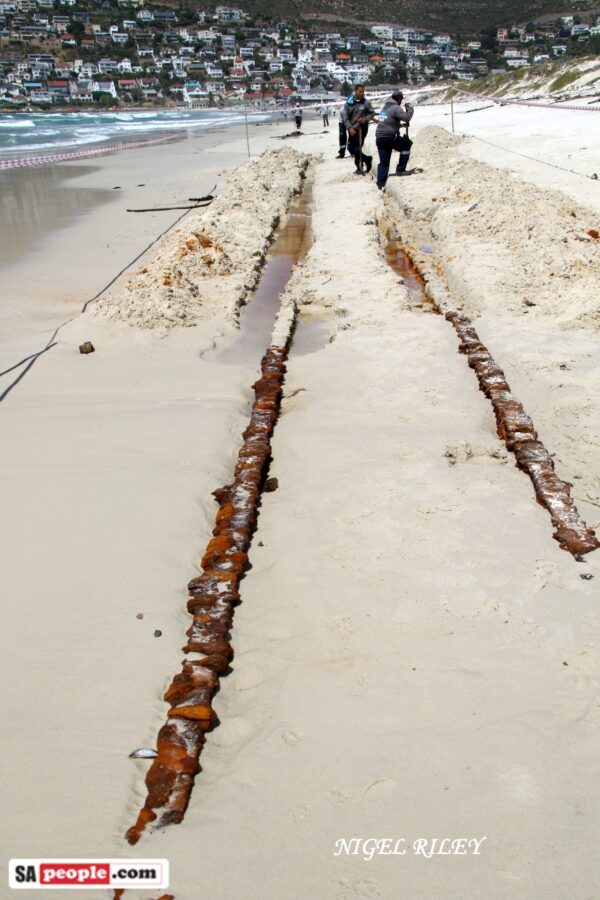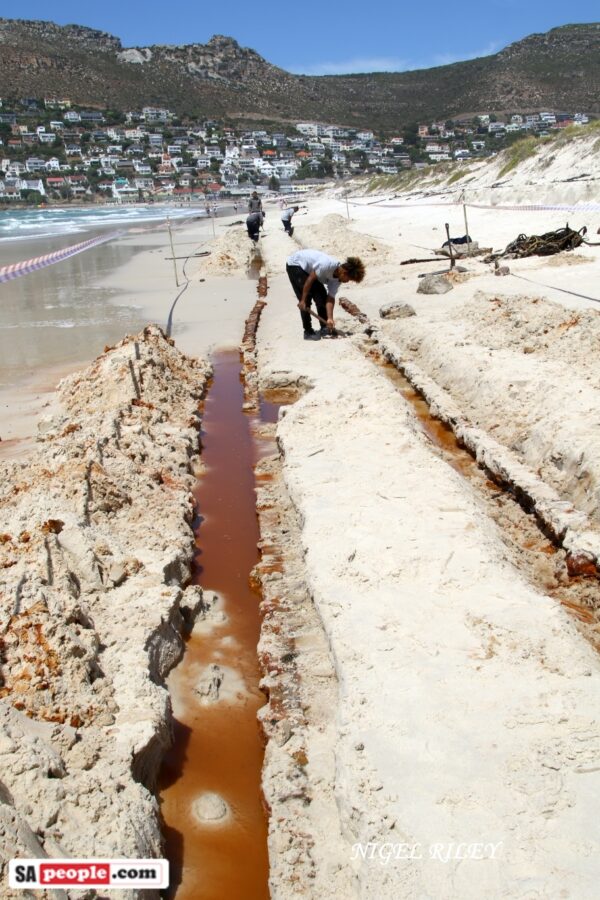 "Some archive pictures show a basic line just about there but up to today nobody even thought that it even still existed," says Nigel.
Fish Hoek Valley Museum said: "In 1929 the SAR built a line along the beach from the station to the Clovelly end of the beach. They then flattened the dunes and took the sand to Salt River where it was used for landfill. It would appear they they never removed the track and this is what was exposed on Fish Hoek beach this morning."