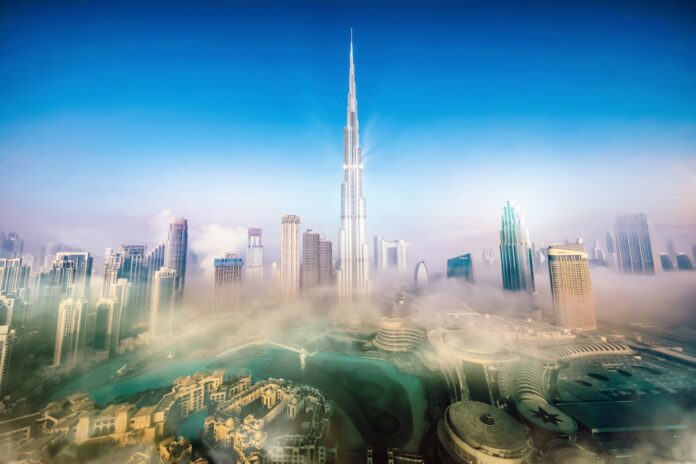 DUBAI (Reuters) – The United Arab Emirates (UAE) has announced that it will lift a travel ban on its vaccinated citizens to travel to South Africa, the state news agency WAM said on Friday.
The ban is also being lifted for 11 other countries in Africa. These include: Kenya, Tanzania, Ethiopia, Nigeria, the Republic of Congo, Botswana, Eswatini (formerly Swaziland), Lesotho, Mozambique, Namibia, and Zimbabwe.
In the past 24 hours, the UAE has registered 2,114 new COVID-19 cases; along with 1,077 recoveries and five deaths.
WAM English reported this week that in 2021, Dubai welcomed 7.28-million overnight visitors, setting a "momentous marker for global tourism recovery".
(Reporting by Lilian Wagdy/Reuters and Jenni Baxter/SAPeople; Writing by Lina Najem; Editing by Louise Heavens/Reuters and Jenni Baxter/SAPeople)