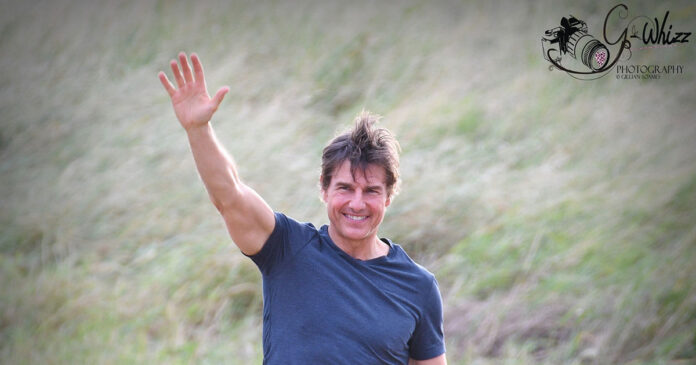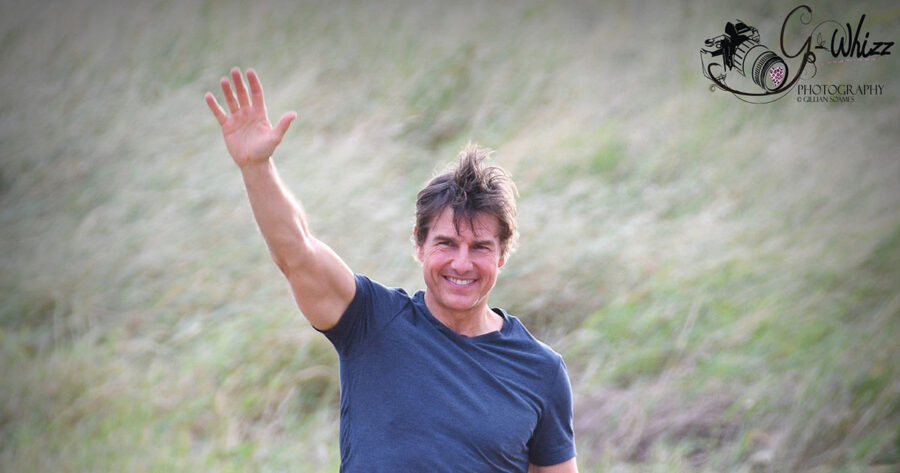 Hollywood star Tom Cruise is helping put South Africa's Hoedspruit on the map! And delighting locals with his friendly demeanour as he choppers in daily for filming on 'Mission: Impossible 8', due for release in 2024. Gillian Leigh Soames, who resides at the spectacular Hoedspruit Wild Life Reserve, has a front row view of the spectacle that's captured the attention of SA and the world. The award-winning actor's helipad is right next to her home.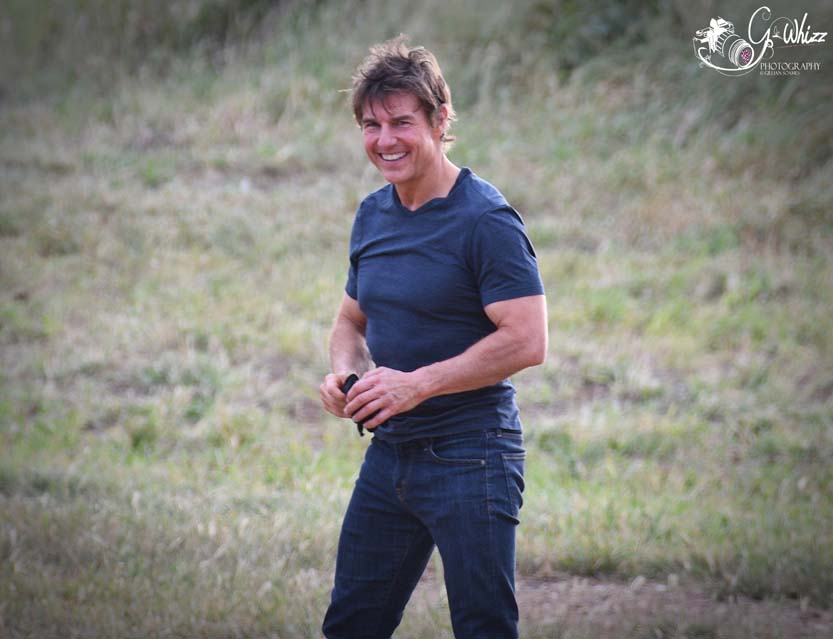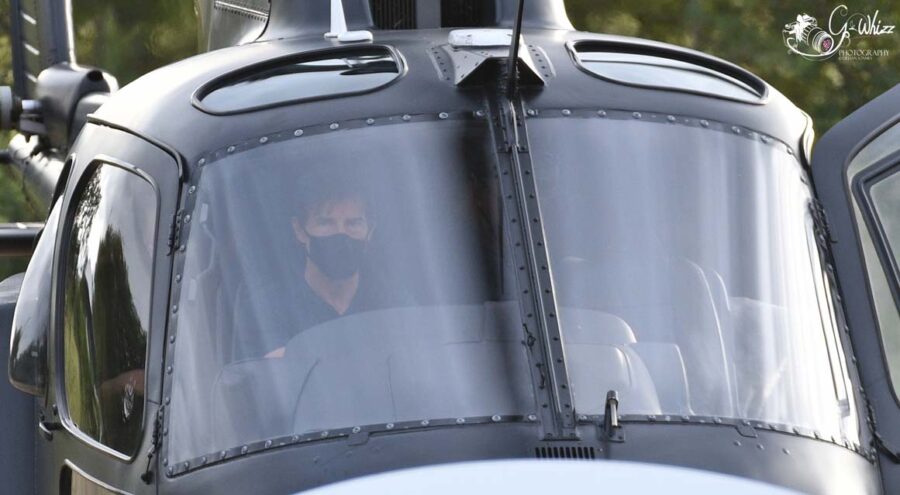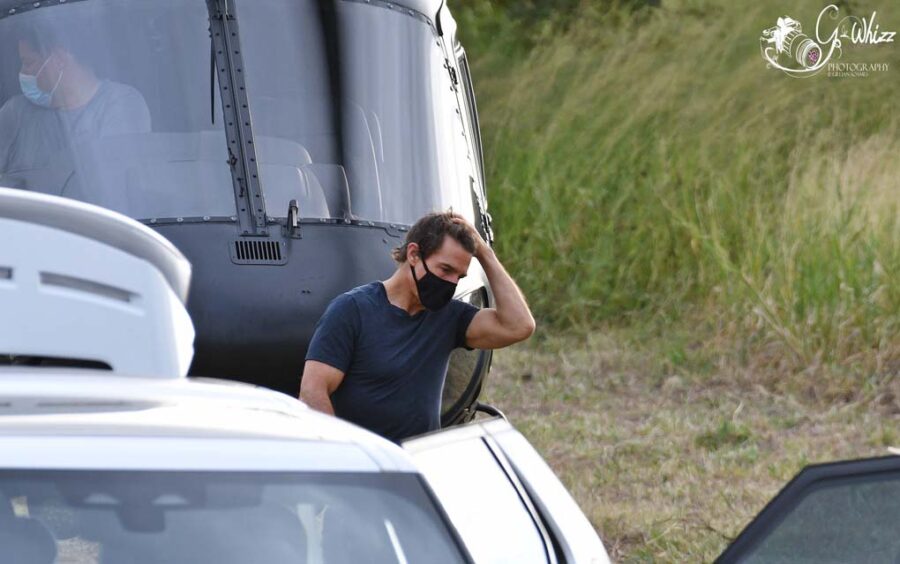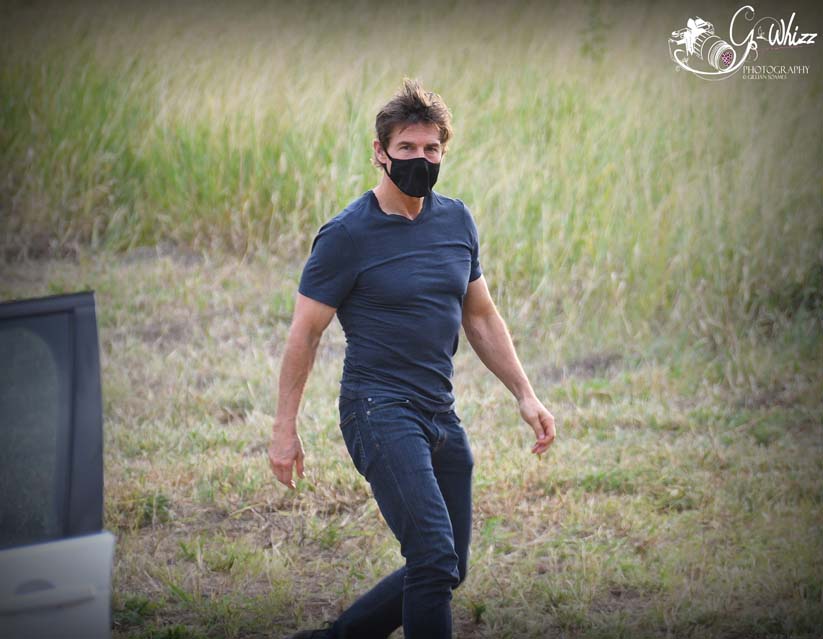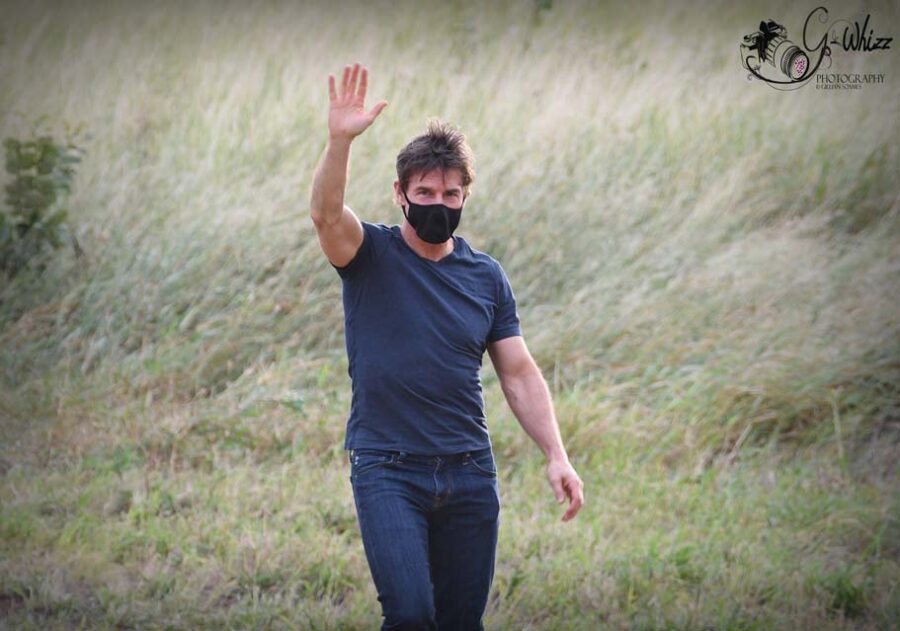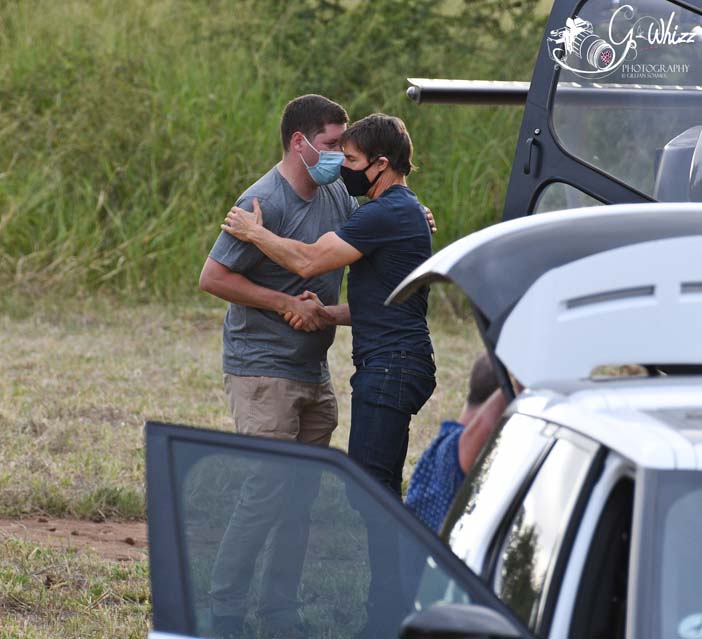 After capturing these fabulous photos of Tom, Gillian said yesterday: "Thank you, Mr. Tom Cruise. It was an honour and you were absolutely delightful ♥️???"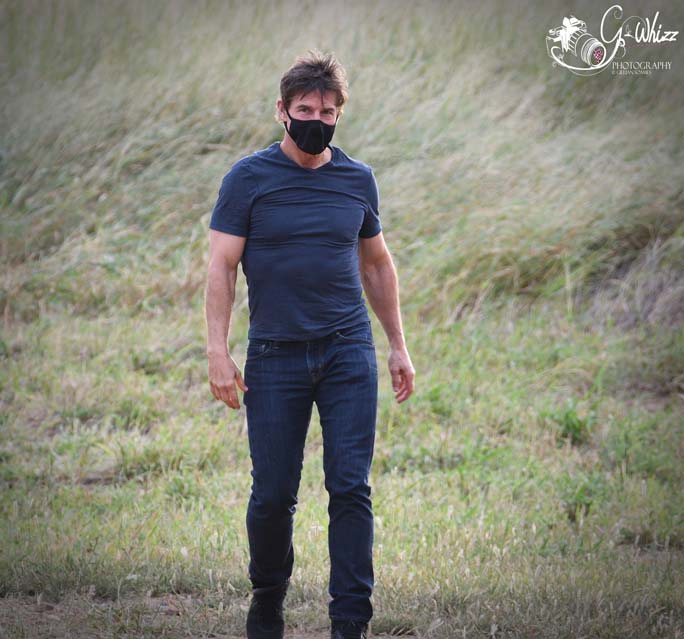 Mr Cruise (who remains one of the highest paid actors in the world) not only waved at Gillian personally, but also grinned. Perhaps because he recognised her from the first day when his helicopter hovered just 40 metres above her deck, and she – for a joke – flashed him! (The chopper flashed back its lights!)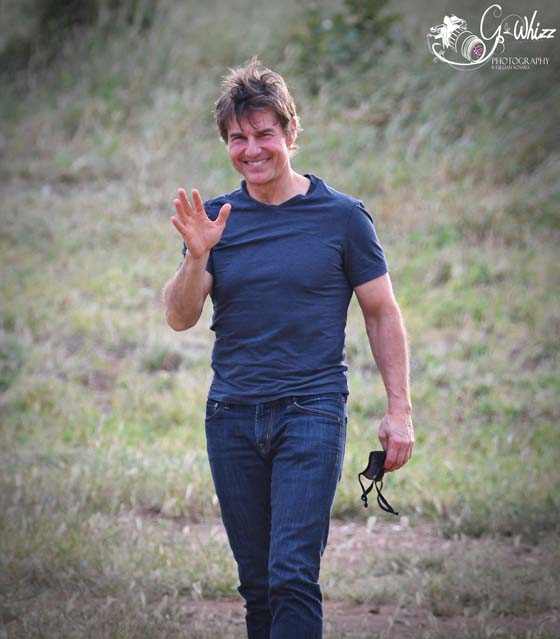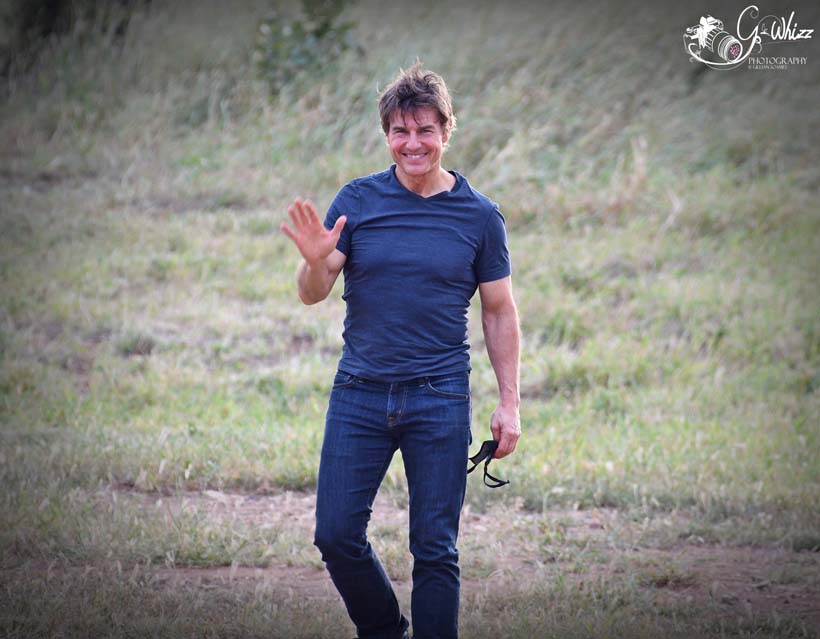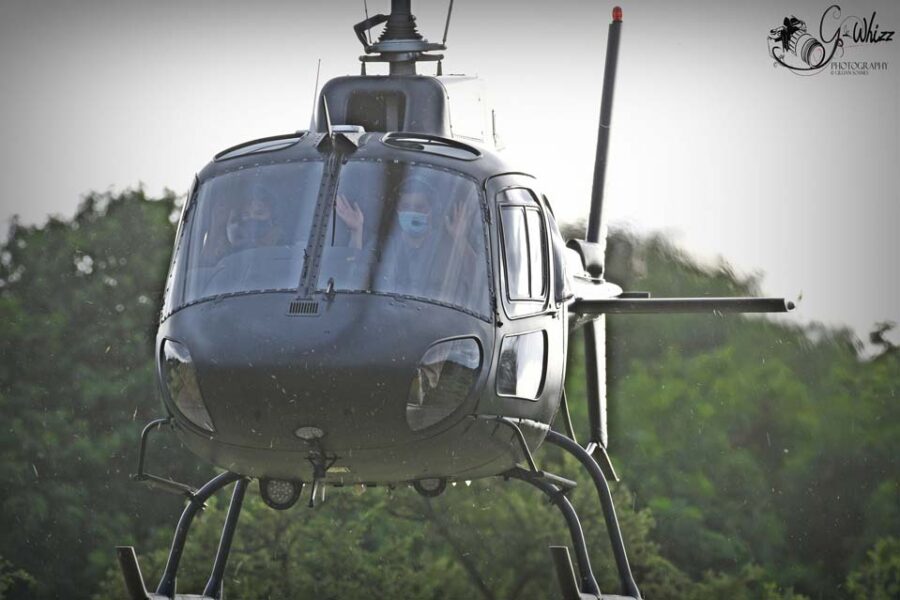 Gillian – whose leopard and wildlife photos are legendary – does point out though that she's a fan, and not a fanatic! Several of her friends haven't held back though in praising Tom for "looking sooooo hot" and still "having a hot bod for a Ballie". Tom turns 60 in July.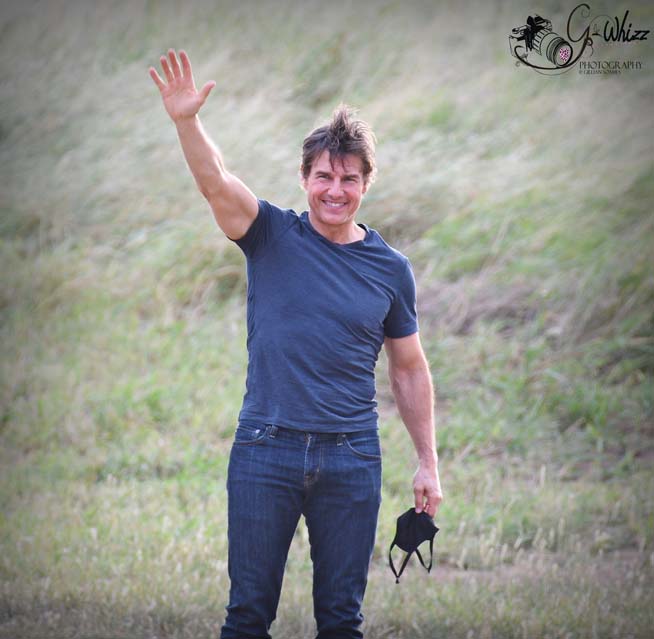 Gillian also noticed that he appears to have a dog with him.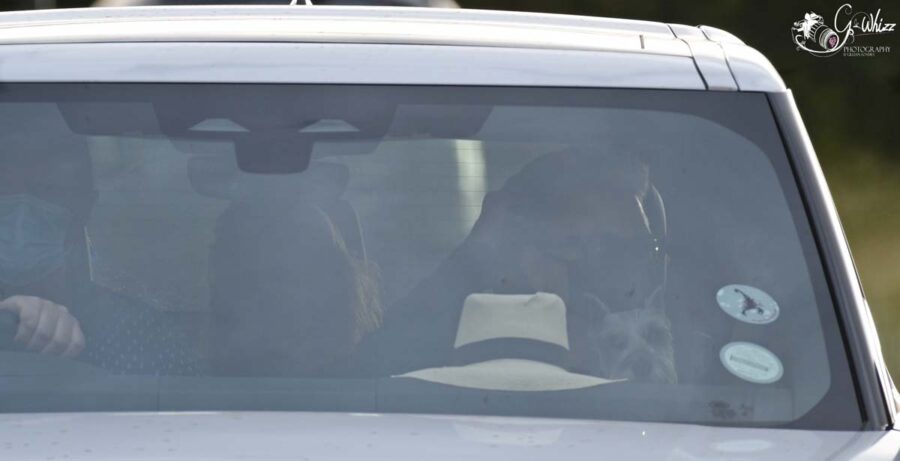 The filming of Mission: Impossible 8 has spawned several memes with classic South African humour… claiming the movie will be about Tom trying to renew his driver's license, charge his phone and accomplish other close-to-impossible missions in SA!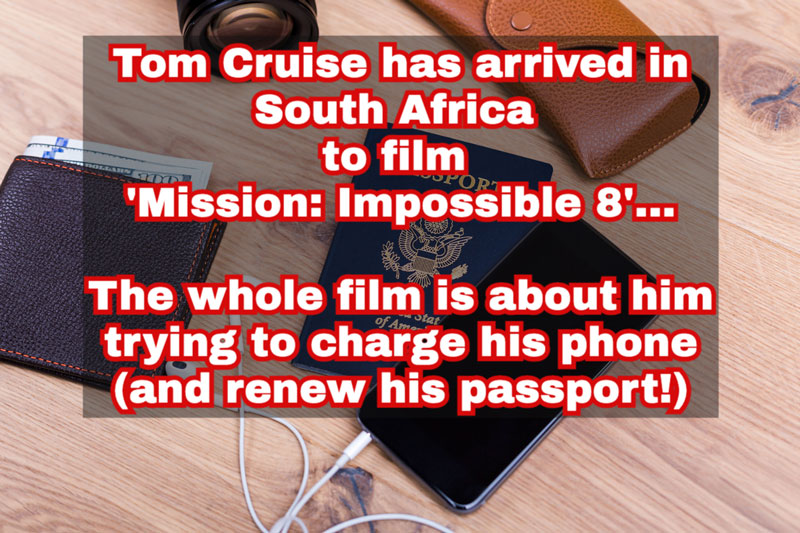 Gillian says Tom and the crew are expected to be in Hoedspruit (Limpopo) for two months where they'll apparently be filming Mission: Impossible 8 over the Blyde River Canyon which is only an hour away, in Mpumalanga.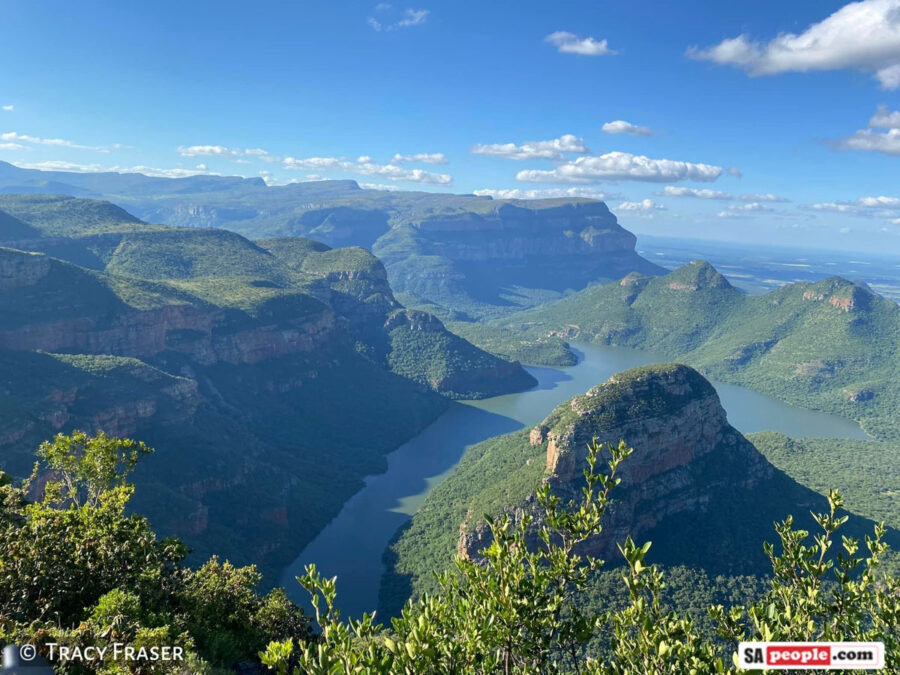 "As I sit here, he is living exactly 2.4kms from my house!" says Gillian.
After Hoedspruit, filming is expected to move to KwaZulu-Natal and Cape Town.
Follow @GillianSoamesLeopardQueen on Instagram! Or on Facebook.
PLEASE NOTE: These are copyright photos and may not be edited or copied without express permission. All Photos © Gillian Leigh Soames / SNWS
If you love movies and TV series, get your fix of local and international films and TV shows from Showmax! 
WATCH Tom Cruise in South Africa
Filmed by Gillian Leigh Soames