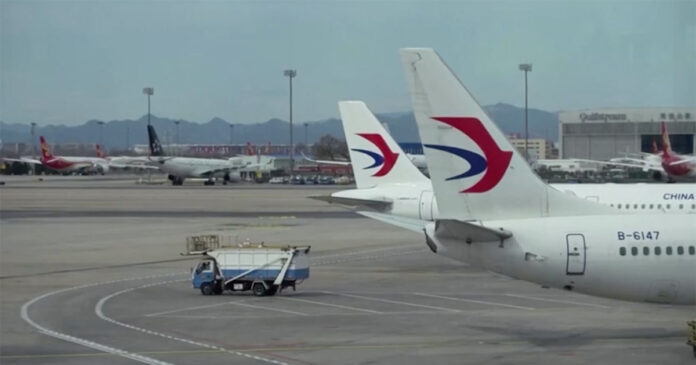 A China Eastern Airlines Boeing 737-800 tragically crashed earlier today (Monday 21 March) into mountains in the Guangxi region of southern China, with authorities reporting there are likely no survivors. The plane – which had been carrying 132 people on board – was seen plummeting vertically from the clouds, on video shared on social media.
Chinese state television showed firefighters rushing to the crash site. The Airline company confirmed the crash in a statement, and gave details of a hotline for relatives of those on board. There had been 123 passengers and nine crew on the flight. Eastern Airlines said it deeply mourned the loss of passengers and crew.
China's President Xi Jinping issued a statement calling for "all-out efforts" to find any crash survivors, and ordered a full investigation. He also sent condolences to relatives of the deceased.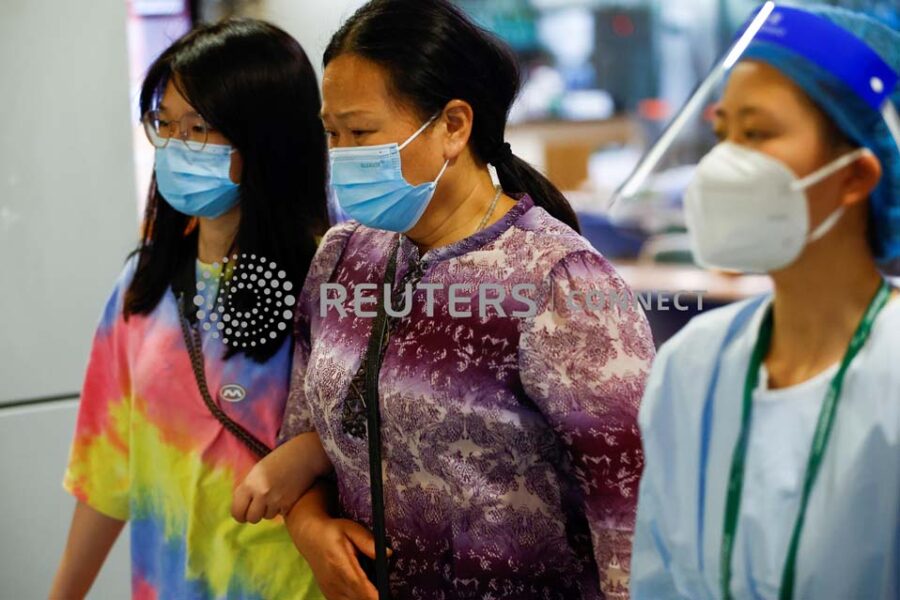 International media reports say it was likely a "loss of control event" and that the terrifying nosedive lasted two minutes, carrying passengers at a speed of 350mph before crashing into the mountains. Flight tracking website FlightRadar24 said the plane descended at 31,000 feet a minute.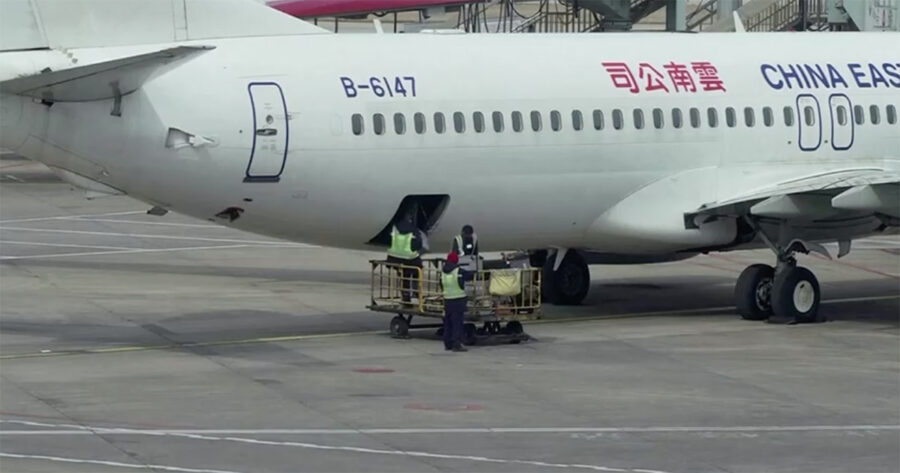 The New York Times reports that the Boeing was a twin-engine, single aisle aircraft, which had been flying for over six years.
The plane lost contact over the city of Wuzhou, according to the airline. Reuters reports the aeroplane had been at cruising altitude before making the sudden descent, which was apparently caught on film by a vehicle's dash-cam. A rescuer said the plane had disintegrated and burst into flames, which were extinguished by firefighters. The forest fire was visible from space, captured in NASA satellite images.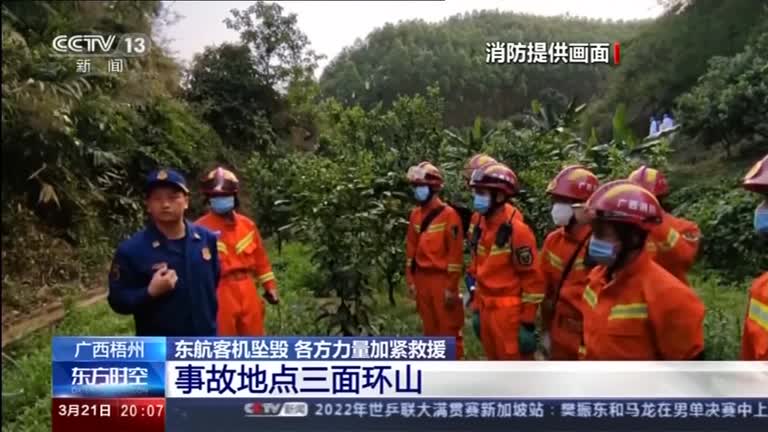 The tragic flight was a domestic one en route from the southwestern city of Kunming to Guangzhou, which borders Hong Kong. The airline said there were no foreigners on the flight.
This was China's first commercial airliner crash since 2010 when a jet flown by Henan Airlines crashed in low visibility, killing 44 of 96 people aboard. During this century there have been three other notable air disasters in China.
In 2004, a China Eastern plane crashed in North China, killing 55. In 2002, a China Northern Airlines plane plunged into the sea, killing all 112 people on board. And in 2000, a Wuhan Airlines plane was struck by lightning and exploded midair, causing at least 42 fatalities.
Update 23 March 2022: One of two flight recorders has been located, according to a Xinhua report. 
"China's worst air disaster in at least a decade."

Senior international correspondent @willripleyCNN reports on the Chinese Eastern Airlines jetliner that crashed in the mountains of southern China with 132 people aboard. See the full story here: https://t.co/8Zb51soKNc pic.twitter.com/F9OeshQ9jV

— CNN (@CNN) March 21, 2022
BREAKING: Reported footage of China's #MU5735 plane crash https://t.co/Lishlp3ejL pic.twitter.com/0UdTZdcYxe

— Insider Paper (@TheInsiderPaper) March 21, 2022
Final seconds of #MU5735 pic.twitter.com/gCoMX1iMDL

— ChinaAviationReview (@ChinaAvReview) March 21, 2022