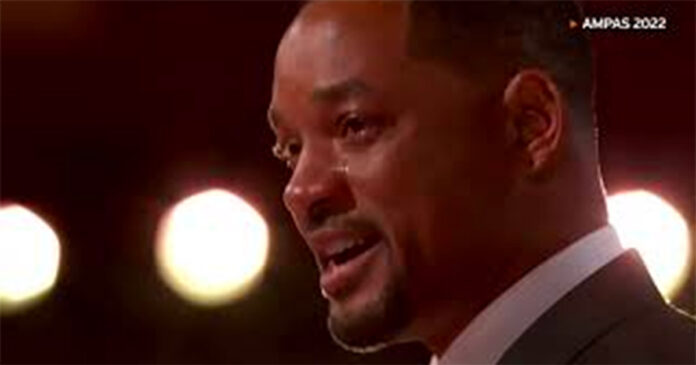 American actor Will Smith has apologised for his "unacceptable and inexcusable" behaviour on Sunday night at the Academy Awards, after he slapped comedian Chris Rock for joking about his wife Jada's hair. Referencing Jada's shaved head, Chris joked that he was looking forward to the next instalment of GI Jane.
While 52-year-old Will was caught on camera originally laughing at the joke, his wife did not. She suffers from Alopecia, an autoimmune condition that causes hair-loss. Seconds later Will sauntered onto the stage and slapped Chris, before returning to his seat and shouting profanities at Chris. Minutes later Will was back on stage to receive the Best Actor award for King Richard, the role in which he played the father of the famous Venus sisters who are tennis champions.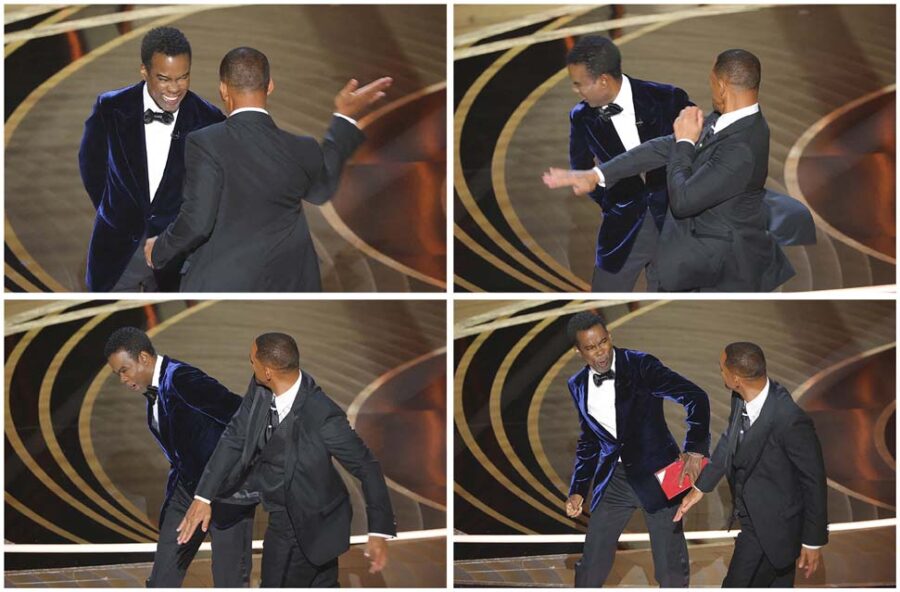 Last night, Will published the following apology on Instagram:
"Violence in all of its forms is poisonous and destructive. My behavior at last night's Academy Awards was unacceptable and inexcusable. Jokes at my expense are a part of the job, but a joke about Jada's medical condition was too much for me to bear and I reacted emotionally.
"I would like to publicly apologize to you, Chris. I was out of line and I was wrong. I am embarrassed and my actions were not indicative of the man I want to be. There is no place for violence in a world of love and kindness.
"I would also like to apologize to the Academy, the producers of the show, all the attendees and everyone watching around the world. I would like to apologize to the Williams Family and my King Richard Family. I deeply regret that my behavior has stained what has been an otherwise gorgeous journey for all of us.
"I am a work in progress. Sincerely, Will"
Richard Williams had said after the attack that he condemned violence. His son, Chavoita LeSane, told NBD: "We don't know all the details of what happened. But we don't condone anyone hitting anyone else unless it's in self-defence."
Chris Rock has not yet responded.
WATCH Will Smith strikes Chris Rock