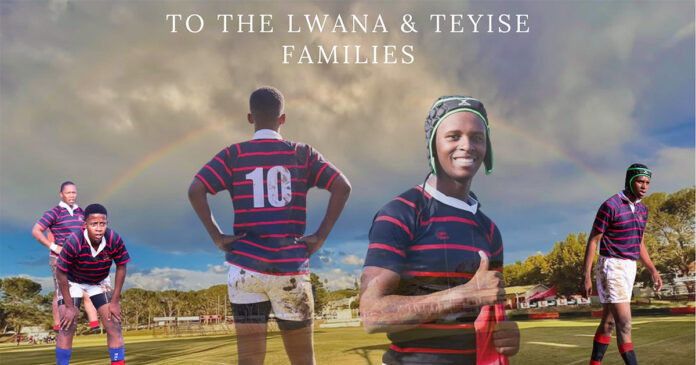 Dale College Boys' High School in the Eastern Cape, South Africa, has suffered two tragedies in less than a week – with two members of the school's rugby fraternity dying within days of one another.
Lisakhanya 'Carter' Lwana was killed in a suspected hit and run accident on the R63 last weekend, following a hiking trip. Dale College remembered the 17-year-old rugby and cricket player as "a very talented sportsman with a vibrant sense of humour and contagious personality."
Sadly today, the school posted a message on its Facebook page saying: "Within days of losing one 1st XV team-mate, the Dale College community and Teyise family of Dale College have lost another learner."
Liyabona 'Sturge' Teyise (18) died last night after sustaining a head injury in a collision during a first team rugby match in East London yesterday afternoon (Saturday, 9 April). It was an away match against Port Rex Technical High School.
Although Teyise lost consciousness briefly, he was able to walk off the field himself where he was attended to… but later collapsed, and was rushed to Frere hospital as soon as possible.
The school stressed that "the field-side care was exemplary, led by a professional practitioner in the medical sciences. Liyabona was assisted with Oxygen when he had a fit and it appeared that he was having trouble breathing."
The school said: "These fits suggest that bleeding on the brain was happening immediately following the contact. At Frere Hospital, he was assessed with a CT Scan which showed extensive bleeding on the brain. It has been confirmed that he passed away during the night."
Dale College paid tribute saying: "Liyabona is remembered as a well-behaved, polite and diligent learner. Chairman of the RCL, he conducted himself thoughtfully and with a reserved humility. He will be missed by all who knew him. Our prayers are with his family and the entire Dale College community in this time of loss."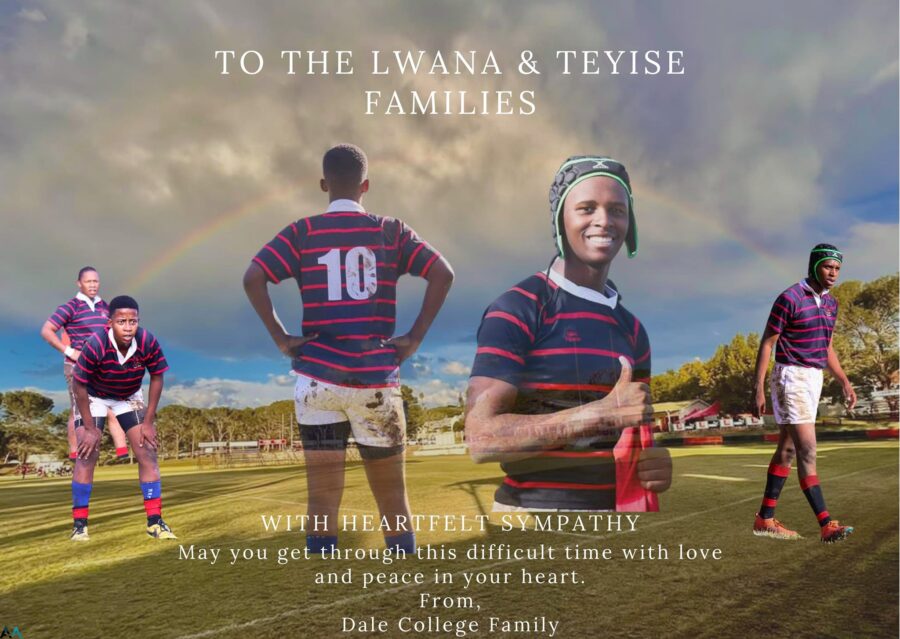 Devastated parents, friends and strangers have left messages of condolence on the school's Facebook page. One said: "Sending love and prayers to all who are suffering because of the loss of these young men. This is unbelievably tragic ? May your grief draw you nearer to God as you navigate through this difficult time. Prayers to the college. Stay strong. This is not a reflection or curse on the school. It's the tragedies of life. Keep going Dalians!"
Dale College bids farewell to Liskhanya 'Carter' Lwana