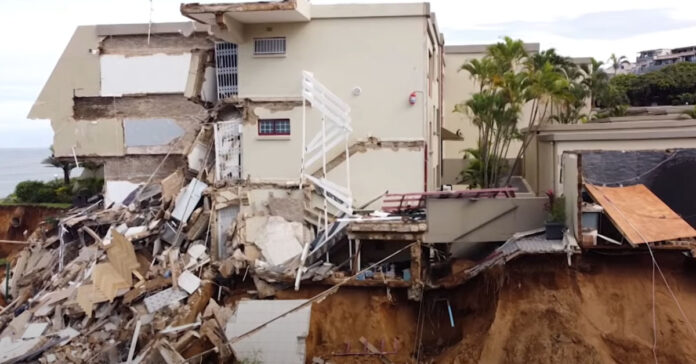 "We're bracing for a social media backlash on Sunday.  Our insert on the KZN floods will examine their possible link to climate change, a red flag for the more sceptical among our viewers.  But, if a link can be drawn – even if not definitive – would it not be an extraordinary dereliction not to start preparing for global warming's now inevitable impacts?" says Carte Blanche Executive Producer, John Webb.
You can watch the show on Sunday 1 May in South Africa on DStv Now or stream it overseas in most countries from 3 May if you're abroad.
It was a perfect storm of poorly maintained drainage systems and a predictable, periodic deluge intensified by climate change. But this was not the first time KwaZulu-Natal suffered severe storms and flooding. So, why were early warning systems and mitigation measures not put in place to protect the people of Durban against landslides and loss of life? Carte Blanche assesses the hundreds of millions of rands in damage to roads, bridges, schools and clinics – the bitter price of an unpredictable climate and inadequate maintenance. (Producer: Carol Albertyn Christie | Presenter: Macfarlane Moleli)
Watch the show overseas | Watch in SA on DStv Now
A deadly toll – at least 435 people dead, more than 40 000 left homeless, and many still unaccounted for. Are KZN communities paying the price for out-of-control #ClimateChange? @macmoleli visits the flood-ravaged region Sunday 7pm on #CarteBlanche. #KZNFloods pic.twitter.com/o9IuKgxW8I

— Carte Blanche (@carteblanchetv) April 30, 2022
Also coming up on Carte Blanche this Sunday 1 May 2022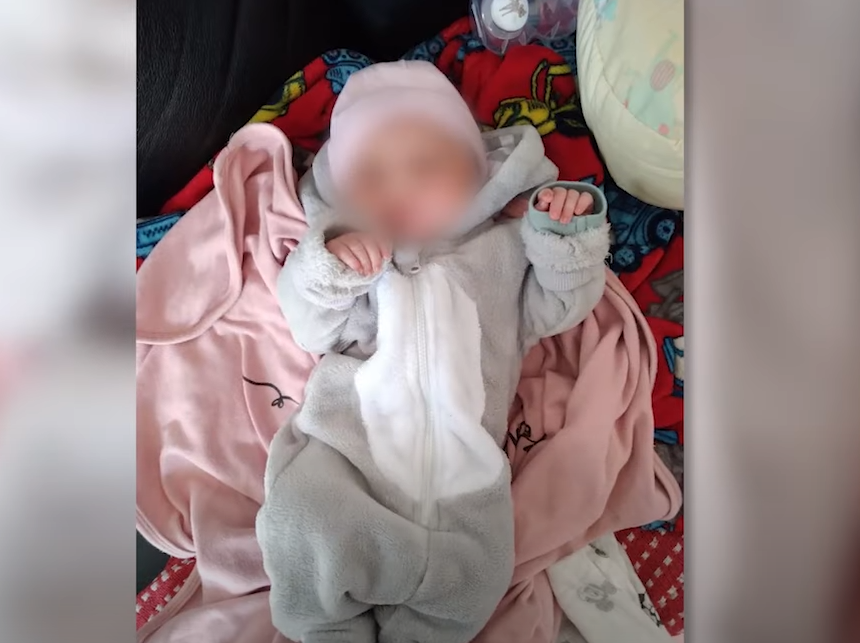 After battling to fall pregnant, a handful of Pretoria couples sought the assistance of online adoption experts. Little did the couples suspect that this would set them on a painful course of being offered babies that either didn't exist or hadn't been declared fit for adoption. Carte Blanche wants answers. (Producer: Sasha Schwendenwein | Presenter: Masa Kekana)
Watch the show overseas | Watch in SA on DStv Now
"Compared to their international counterparts, South African police officers are most prone to dying by suicide. The variables for this shocking statistic are many; from the unending violent crimes they're constantly exposed to, to not receiving mandatory, appropriate, and consistent psychological support to deal with the stressors of the job. These officers come from our communities which we know struggle with psychosocial issues and that, when left unchecked and armed, can easily end in tragedy," says Carte Blanche presenter Claire Mawisa.
Policing the third most dangerous country in the world exacts a heavy mental and emotional toll. With poor salaries and a lack of promotion prospects within the South African Police Service, suicide rates are high – over 40 cases in the last two years. Carte Blanche tells the stories of those who've suffered deep psychological and physical trauma at the hands of police officers apparently dealing with post-traumatic stress disorder. (Producer: Busisiwe Gumede-Chizhanje | Presenter: Claire Mawisa)
Watch the show overseas | Watch in SA on DStv Now
In the five weeks of Russia's invasion of Ukraine, more than four million refugees have fled to neighbouring countries – many clutching pets in their arms. But what about the numerous exotic animals in private ownership? Carte Blanche joins a wildlife activist on a risky but rewarding journey back into Ukraine. (Producer: Ntokozo Sindane | Presenter: Claire Mawisa)
Watch the show overseas | Watch in SA on DStv Now
If you're in SA – you can watch Carte Blanche on DStv Now.
If you're overseas – you can watch #CarteBlanche from Tuesdays, and thousands of other popular local South African shows & movies by subscribing to Showmax International now. You can try it FREE for 14 days. 
Carte Blanche is on M-Net & M-Net HD [101], 1 May 2022  at 19:00 & & again on M-Net Plus 1 [901] at 20:00
***
Please note: Carte Blanche is only available to international Showmax subscribers in Andorra, Australia, Austria, Belgium, Denmark, Finland, France, Germany, Greece, Iceland, Indonesia, Ireland, Italy, Liechtenstein, Luxembourg, Malta, Monaco, Netherlands, New Zealand, Norway, Portugal, San Marino, Spain, Sweden, Switzerland, United Kingdom. Not all titles are available in all territories. Showmax brings you the best South African series and movies, from the classics to the latest releases, from complete box sets to kids' favourites.