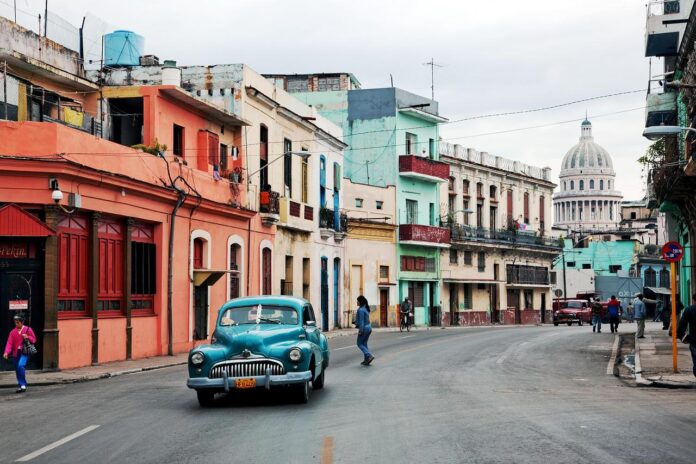 The court record in AfriForum's case against the R50 million Cuba donation, shows the grand total of the donation to actually be R350 million and not just R50 million.
This was revealed after Afriforum's legal team requested the court record as part of its review application. According to the record, the government has agreed to a contract with the government of Cuba, in terms of which the R50 million will only be the first payment in the more than a quarter-billion rand donation. AfriForum's legal team is now preparing its supplementary affidavit.
"The revelations of the court record are truly earth-shattering," says Reiner Duvenage, Campaign Officer at AfriForum. "It is now clear that the government is actually planning on donating more than a quarter-billion rand to Cuba. This contract to donate R350 million does not accord with the laws of South Africa, and it is completely irrational to make such an exorbitant donation in these difficult times. Our government borrows money from the IMF, but then sees it fit to donate much-needed funds to Cuba. Despite this outrageous news, AfriForum is more optimistic than ever that we will succeed in stopping this donation."
The DA says with more than a thousand children having died due to malnutrition in South Africa in 2021/22, the ANC should be addressing food security and poverty here, instead of  giving away money the country does not have.
DA requests urgent audit of ANC 'loan' to Cuba
The DA says it will also write to Auditor-General Tsakani Maluleke to request an urgent audit of the ANC-government's loan to Cuba.
In answer to a written parliamentary question from the DA, President Cyril Ramaphosa revealed that a total of R147 631 000 has been loaned to Cuba since 2018, in a deal a deal set up by former President Jacob Zuma in 2010 after his state visit to the country. Of the more than R147 million loaned to Cuba, more than R63 million has been paid back.
With SA having one of the highest unemployment rates in the world, the DA said it is "fiscally very irresponsible for South Africa to loan money to any country".
The DA's Willem Faber said the party will also ask the AG to investigate whether the Cuba-loan agreement – which the Minister of International Relations and Cooperation, Naledi Pandor, has since stated would be given as food – could possibly be a money-laundering scheme where the money lands back with the ANC. "The ANC government has proven that there is no scheme to foul to feed their greed," said Faber, DA Member of the Portfolio Committee on International Relations and Cooperation, in a statement.