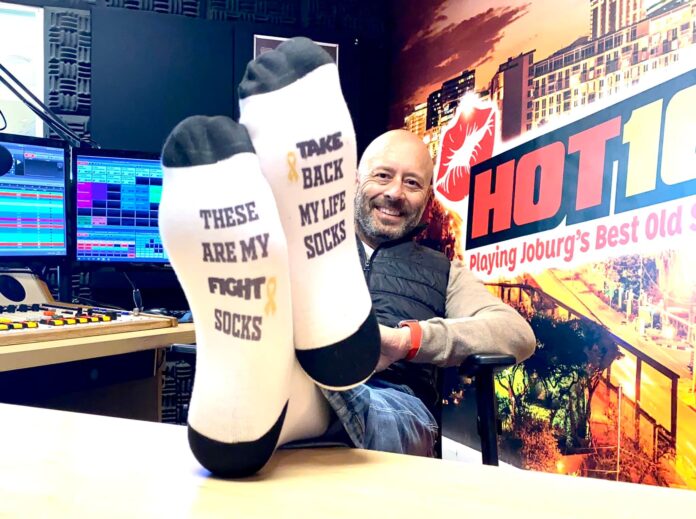 Mark Pilgrim, one of South Africa's well-known radio DJs, has shared fantastic news on his journey, as he undergoes treatment for cancer.
Back in March, South Africans were devastated when the popular British-born TV personality announced that after a couple of scans and 33 years in remission, he had been diagnosed in February with stage 4 lung cancer.
Since then Mark has regularly updated his fans and followers with real, raw and uplifting posts during his treatment… determined to overcome this hurdle in his life.
Yesterday, Mark said: "As I sit here, having round 4 of the "healing juice", many have followed the journey, so I wanted to share some incredible news with you.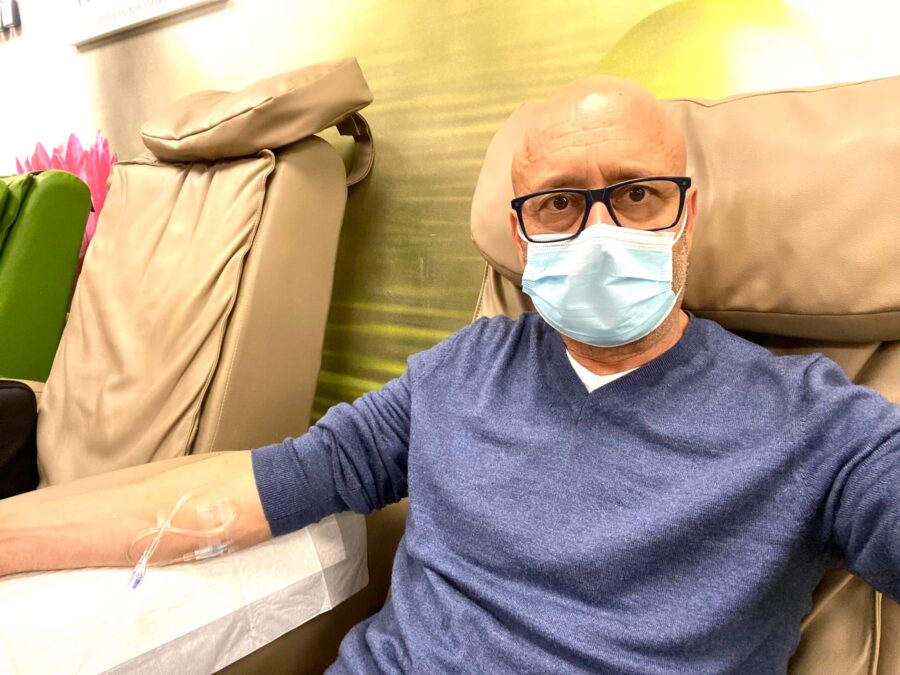 "The scan results received this morning show a significant shrinkage of all the tumours in my lung, spine, leg and lymph nodes ???.
"Since the diagnosis at end of Feb, I've been working SO hard everyday to bring my body back into balance, with the determination that I will still be around to walk my girls down the aisle one day. That, along with the collective thoughts and prayers of so many people, has contributed towards the news I received today."
Mark acknowledged that the journey is far from over and that "what lies ahead is still months of treatment, strict diet… and lots of will power."
He also thanked everyone who has sent him messages and prayers.
"Today is a good day. ?✨"
Mark's updates have continuously been optimistic, always "appreciating the small victories" like when an ECG showed his heart function still at 90% (he lost 10% heart function 14 years ago). In another he said "I'm feeling positive. Healing is happening. Defying the odds… regaining harmony and balance. ??✨" And here's another: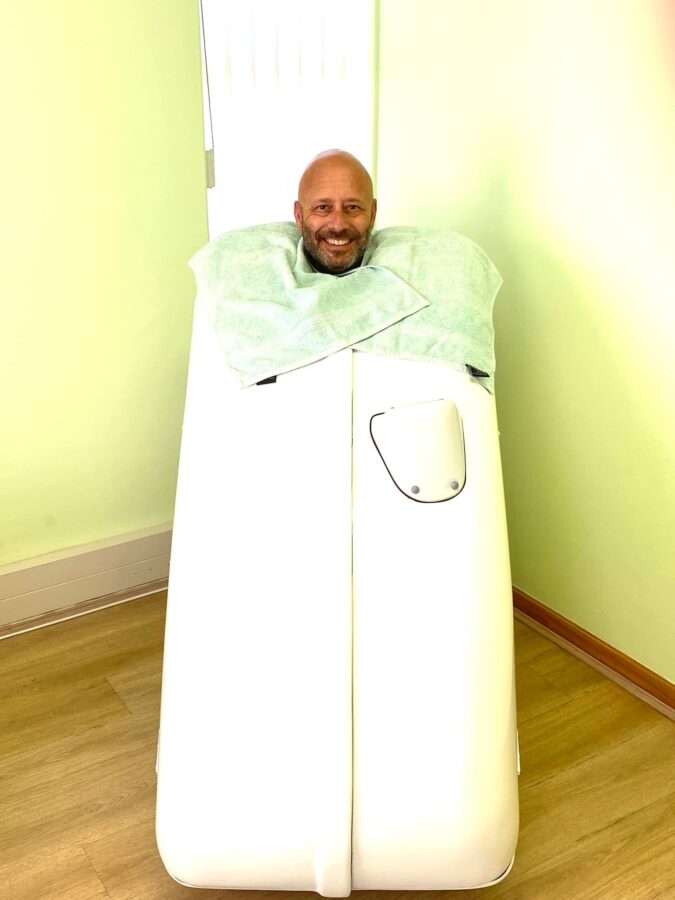 At the start, Mark said:
My pledge to myself and you…
* I will take time (even when scared) to smile and be grateful everyday
* I will endeavor to be on radio and do what I love (almost) everyday.
* If you are going through a similar battle, know this, you are not alone. Let's fight together in spirit… everyday.
With a smile, bravery, hope and determination Mark Pilgrim has certainly stuck to his pledge! And continues to inspire a nation.
Angelika Nortje was one of more than 4,000 supporters who left a message for Mark in the past 24 hours. She said: "You are truly an inspiration, keep up the FAITH….the foundation, …. the pillars…, family & friends, medical science and work… and the roof POSITIVE ATTITUDE ??"