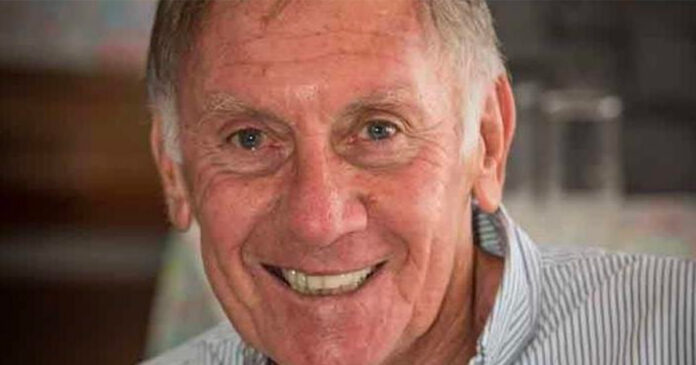 One of South Africa's most popular radio presenters ever, John Berks, has sadly passed away after a long illness. He was 80-years-old.
Tributes have poured in from around the country for the legendary broadcaster who changed morning radio in SA, with his prank calls, quick humour and dead-honest – and sometimes controversial – dialogue. Many remembered having to pull over in their cars because they were laughing so much.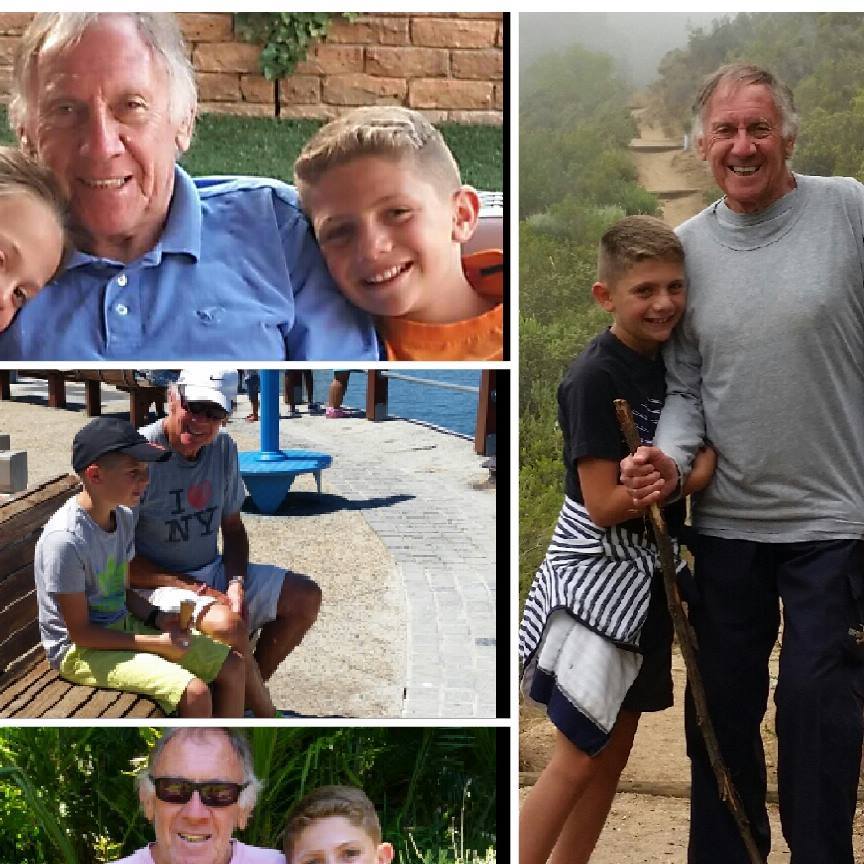 WhatsNext host Aki Anastasiou tweeted: "A radio giant has fallen! A pioneer of talk radio in SA. He created the most authentic theatre of the mind experiences for his listeners. A sense of humour like no other. He had such a massive influence on my radio career. John Berks you were one of a kind! #RIPBerksie"
Gareth Cliff said: "To a legendary radio broadcaster and man, who inspired and entertained many South Africans over the years…Rest In Peace John Berks"
Jeremy Mansfield added: "This country has lost its finest broadcaster ever with the passing of John Berks. He gave me my first break in morning radio and taught me all I know about radio comedy. It was a privilege and honour to serve under you sir. Wishing your family long life. Also well wishes from Frikkie Geyser."
Richard Loring wrote: "5:45am Sydney time and I have just been told of the passing of John Berks radio legend, colleague and longtime friend. My first radio interview with John was in 1971 just after I had arrived in South Africa to play Tony in the "Boyfriend". There were many subsequent one on ones over the years with a memorable farewell party for Radio 702 when I was invited to sing "My Way" and "That's what friends are for" Kim Kellie (Banner) I was always amazed at your humility and ability to get the best out of people in your interviews and there were many occasions driving in the early hours that I would spot people in their motor cars laughing at one of your stories. My heart goes out to your family, friends and hundreds of thousands of listeners who you gave a reason to switch on the radio and start the day with Long John Berks. Farewell my friend ?"
LM Radio said: "The Team at LM Radio is sad to learn about the passing of the legendary John Berks. May his soul Rest In Peace. John was one of the greatest broadcast professionals in the country! He once famously said "without radio, you have lost a friend…" We are richer for having had LJB in our lives!"
Tune in to LM Radio tomorrow (Sunday) between 10am and 2pm for a Tribute to John Berks!
Listen to John Berks: Sol Kerzner and President Reagan
Listen: John Berks / Sandton toilets
A radio giant has fallen! A pioneer of talk radio in SA. He created the most authentic theatre of the mind experiences for his listeners. A sense of humour like no other. He had such a massive influence on my radio career. John Berks you were one of a kind! #RIPBerksie pic.twitter.com/b3FGZvBfj0

— Aki Anastasiou (@AkiAnastasiou) June 4, 2022