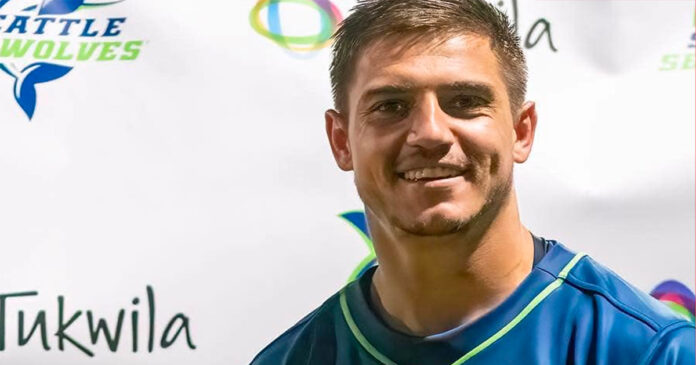 South African rugby player, JP (Juan-Philip) Smith, has made history in the United States, becoming only the fifteenth player ever in Major League Rugby (MLR) to take the pitch for 50 matches!
JP reached the milestone on 15 May, playing for his adopted homeland's Seattle Seawolves. The 28-year-old plays scrum-half for the team, although he has played as fly-half a couple of times too.
This is JP's fourth season with the Seattle Seawolves. Since moving to the US and joining the club in 2019, JP's kicking and leadership skills have made him a "staple" for the side, according to Major League Rugby's website.
"Smith has played an integral part with the Seattle Seawolves since joining in 2019, tallying a total 12 career tries to date," MLR said on Facebook, noting that with his 50 caps he has now cemented his spot in Major League Rugby's history.
MLR is only in its fifth season, having been founded in 2018 with seven inaugural teams. The professional sports league represents the highest level of rugby competition in North America.
Seattle Seawolves posted congratulations to JP, calling him a "Seawolf through-and-through". The Club said "JP Smith becomes the third Seawolf to reach 50 appearances for our Club, and the fifteenth player to reach the career milestone in Major League Rugby history. Thank you JP for your hard work and dedication. We are lucky to have you! ? #TogetherWeHunt"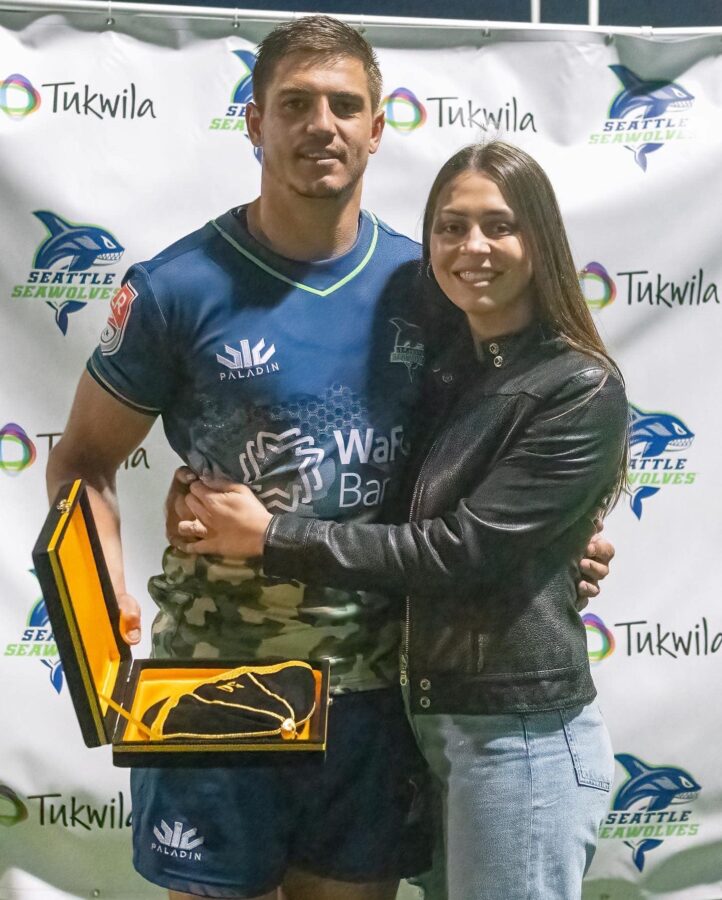 Born and raised in South Africa, JP attended Queen's College in the Eastern Cape and was mad about rugby from a young age. He played for the Border Bulldogs and was featured in Craven Week. He went on to play for the Blue Bulls for a few years, and was selected for the South African U20 team that competed in the IRB Junior World Championship.
JP also played for Free State Cheetahs for two seasons before taking to Pro14 competition with the Southern Kings in 2018.
Before joining the Seawolves, he played for Eastern Province in the Guinness Pro 14 and the Elephants in the Currie Cup in 2018.
Major League Rugby says it is honouring "the first 50 players to reach 50 caps, and their role in building the legacy of MLR".
WATCH JP Smith interview in 2019
JP discusses San Diego's weather being similar to South Africa's; and the pressure on him when he moved from South Africa into a team that was already the champion, and how much he loves Seattle.