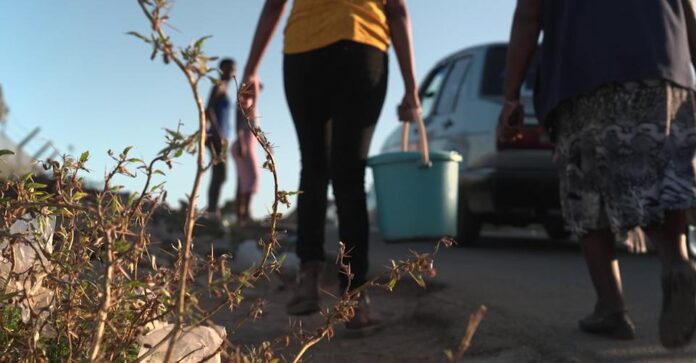 They were lambasted for spending millions of rands on changing the name Port Elizabeth to Gqeberha. Residents argued the municipality had bigger priorities, none more so than the metro's looming water crisis. But they were ignored. Now, the dams supplying urban areas in Nelson Mandela Bay in the Eastern Cape have less than 12 percent of usable water left.
It is projected that Nelson Mandela Bay will face Day Zero before the end of June. Almost 1.5 million residents will find themselves with dry taps within a matter of weeks, with dams supplying the urban areas only having about 12.3 percent of usable water left. So, what's the plan?
Carte Blanche finds out on Sunday (watch in SA on DStv Now or stream it overseas in most countries from 21 June).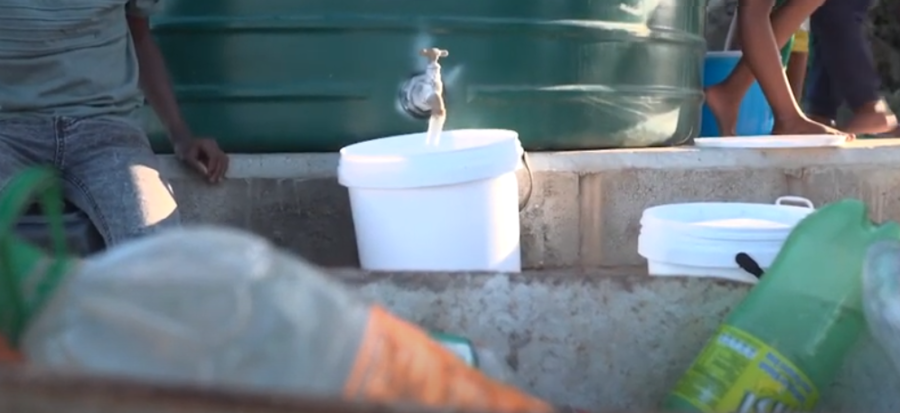 With no significant rainfall expected before September, the city is scrambling to keep the water flowing. But infrastructure is crumbling, and continuous electricity blackouts are not helping. Carte Blanche investigates why Gqeberha is once again facing a water shortage.(Producer: Stenette Grosskopf | Presenter: Masa Kekana) 
Carte Blanche Executive Producer John Webb says:
"I lived in Cape Town when it was gripped by a relentless drought, so I know well the anxiety of believing the taps may soon run dry. Of course, that crisis was narrowly averted, thanks mainly to the extraordinary water-saving efforts of the city's residents. Their commitment helped delay Day Zero long enough for Mother Nature's absolution. Nelson Mandela Bay, it seems, hasn't been that committed… nor that lucky."
Watch the show overseas | Watch in SA on DStv Now
Also coming up on Carte Blanche this Sunday:
He's a middle-aged man with a taste for take-away coffee, often to be found strutting the streets of New York City. To those who know him, maths professor Ari Nagel is somewhat of a superhero: a DIY donor who, thanks to a liberal distribution of his sperm – often in highly unusual circumstances – has helped bring more than 90 children into this world.  In the United States, he's among a growing number of private sperm donors found through word of mouth or via online forums. He gives his sperm away for free and has built an entire persona around his super-donor status. (Producer: SBS Australia | Presenter: Elise Potaka) 
Watch the show overseas | Watch in SA on DStv Now
The Free State's roads are disintegrating, becoming death traps rather than important arteries keeping our economy functioning. The situation is so bad that communities are now banding together to try and fix the provincial roads themselves just to avoid further carnage. But it's not just motorists that have been affected: as roads fall apart, farmers increasingly battle to get their grain to silos, hampering a key component of the Free State economy.  The roads department has wasted millions on a contractor programme that has delivered little, but the new MEC for Police, Roads and Transport says he has a plan.  Carte Blanche investigates. (Producer: Joy Summers | Presenter: Macfarlane Moleli)
Watch the show overseas | Watch in SA on DStv Now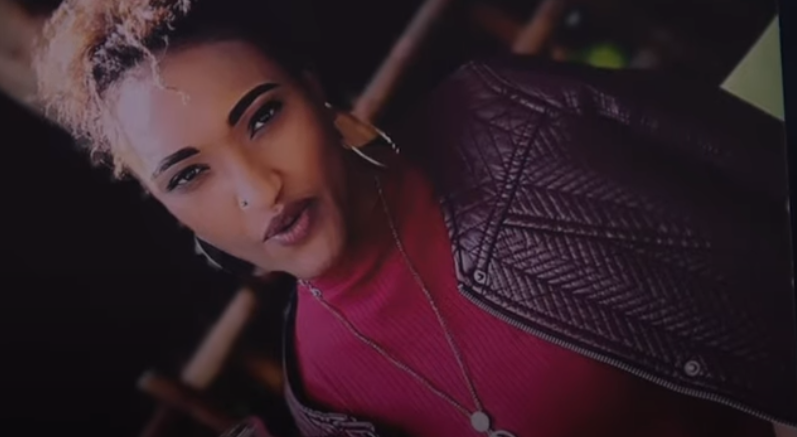 Hillary Gardee's body was found dumped in a Mpumalanga plantation in early May this year.  What started as a reported abduction ended in tragic death – another senseless and brutal murder in a country suffering a GBV pandemic. But within days, the 28-year-old's killing took an even more sinister turn, with claims of a political motive and suggestions she may have known her murderers coming to the surface. Now, as three of her alleged attackers remain behind bars, court papers detail how this brutal crime may have been months in the planning. Carte Blanche heads to Mbombela for answers. (Producer: Floris Kotze | Presenter: Claire Mawisa)
Watch the show overseas | Watch in SA on DStv Now
If you're in SA – you can watch Carte Blanche on DStv Now.
If you're overseas – you can watch #CarteBlanche from Tuesdays, and thousands of other popular local South African shows & movies by subscribing to Showmax International now. You can try it FREE for 14 days. 
Carte Blanche is on M-Net & M-Net HD [101],  19 June 2022  at 19:00 & again on M-Net Plus 1 [901] at 20:00
***
Please note: Carte Blanche is only available to international Showmax subscribers in Andorra, Australia, Austria, Belgium, Denmark, Finland, France, Germany, Greece, Iceland, Indonesia, Ireland, Italy, Liechtenstein, Luxembourg, Malta, Monaco, Netherlands, New Zealand, Norway, Portugal, San Marino, Spain, Sweden, Switzerland, United Kingdom. Not all titles are available in all territories. Showmax brings you the best South African series and movies, from the classics to the latest releases, from complete box sets to kids' favourites.