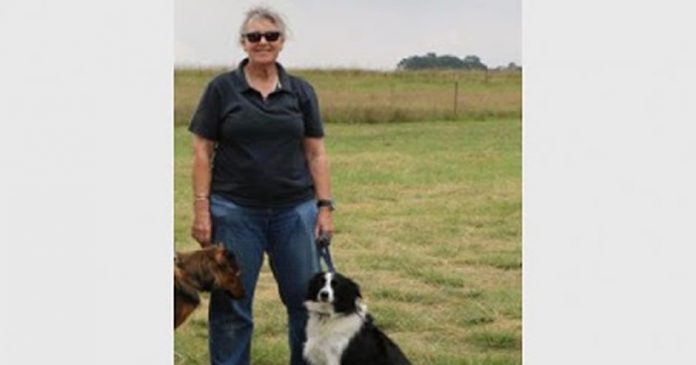 The accused in the brutal farm attack on Robert Lynn and Susan (Sue) Howarth in February 2017, on their farm outside Dullstroom, were each sentenced today in the Breyten Magistrate's Court to 37 years imprisonment. The horrific attack on Robert and Sue had sent shockwaves through South Africa – the couple had been tortured for hours before being discarded in a field. Sue later succumbed to her injuries, and her heartbroken husband – who sustained stab wounds to his back and legs, and was also burned with a blow torch – later returned to Ireland, after having lived in SA for 30 years.
Robert testified during the court case but was not present for sentencing. However, he sent an emotional letter that was submitted as evidence.
Robert wrote in his letter:
"Losing my wife, Susan in this totally horrific way, has impacted me to my core, I will never be at peace again. Our friends and family are just as traumatized as I am. I am in my own prison of fear and total sadness because of these violent acts against Susan and I."
Acting Judge Lineo Liphoto said in her ruling that the manner in which Robert and Sue were tortured by the accused was degrading, cruel and inhuman and that the court should protect society from such heartless individuals.
AfriForum's trauma unit has been supporting Robert in this case since 2017. The unit's counsellor Johan Kloppers said today:
"I am grateful with Robert and their loved ones that this day has arrived, and that justice could be done today. Although we are glad about the sentence, we know that no sentence can erase or change the trauma of these events. Justice has been done but the hurt and remembering is still there but now Robert can start healing with his loved ones at their own pace and move forward."
Adv. Eric Sihlangu, the state prosecutor in the case, said earlier that the evidence against the Yika brothers – Mischak Nkosinati Yika and Temba William Yika – was overwhelming.
AfriForum said in a statement that this is one of many cases in which their trauma unit is involved. The trauma unit provides a unique service, and the counsellors walk the path to recovery and healing with every victim who approaches the unit.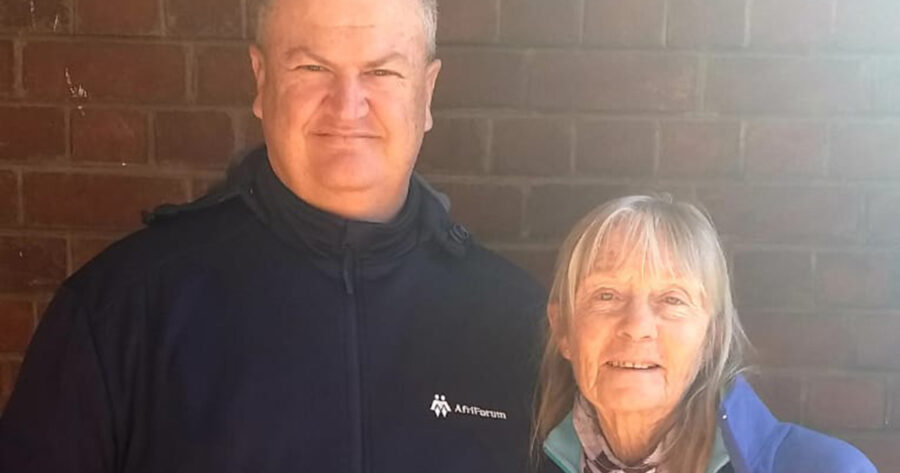 "What we do is not just a job, it is a calling. We know that a person is never the same again after this type of trauma and therefore it is important to know that there is a dedicated team that stands firmly behind victims and their loved ones to offer support," said Kloppers.
The two accused Yika brothers each faced charges of murder, attempted murder, kidnapping, theft, burglary, possession of a firearm and firing of a firearm within a built-up area. The accused were convicted on all the charges in March this year.
The accused have indicated that they will appeal against the sentence.