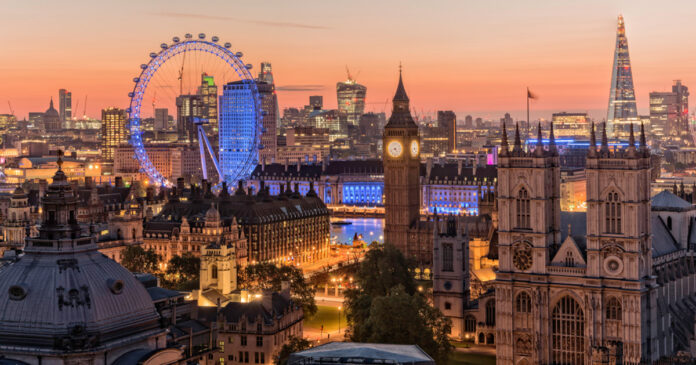 The word 'load-shedding' is going global! As mentioned on SAPeople's Podcast this week, the UK is bracing itself for possible power cuts in January. The BBC even went so far as to interview an expert on what exactly load-shedding means! Watch below.
The government is currently testing the system. There is a chance that if the weather in the UK is particularly cold this winter, and there is a gas shortage from Europe (due to Russia curbing the flow)… then for at least four days in January, the UK may need to implement rolling blackouts or load shedding as it's known in SA (organised, pre-planned blackouts).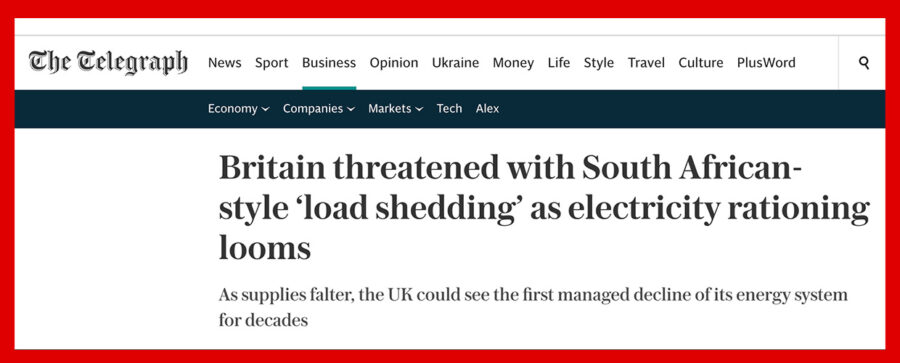 It's hoped however that the geo-political gas crisis will be averted, and that the temperature will not plunge too much. The UK's Energy Department said in a statement that it's "not something we expect to happen" and that "households, businesses and industry can be confident they will get the electricity and gas they need".
WATCH BBC: Load-shedding neatly explained to British viewers
This isn't the first South African issue that's providing some understanding to UK residents facing similar hardships. Earlier this week, the Sun newspaper offered its readers tips from South Africa on coping with the drought and limited water usage…