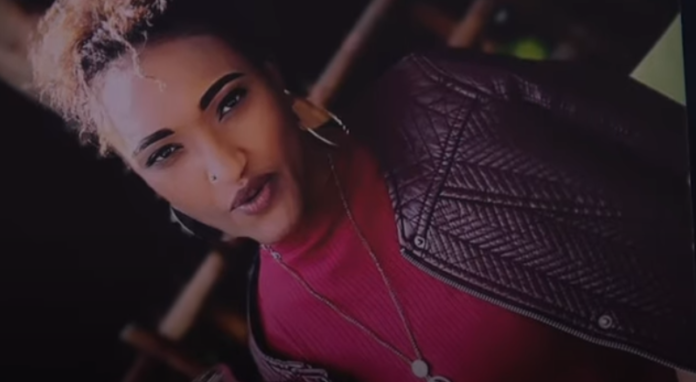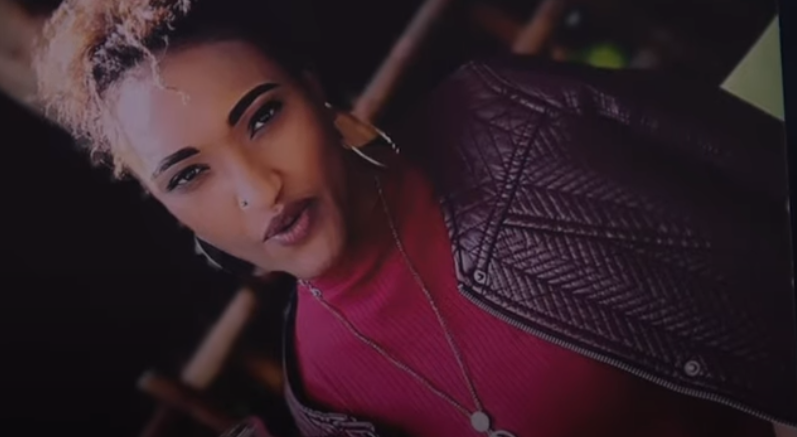 The South African Police Service (SAPS) has confirmed that a suspect in the Hillary Gardee murder case was taken in for questioning on Sunday (14 August) afternoon, and was ultimately charged with defeating the end of justice today (Tues 16 Aug).
The male suspect, who is believed to be in his mid-thirties, will appear in court tomorrow (Wed 17 Aug).
In a brief statement, SAPS said the suspect "is linked through the cellphone and the laptop of the deceased and is expected to appear before Nelspruit Magistrate's Court tomorrow, Wednesday 17 August, 2022.
Hillary, the 28-year-old eldest daughter of former EFF Secretary Generaly, Attorney Godrich Gardee, was kidnapped on Friday 29 April, after shopping at a Spar supermarket in Mbombele (Nelspruit).
Her body was sadly found on Tuesday morning (3 May) in bushes off the Lydenburg road in Mpumalanga, by farm workers on their way to work. Her three-year-old child (whom she had adopted to take care of) had been with her at the Spar, but was found alive hours after she went missing.
Within days one suspect was arrested, but police predicted more arrests would be made in connection with the case.