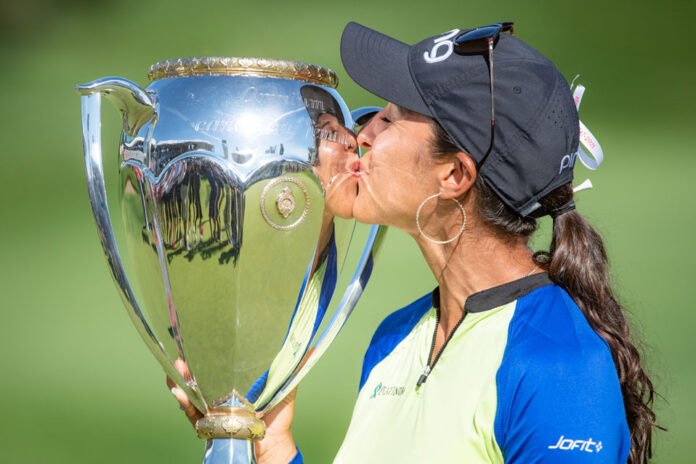 South African professional golfer Paula Reto on Sunday (28 August) won the CP Women's Open in Canada, her first LPGA Tour win!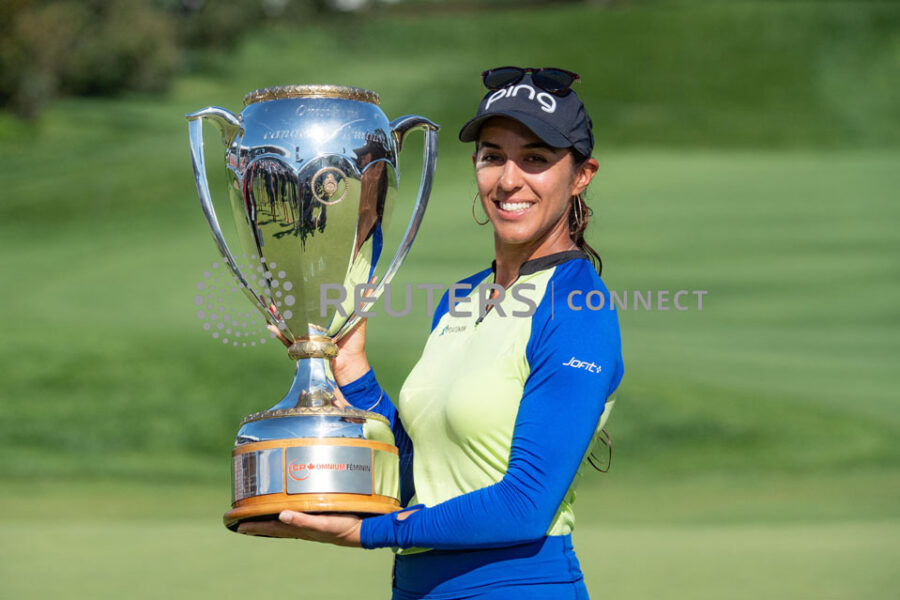 The 32-year-old, who has scooped $352,500 in prize money, began the tournament on Thursday in the lead – accomplishing a course-record of 9-under 62 in that first round -before dropping to second and then third position… until today when she fought back at Ottawa Hunt and Golf Club with an incredible performance to claim the title.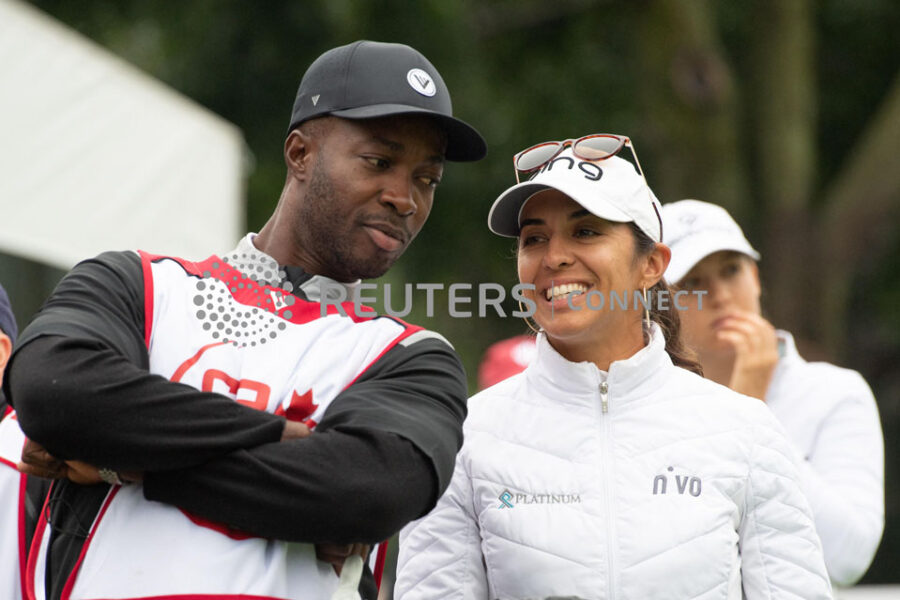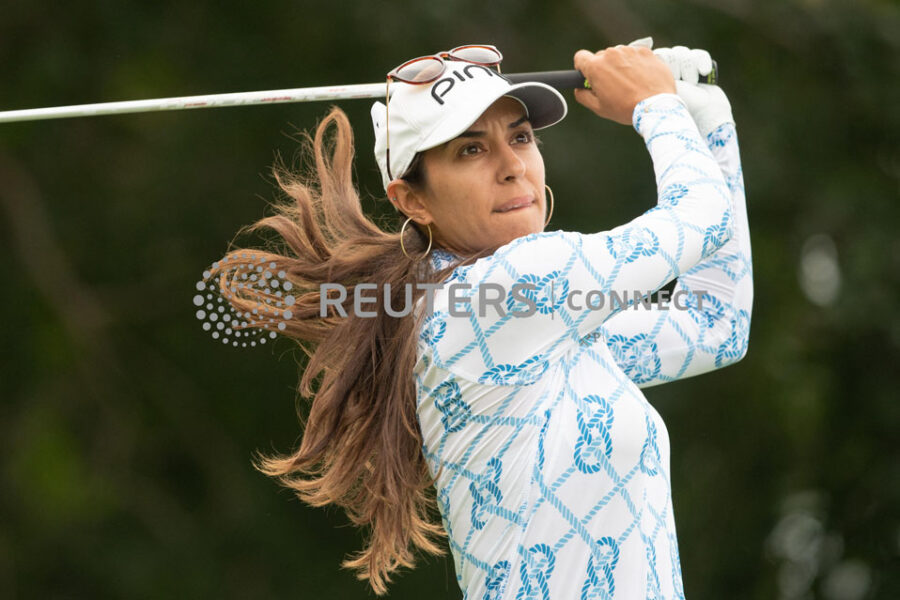 Her major contenders and co-leaders were Narin An and Hye-Jin Choi of South Korea, as well as a late attempt by Nelly Korda from the USA.
Paula told reporters after the win: "I was trying not to watch the leaderboard. I sort of knew where the girls in my group were, so I was just trying to make sure I stayed with them or maybe one or two ahead. That was the only thing I could control. You can't do too much."
Playing amongst the world's best golfers, Paula finished the week at 19 under par.
Golf Canada said Paula and children were the big winners today. With record attendance, over $2.5-million was raised to support the Children's Hospital of Eastern Ontario Foundation and another $510,000 for Perth & Smiths Falls District Hospital Foundation.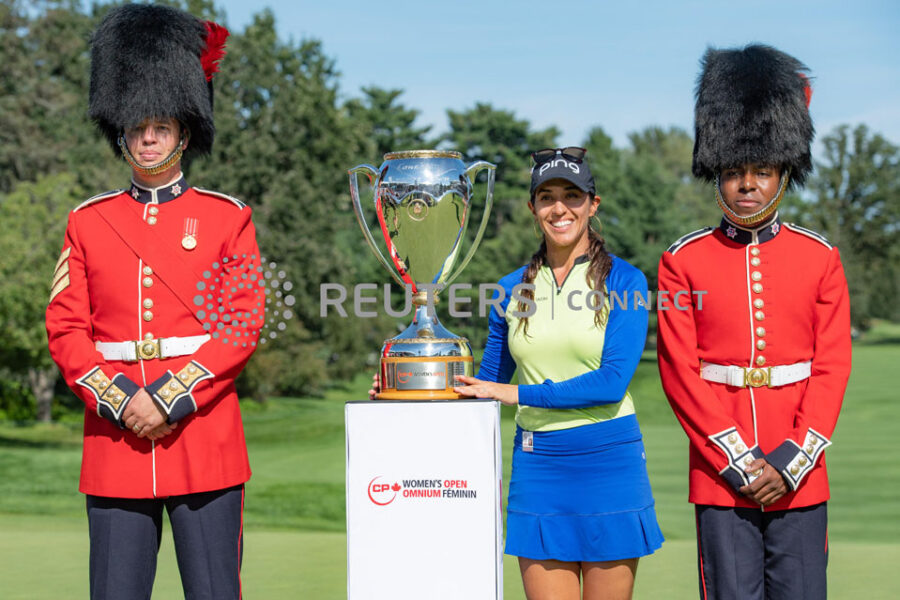 CP President and CEO Keith Creel said: "We congratulate Paula Reto on her masterful play to win the CP Women's Open. It was a tremendous week of golf, but more importantly, together we have made a significant contribution to CHEO Foundation and to eastern Ontario, a key province in our network. CP is proud to continue to make a difference in communities across Canada through CP Has Heart, our community investment program supporting heart health initiatives."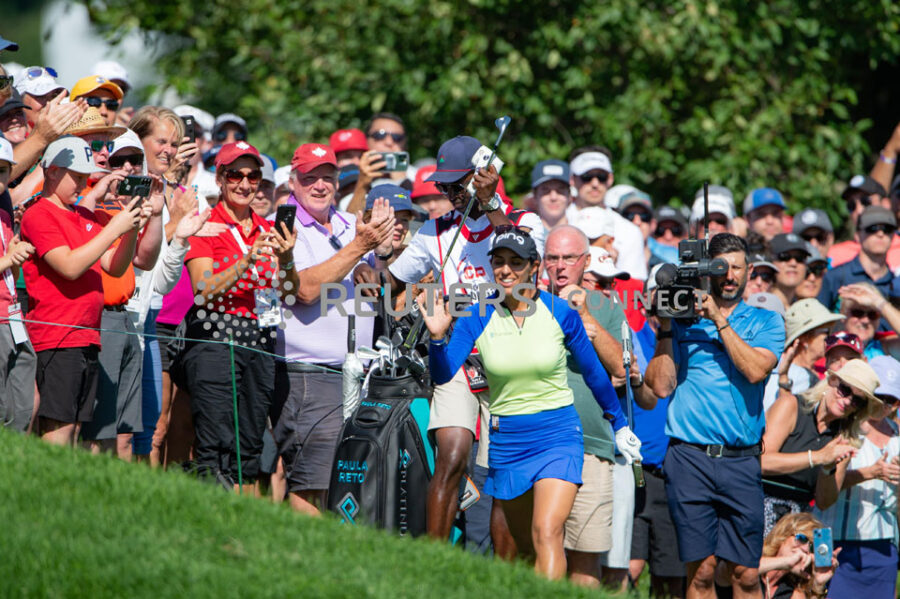 According to Golf Canada, more than 75,000 fans attended the tournament.
Earlier this month, another South African golfer – Ashleigh Buhai – won the AIG Women's Open (British Women's Open).
#1 @paularetoSA pic.twitter.com/tFuKmLNN9r

— CP Women's Open (@cpwomensopen) August 28, 2022
"Oh this is heavy" ❤️🏆 @cpwomensopen Champion Paula Reto lifting the trophy for the first time #LPGA #CPWO pic.twitter.com/4i6SP43qee

— Claire Hanna (@clahanna) August 28, 2022