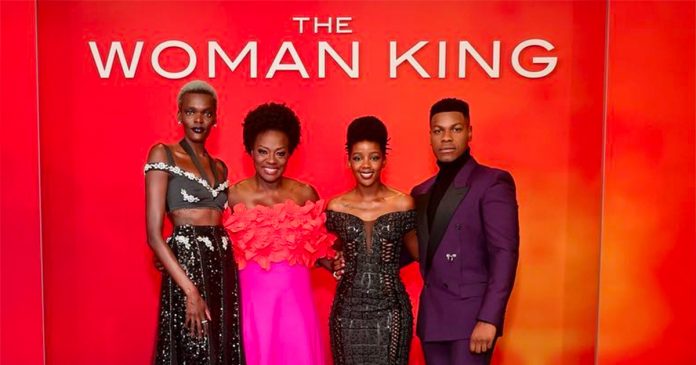 The Woman King – which was filmed in South Africa – is being touted as a film that's going to change how people view women, particularly black women. It's also likely to change how they view South African actress Thuso Mbedu, whose career is set to sky rocket.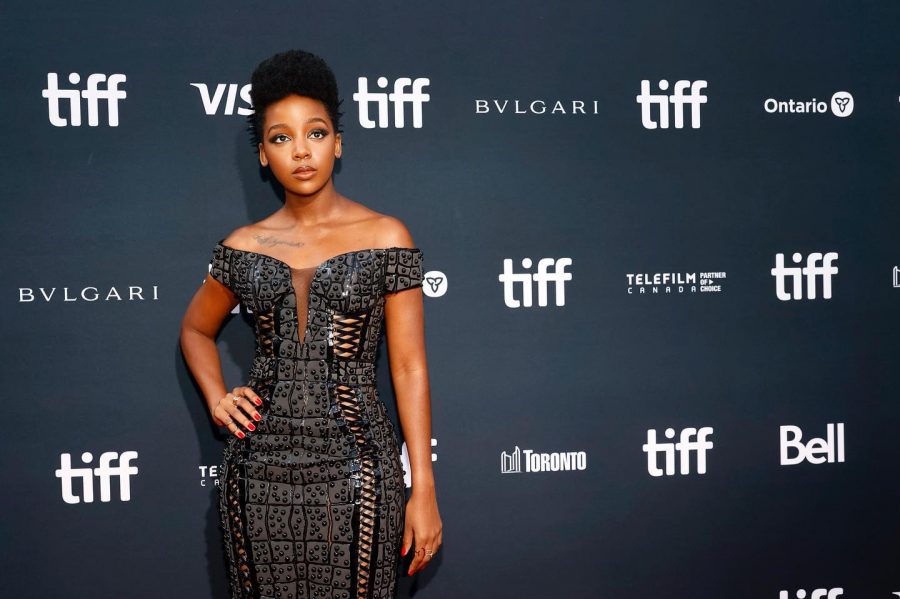 The SA actress says: "I'm honored to be a part of telling a story like this that is long overdue, that will hopefully change how society views women, views Black women, views dark-skinned Black women."
Viola Davis – the recipient of an Academy Award, Emmy Award and two Tony Awards – says 'The Woman King' was unlike any project she's worked on… and she's not just referring to the fact that, while filming in Cape Town, they had to undergo daily Covid-19 tests. (Filming on the historical epic began in November 2021 during the pandemic, but was stopped after a few weeks and resumed earlier this year).
"It's our story. There is no white saviour in the movie. There's none. We save ourselves," she told Reuters.
"What felt different was ownership, agency, controlling my voice," said Davis, who is both an actor and producer for the Sony Pictures' film.
The movie, which premiered at the Toronto International Film Festival on Sept. 9, is based on the true story of the Agojie, a real-life group of female warriors who protected the African Kingdom of Dahomey in the 1800s.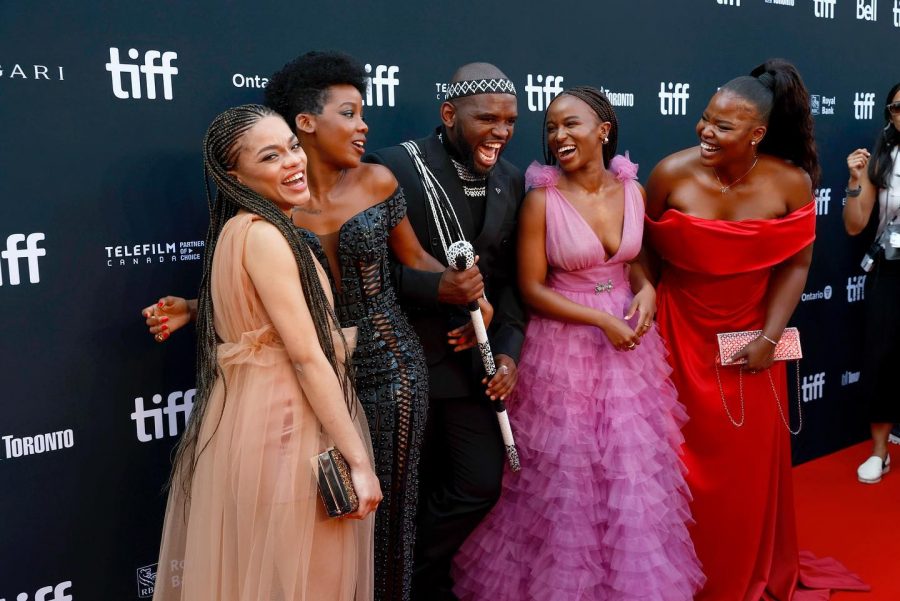 Davis plays a general who trains the next generation of fighters. South Africa's Mbedu – who Oprah praised after her heartbreaking performance in The Underground Railroad – plays an Agoji warrior.
This is the KwaZulu-Natal expat's big screen debut, and the Joburg drama school graduate wowed none other than multi-award winning Davis. She told Vanity Fair that she and Davis formed a bond, and the Oscar winner even told the South African – who rose to national fame in Is'Thunzi – that "if her story was turned into a biopic, she would love me to play (her). I said, 'I can audition?' And she said, 'No, Thuso can play'. I said, 'Oh'."
Mbedu says she turned down a major franchise to film The Woman King, which is directed by Gina Prince-Bythewood, back home in SA.
Prince-Bythewood says the creative team knew early on they wanted to shoot the movie in Africa to ensure a realistic story.
"Let's shoot where this took place, have our feet in the soil, allow us to have great scope," she said.
"I knew I couldn't do that with green screen. I didn't want that for the actors. I wanted them to have a 360 environment to play in and make it feel real. I just didn't want anything to take an audience out of the fact that this was a real story [from the] 1800s."
For Prince-Bythewood, that took a mental toughness and for everyone to come together as a family. (Mbedu says she loved filming and "being surrounded by such strong, fierce women…")
Mbedu is the first in her family to be an artist, she told Vanity Fair,"because my parents were born during the apartheid era. My mother wanted to be a geologist, but she wasn't allowed." Sadly, Mbedu' mom died when she was young, so her grandmother raised her and her sister. Tragically her grandmother died just three days before her onscreen debut.
Davis, Mbedu and fellow co-star John Boyega have high hopes for audience responses to The Woman King.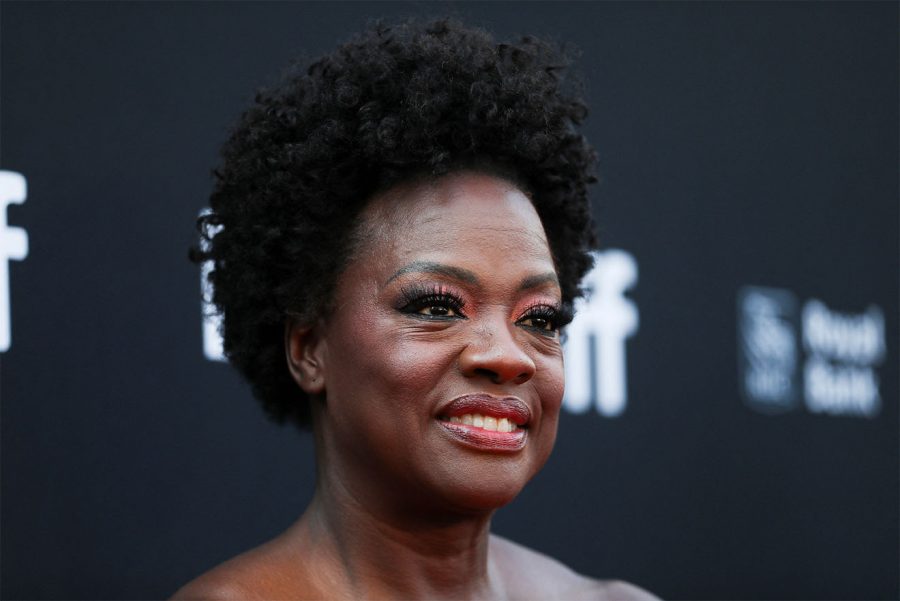 Boyega, who plays Dahomey's King Ghezo, believes the epic will have a positive impact on audiences and the actresses will feel personally celebrated.
Mbedu – who says failure was never an option – is currently producing with Paramount+ in a deal that allows her to make socially conscious content. She toldVa
The film is due for release in the United States on Sept. 16.
(Reporting by Danielle Broadway, Rollo Ross / Reuters and Jenni Baxter / SAPeople; editing by Richard Pullin / Reuters and Jenni Baxter / SAPeople)