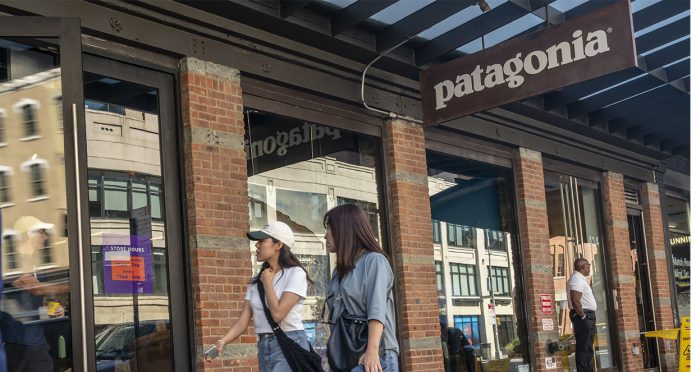 On Thursday, well known outdoor apparel brand Patagonia announced: "Hey, friends, we just gave our company to planet Earth. OK, it's more nuanced than that, but we're closed today to celebrate this new plan to save our one and only home."
Yvon Chouinard, the billionaire founder of the company said he's giving Patagonia to a trust that will use its profit to fight the climate crisis.
Chouinard incorporated sustainable materials into his apparel long before it was fashionable, and gave away 1% of sales each year. Now – with a net worth of $1.2-billion – he's taking it a giant step further.
The Patagonia Purpose Trust has been created, he said, to protect the company's values.
"Instead of extracting value from nature and transforming it into wealth for investors, we'll use the wealth Patagonia creates to protect the source of all wealth," Chouinard said in a statement on Patagonia's website this week.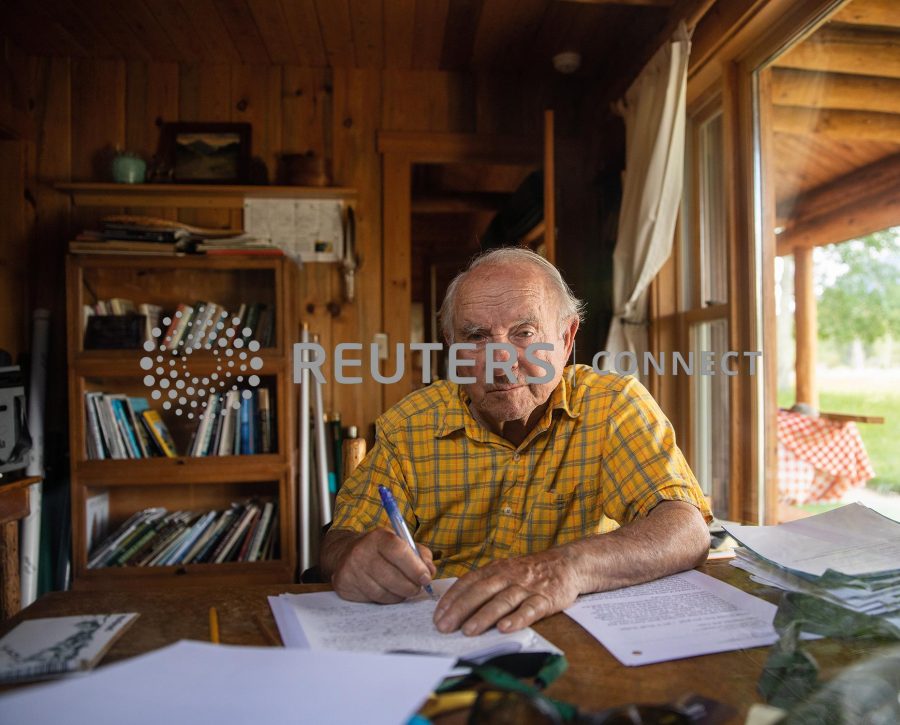 According to Reuters: « The company's non-voting stock has been given to the Holdfast Collective, a non-profit dedicated to fighting the environmental crisis and defending nature.
« Patagonia will continue to operate as a private, for-profit corporation. But the Chouinard family no longer owns it, according to the New York Times.»
The trust will be managed by family members, but the family will not earn money from Patagonia (and will actually have to pay tax on the donation).
In his statement Chouinard explained: "Each year, the money we make after reinvesting in the business will be distributed as a dividend to help fight the (climate) crisis."
Source: Reuters