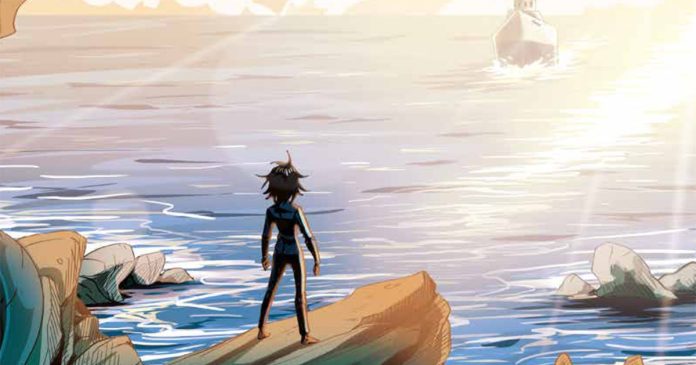 CAPE TOWN, ZA – North American independent book publisher Catalyst Press will publish two graphic novels from Cape Town's world-renowned animation studio next year.
Pearl of the Sea, a middle grade comic by Anthony Silverston, Raffaella Delle Donne, and Willem Samuel, is slated for release 31 January 2023. The 166-page adventure comic follows Pearl, a young girl from South Africa's west coast who meets a mythical sea creature while abalone poaching to help her father pay family bills.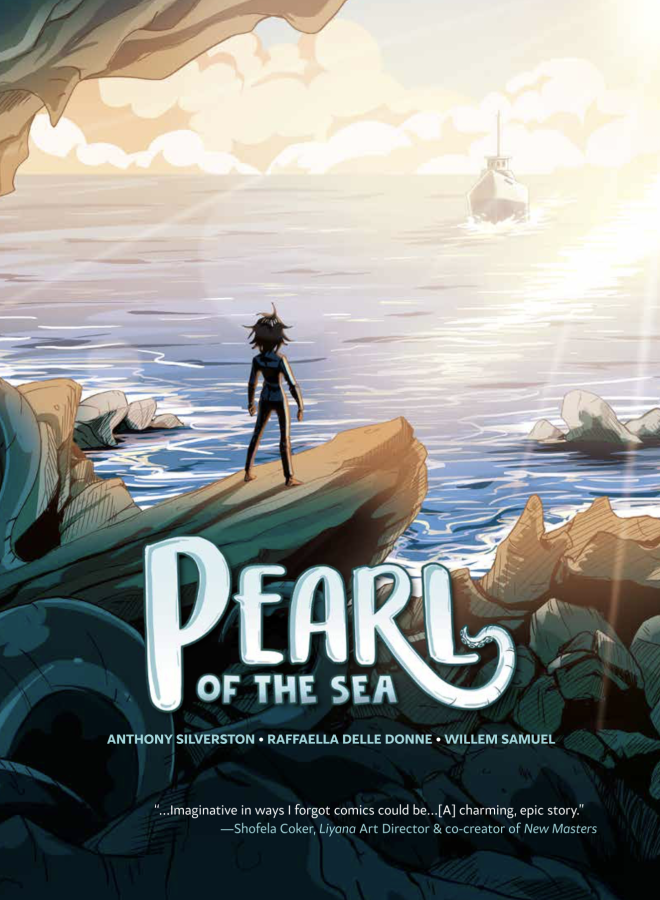 Silverston is partner and Head of Development at Triggerfish, overseeing several projects. Delle Donne was the TV Development Executive for the Triggerfish Story Lab behind the Netflix series Mama K's Team 4, and Kiya & The Kimoja Heroes. The two co-wrote the award-winning features Adventures in Zambezia and Khumba, which sold nine million cinema tickets globally. Samuel served as Head of Story for Triggerfish's Seal Team feature, which cracked the weekly Netflix Top 10 global chart earlier this year.
KARIBA, a 230-page middle grade fantasy comic conceived and illustrated by Daniel Clarke and written by James Clarke, with story contribution from Daniel Snaddon, draws inspiration from the folklore of the Zambezi River and the history of the construction of the Kariba Dam, the world's largest man-made reservoir.
Young Zimbabwean heroine, Siku, discovers that she's a descendent of the Great River Spirit Nyaminyami and must use her magic to bring life back to the valley. Both Snaddon and Daniel Clarke got their start at Triggerfish, working together on the teams that created the BAFTA-nominated Stick Man and the Annie Award-winning The Snail and the Whale, amongst many other projects. Snaddon was also one of the directors on the International Emmy winner Zog. James Clarke was the South African fiction finalist for the 2016 PEN International New Young Voices Award. KARIBA will be available worldwide 6 June 2023.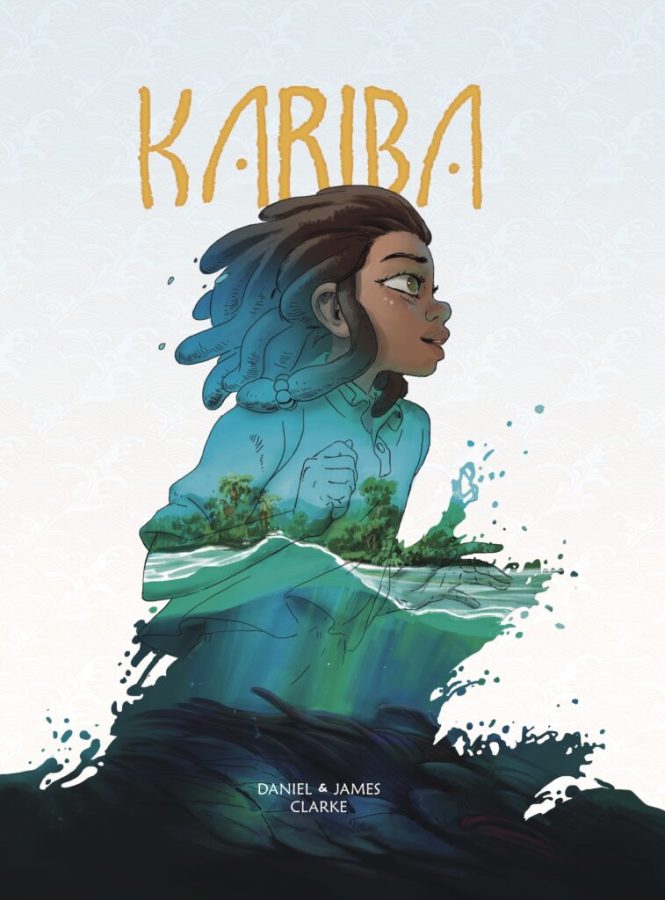 Both graphic novels will be distributed worldwide by Consortium Books Sales & Distribution, a division of Ingram, and in Southern Africa by Protea Book Distribution. The books will be available in most bookstores or via online book retailers. Ebook formats will also be available.
These books represent the first venture into the literary sphere by Triggerfish, which received the Mifa Animation Industry Award at the 2021 Annecy International Animation Festival for "the pioneering role that the company has played in animation in South Africa, and Africa most widely."
Silverston says he expects Pearl of the Sea and KARIBA to be the first in a long line of graphic novels to be produced at Triggerfish. Visit www.triggerfish.com to learn more.