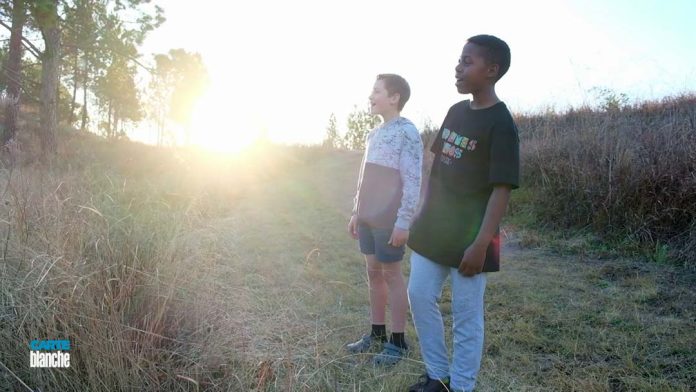 Here's what's coming up on Carte Blanche this week. You can watch in SA (Sunday 2 October) on DStv Now or stream it overseas in most countries from Tuesday 4 October if you're abroad.
Nestled below snow-capped mountains, the Drakensberg Boys Choir School has an international reputation for its fine choral performances. Boys who are fortunate enough to pass an audition also step into a school that sets out to build a culture of equality and brotherhood. Carte Blanche meets two boys – one from the gang-infested streets of Mitchells Plain, the other from another school where he endured relentless bullying – who have now forged a special friendship. In the unique setting of the Berg, they are not only nurturing their musical gift but also a friendship that's brought healing and proven anything's possible. (Producer: Liz Fish | Presenter: Claire Mawisa)
Watch the show overseas | Watch in SA on DStv Now
Also on Carte Blanche this Sunday 2 October
"What is there left to say on the climate emergency? Extreme weather events across the globe must by now have removed any doubt that global warming is real and that it's caused by humans. If we can at least agree on that, perhaps there's still hope for slowing the rate of warming and for a unified effort at mitigating the impacts of a changing climate. Things that reduce our reliance on fossil fuels, for example. Surely, we can agree that environmentally friendly biofuels are at least part of the solution. Or can we?"John Webb, Executive Producer
Every time we fill up our cars, take a flight, or turn on a light, we're doing it with energy made from fossil fuels. While it shaped humankind's progress, it's also contributed to the decimation of the environment. Floods, droughts, heatwaves, and hurricanes prove that climate change is out of control. Yet we still we pump greenhouse gasses into the atmosphere. Are there viable alternative technologies available to stop the ecological carnage? Carte Blanche revisits the biofuels debate; its disciples say it has the potential to help cut down on fossil fuels and reduce emissions. They also emphasise the job creation possibilities while gobbling up used cooking oil, and animal and organic waste – the cheap and abundant feedstocks used to produce biofuels. With rising pressure to reduce carbon emissions, is South Africa missing a biofuel opportunity to help meet climate and energy targets? (Producer: Hein Kaiser | Presenter: Derek Watts)
Watch the show overseas | Watch in SA on DStv Now
Sewage running down the streets, eventually ending up in the ocean. People are getting sick. Tourism is suffering. Carte Blanche goes undercover to expose the source of escalating contamination that's causing fish kills and threatening Durban's recovery from the crippling April floods and mudslides that killed 459 people. Excessively high E. coli counts have rendered many beaches off-limits, potentially crippling the region's economy. In a tale of ageing infrastructure, limited resources, and lacklustre management we expose the staggering lack of planning and foresight in this coastal city teetering on the edge. (Producer: Nicky Troll | Presenter: Macfarlane Moleli)
Watch the show overseas | Watch in SA on DStv Now
It's February in Pretoria. Two young men, apparently mistaken for intruders near the home of a high-ranking army officer, disappear. According to witnesses, the men were allegedly assaulted by soldiers guarding the house – all while two senior South African Defence Force officers purportedly stood by. Three low-ranking soldiers are arrested and charged with kidnapping and assault with intent to do grievous bodily harm. Neither senior officer is ever arrested. While the case is postponed for further investigation, families grieve. But will they ever learn the truth behind their loved ones' disappearance and supposed death? Carte Blanche investigates a case of selective prosecution and asks: could army generals be implicated in a cover-up? (Producer: Graham Coetzer | Presenter: Derek Watts)
Watch the show overseas | Watch in SA on DStv Now
HEAR IT ALL
The Wrong Man?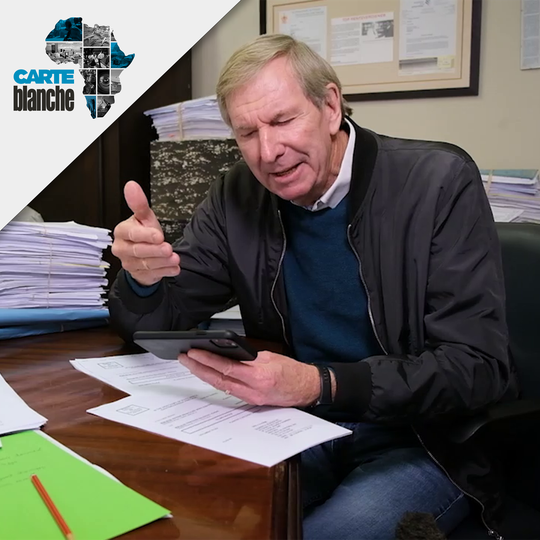 He was convicted of raping his daughter. But now, she's recanted her evidence that landed him behind bars. So, did rape ever take place?
Kidfluencers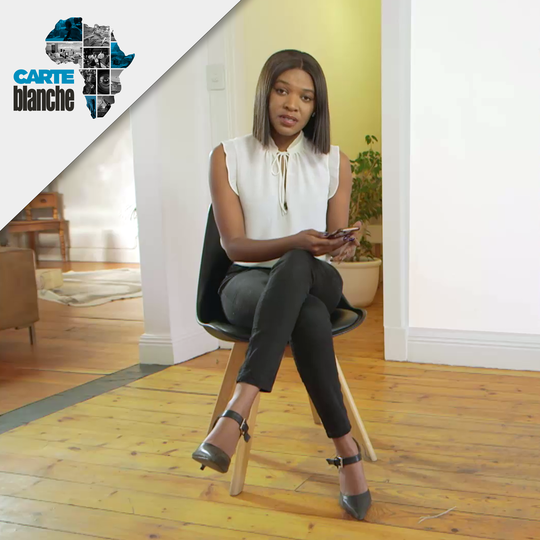 They're the latest internet sensation – called kidfleuncers, these young children have mass appeal online and they're raking in the big bucks.
Weaponizing the Police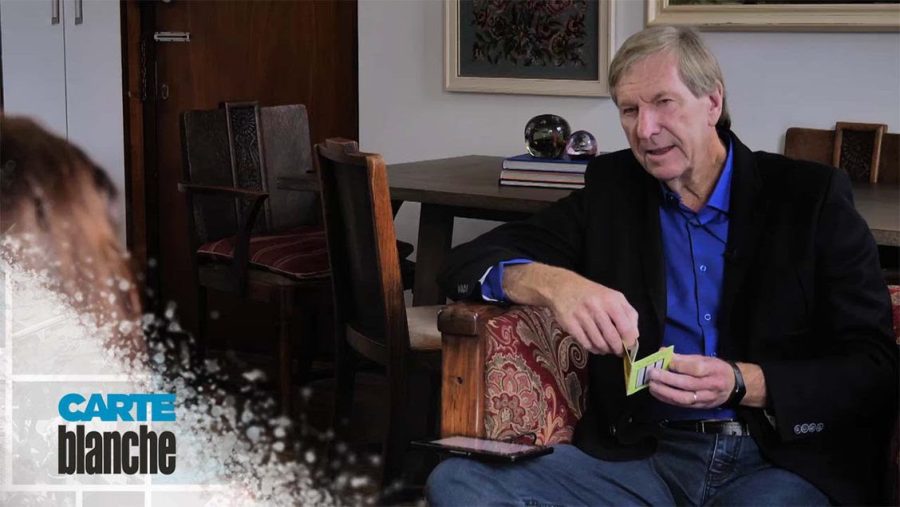 YOUR RIGHTS EXPLAINED BY LEGAL EXPERT ELTON HART
Arrested on an allegation with no corroborating evidence, then locked up in one of SA's most notorious prisons… Are police being used to settle personal scores?
If you're overseas – you can watch #CarteBlanche from Tuesdays, and thousands of other popular local South African shows & movies by subscribing to Showmax International now. You can try it FREE for 14 days. Watch the show overseas | Watch in SA on DStv Now
*** 
Please note: Carte Blanche is only available to international Showmax subscribers in Andorra, Australia, Austria, Belgium, Denmark, Finland, France, Germany, Greece, Iceland, Indonesia, Ireland, Italy, Liechtenstein, Luxembourg, Malta, Monaco, Netherlands, New Zealand, Norway, Portugal, San Marino, Spain, Sweden, Switzerland, United Kingdom. Not all titles are available in all territories. Showmax brings you the best South African series and movies, from the classics to the latest releases, from complete box sets to kids' favourites.