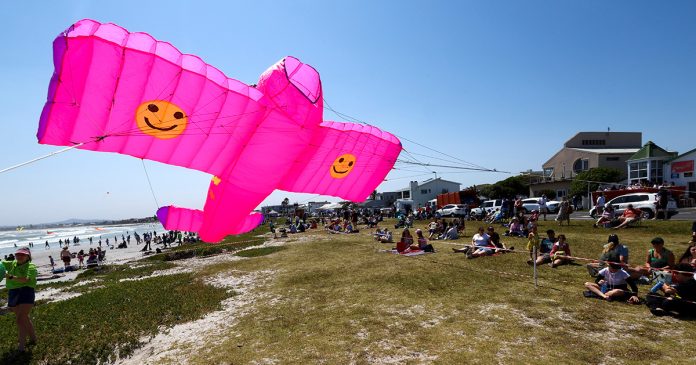 Kite enthusiasts enjoyed a brilliantly windy day today at the 28th Cape Town International Kite Festival, where both good spirits and colourful kites flew sky-high, raising awareness of World Mental Health Day (Monday 10 October) and funds for mental health support.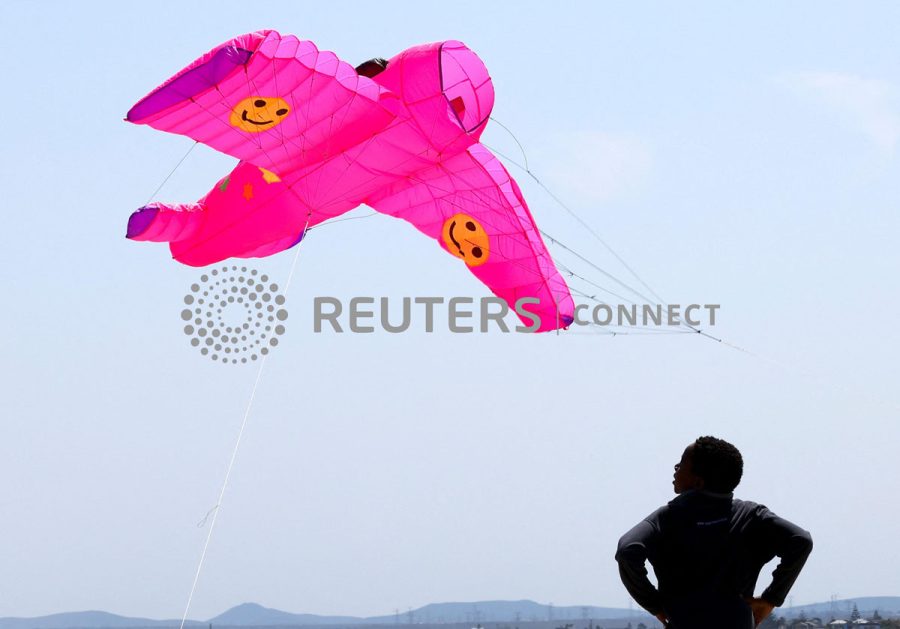 From a large pink airplane to a kite depicting a dementor from the Harry Potter series, there was a wide variety of creations at Melkbosstrand.
Children and adults alike were gathered at the Festival which is part of an awareness-campaign for World Mental Health Day.
With October being mental health awareness month, SA singer-songwriter Majozi is featured in a video on Cape Mental Health's Facebook page.
Majozi says: "I think it's super important to encourage people young and old to take care of their mental health, because we spend so much time taking care of other things… like our bodies. We go to gym so why not take care of our minds because what happens inside of here is super important."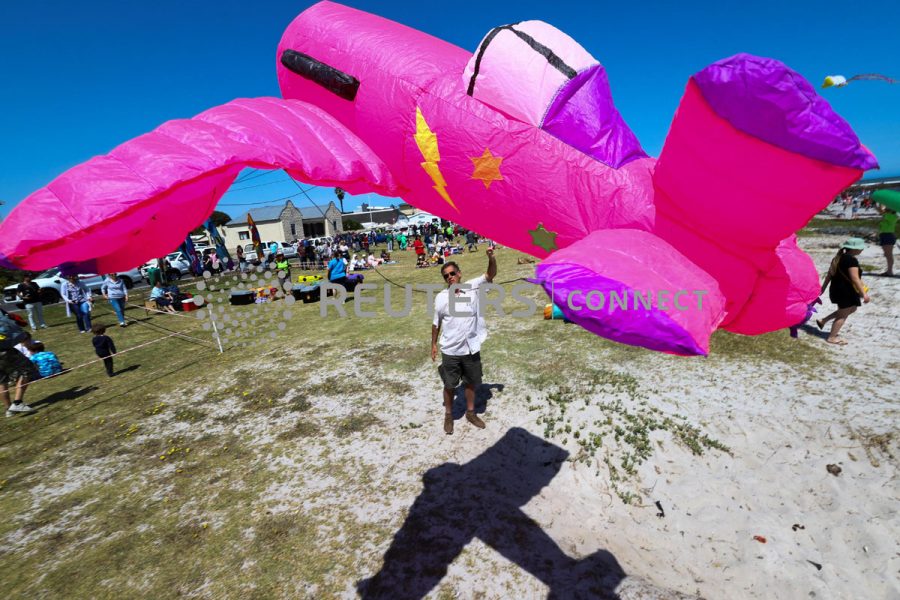 Majozi says that in the past people avoided getting therapy because they felt embarrassed, but that there's nothing to be ashamed of. "Life can be hard, life can be difficult for all of us man, so please go and seek help. There are amazing places like Cape Mental health, which provide free services." Majozi believes access to mental health facilities is pretty much a human right, so we can take better care of ourselves.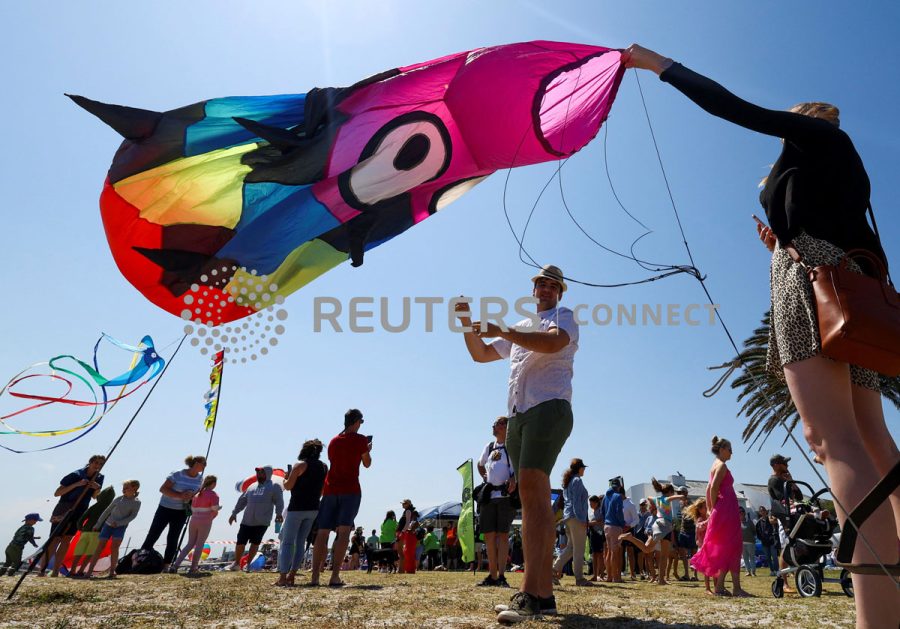 He knows what he's talking about. His wife is on a journey right now for her mental health, and he has been getting therapy himself in order to help take better care of her and himself. "If you know someone who is struggling, reach out and help them," he says, adding: "We're here for you, and we just want you to know that you're enough."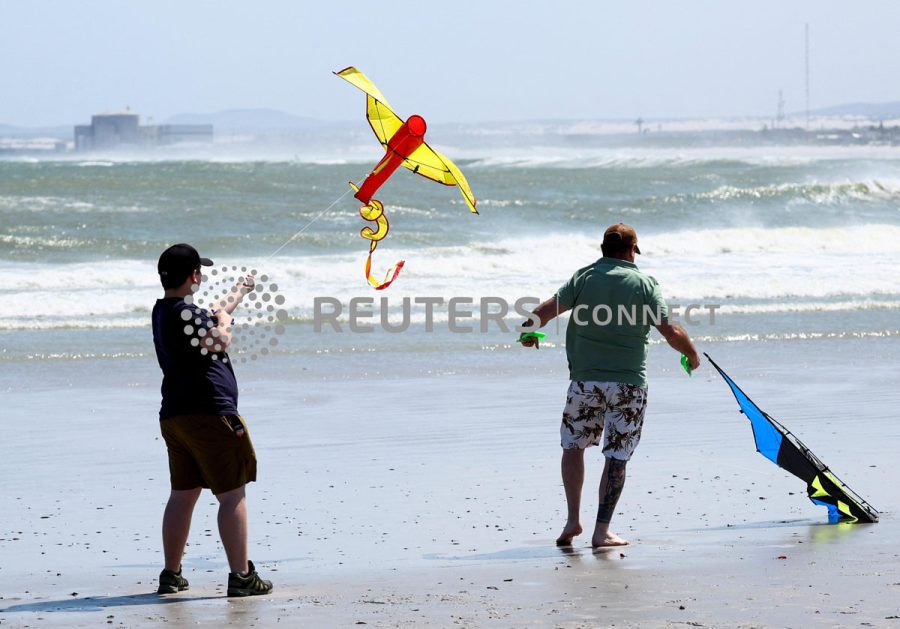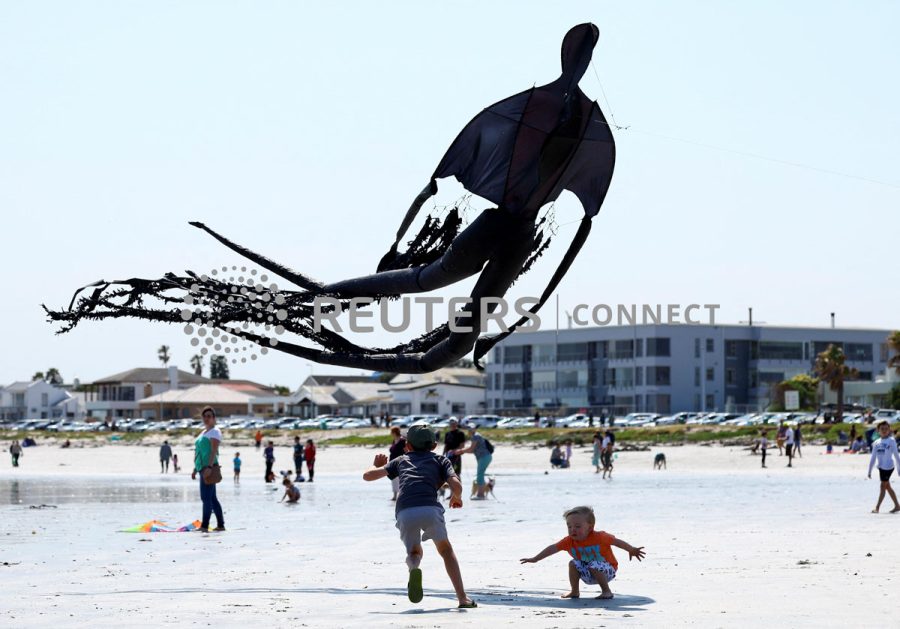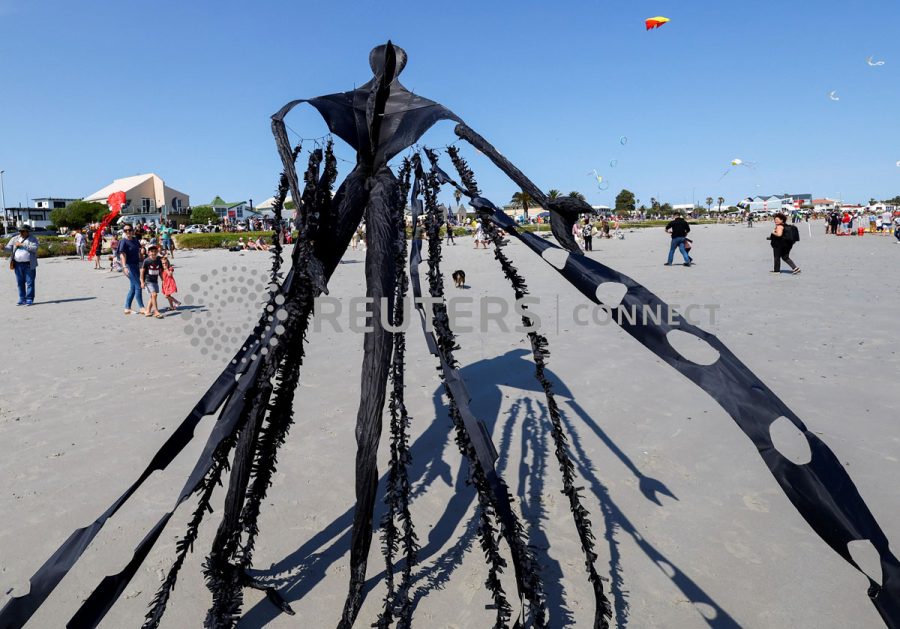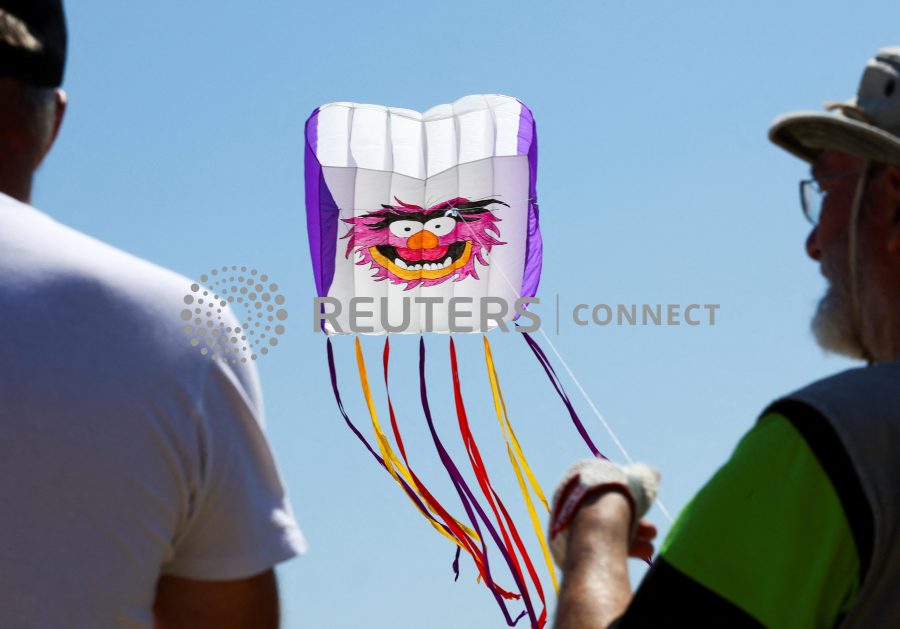 The annual Cape Town Kite Festival is Africa's oldest kite festival, and has been hosted by non-profit Cape Mental Health since 1994 to raise funds and awareness of mental health issues.