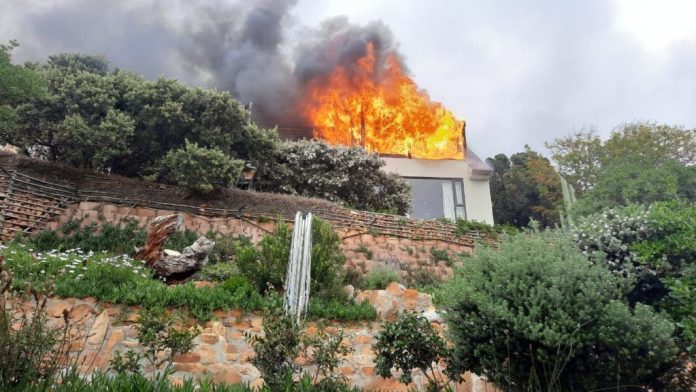 The seafront home of Oscar-winning director Craig Foster – whose film My Octopus Teacher won an Oscar in 2021 – burnt to the ground in a mystery fire in Simon's Town, South Africa, on Thursday. Coincidentally, it was just two days before World Octopus Day.
According to various reports, the luxury mansion was valued at between £500,000 and £1-million. The four-bedroomed home overlooks False Bay where Craig filmed the Best Documentary Feature. Fortunately nobody was harmed in the fire. Craig and his wife Swati Thiyagarajan were not home at the time.
The 52-year-old filmmaker brought delight to millions worldwide when My Octopus Teacher became South Africa's first Netflix Original Documentary. The film starred Craig and was about a special friendship he developed with a female Atlantic Ocean octopus. The documentary took a decade to complete, and started as a personal video project for Craig during a challenging time in his life. Together with co-directors Pippa Ehrlich and James Reed, Craig created a moving story that raised awareness for the octopus, but also for Cape Town's precious underwater kelp forest.
According to reports, strong winds turned the flames into a fireball which gutted the clifftop property, before firemen were able to extinguish it.
Neighbour Matthew Steward said: "It was a pretty big fire and the roof was engulfed in flames but luckily nobody was hurt and the animals inside all got out. It was lucky it did not spread to other homes."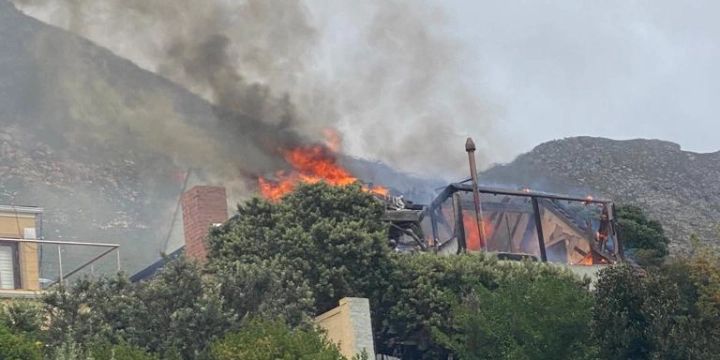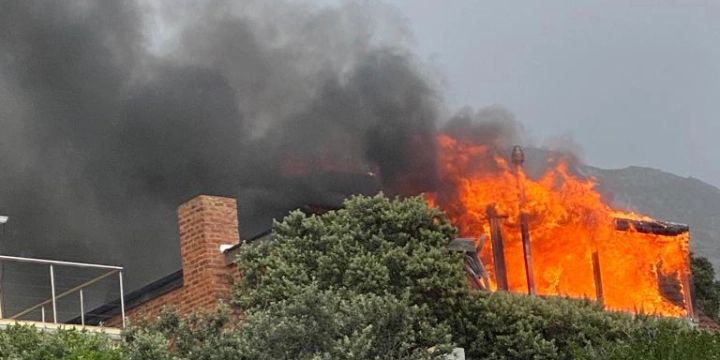 The fire in the upmarket Murdock Valley area began at 10am on Thursday and was attended by Simon's Town Fire and Rescue and the Cape Medical Response. It was extinguished within two hours.
Another neighbour who asked not to be named said: "That house was the HQ for My Octopus Teacher and it even featured a lot in the film, and it had become a part of our local history here.
"Craig and Swati will be just devastated as there could be decades of their film work inside, and notes and irreplaceable research, and even the Academy Award they won for their film," she said.
WATCH more SA documentaries, movies and TV series on Showmax (available for South Africans abroad too, in most countries!). Subscribe NOW and get TWO WEEKS FREE!
To use any of the text or photos, please contact Jamie Pyatt News Ltd.