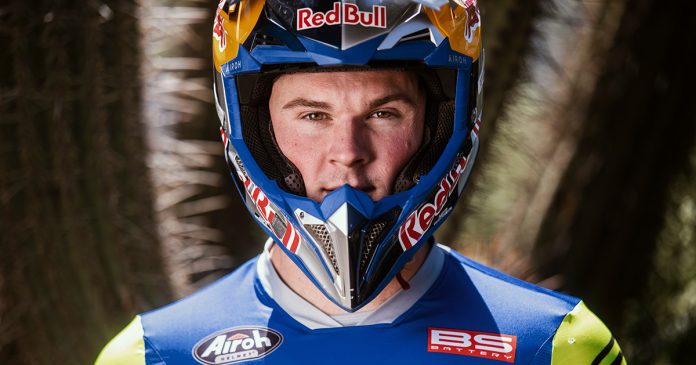 Red Bull athlete and Hard Enduro racer, Wade Young, has won the 2022 Roof of Africa which is a remarkable fifth victory in a row, making it the South African's seventh win.
In 2012, the hard enduro rider from KwaZulu-Natal became the youngest racer to win the iconic motorbike enduro race – known as 'the mother of hard enduro' – and has had a close relationship with the event ever since.
Wade pulled a 4:30 minute lead and victory was done and dusted. With seven Roof wins under his belt, Wade is now just two wins away from equalling the all-time record held by fellow South African Alfie Cox, whose last victory came in 2001.
In Wade's own words, he went out 'hot' and tried to ride as smoothly as possible, maintaining an intense pace without mistakes, leaving his rivals no option but to push hard, and take chances on the unforgiving terrain.
The 26-year-old's achievement is all the more remarkable when less than three months ago he fractured three ribs on his right side after a big crash in Hixpania, Spain, during a qualifying race.
Wade's mantra is: "To accomplish great things we must not only act but also dream, not only plan but also believe."