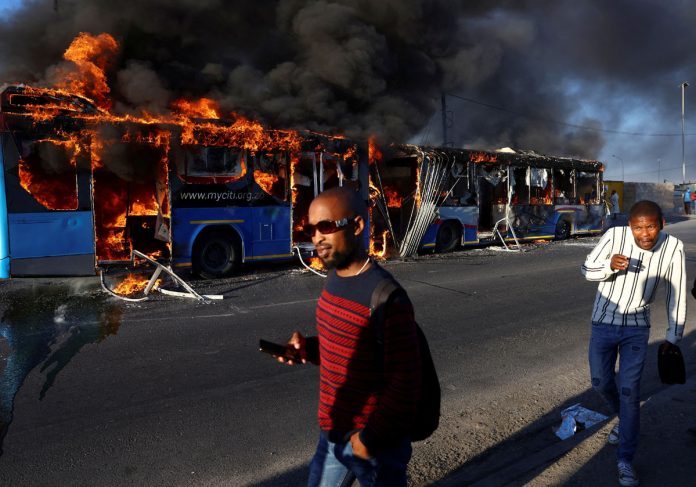 The DA in the Western Cape has strongly condemned the "blatant criminality on bus infrastructure and attacks on the millions of passengers" in Cape Town this morning. While the perpetrators of these attacks have not yet been identified, they come as the South African National Taxi Council (SANTACO) today embarked on a two-day shutdown in the province. (Watch below.)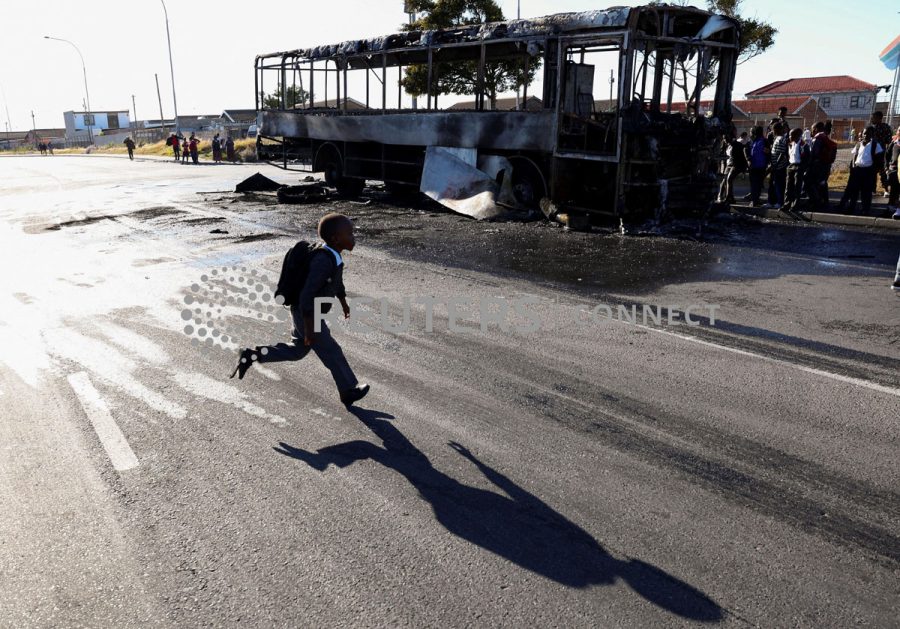 Two Golden Arrow buses and a MyCiti bus were set alight earlier this morning in Khayelitsha, following violent attacks on several public transportation vehicles.
These are clear acts of economic sabotage and intimidation, said Ricardo Mackenzie – DA Western Cape Spokesperson on Transport – in a statement on Monday.
The DA says it's no secret that certain elements within the minibus taxi industry have in the past made it standard practice to criminally destroy alternative forms of transportation and attack important public transport infrastructure.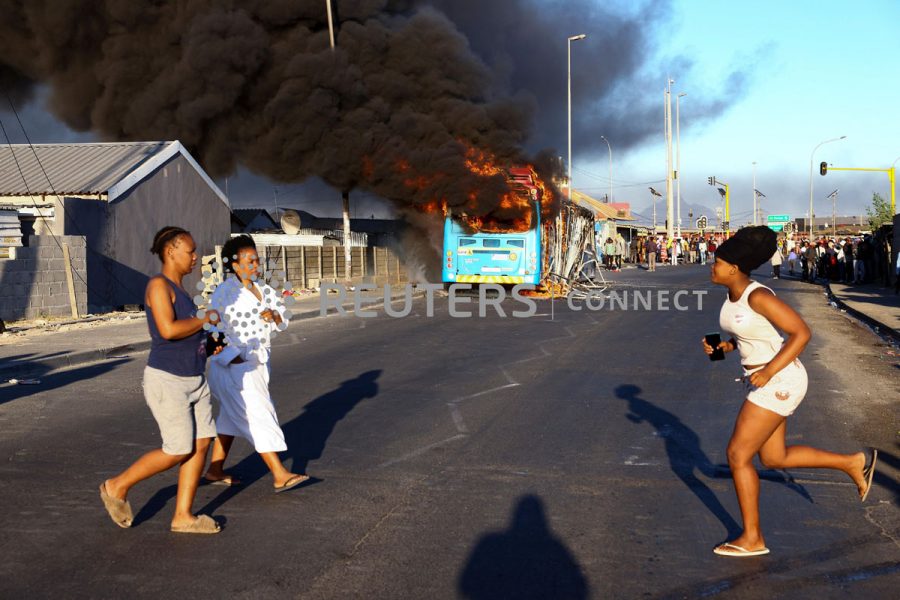 This morning, a taxi operator was shot and killed in Seawinds near Vrygrond while operating in the area. The DA has therefore called on SANTACO to condemn and reject any violence perpetuated or instigated by its members and affiliates – silence from the taxi association would be tantamount to passive encouragement, the DA said.
Mackenzie says: "The shutdown by SANTACO comes as the Western Cape Department of Mobility had to make the difficult decision to suspend the Blue Dot taxi programme due to a lack of funding. While the DA agrees that the project was successful and should continue, violent shutdowns will not bring the programme back.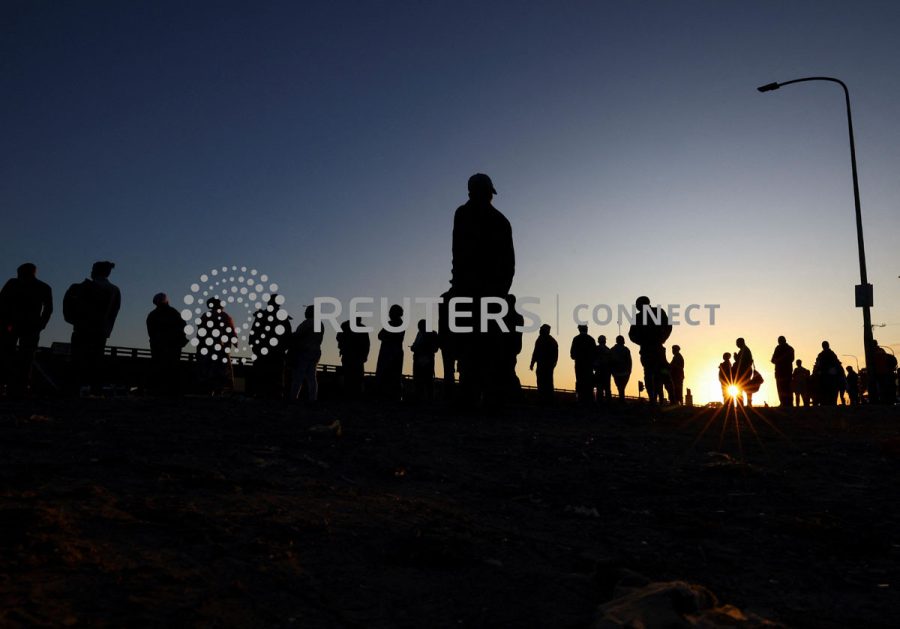 "The continuous attacks such as bombings, burning, vandalising infrastructure and hijacking public transport to try and hold communities hostage for their own gain are disgusting and shameful. We should not tolerate this and call on security and law enforcement officers to vigorously enforce the law.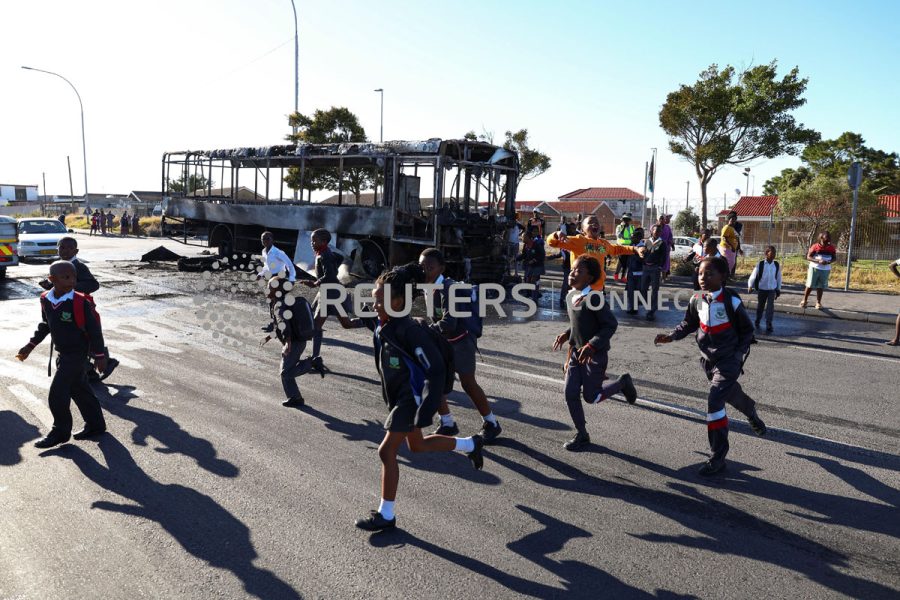 "The DA urges SANTACO to join our calls for the National Government to consider funding this programme. Last week, I reached out to the SANTACO Chairperson, Mandla Hermanus and urged him to use the association's national structures to bring the National Government to the negotiation table as a means to assist the Western Cape government in keeping the programme going.
"The DA will continue to monitor the shutdown and welcome the efforts by the City of Cape Town and Western Cape law enforcement agencies in ensuring safety for all commuters."
Unrest: Khayelitsha, Cape Town. Buses set on fire. Taxi strike underway. pic.twitter.com/lj8fIZ9jrd

— Yusuf Abramjee (@Abramjee) November 21, 2022