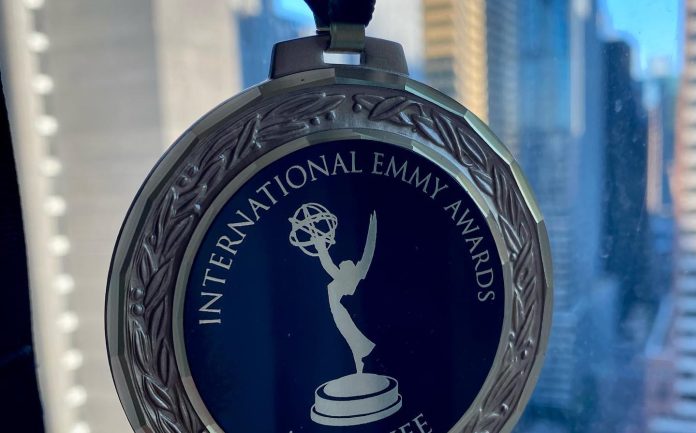 South Africa earned a big first-time award in the Kids Programming category at the International Emmy Awards, held in New York City on Monday (November 21). 'My Better World' – an animated series about six African teens as they navigate school, family and friendship – snagged the top prize.
The series – which combines animation with real-life documentary shorts – has already won previous awards related to social impact and excellence in animation; and it's making a significant impact amongst communities in sub-Saharan Africa, bringing important stories to life.
The series is produced by Fundi Films (who specialise in telling stories that make a difference in the world) and animated by MAAN Creative, a boutique design, illustration and animation studio based in Johannesburg.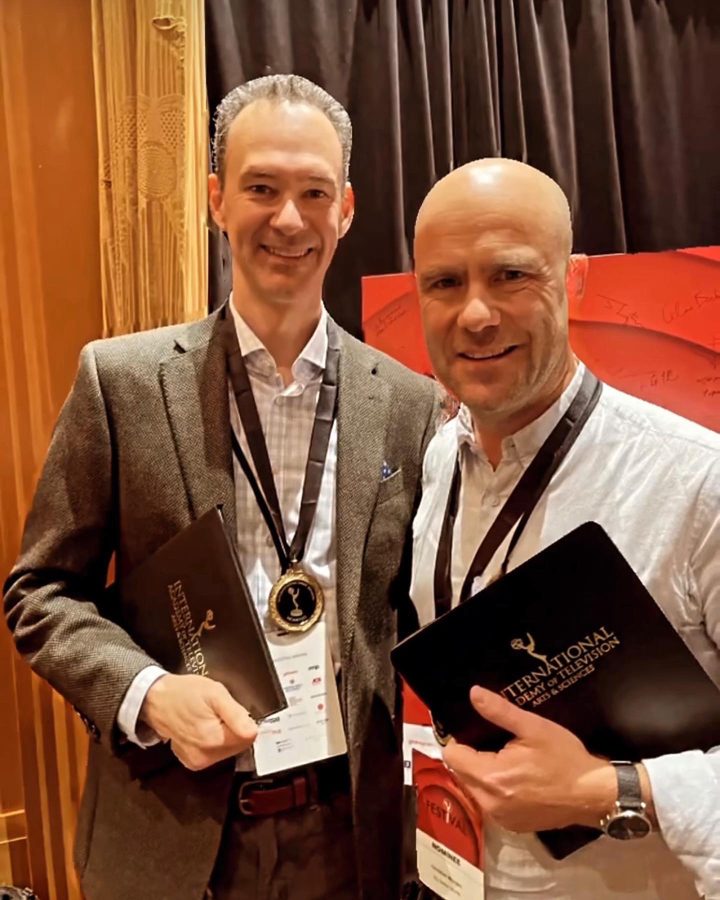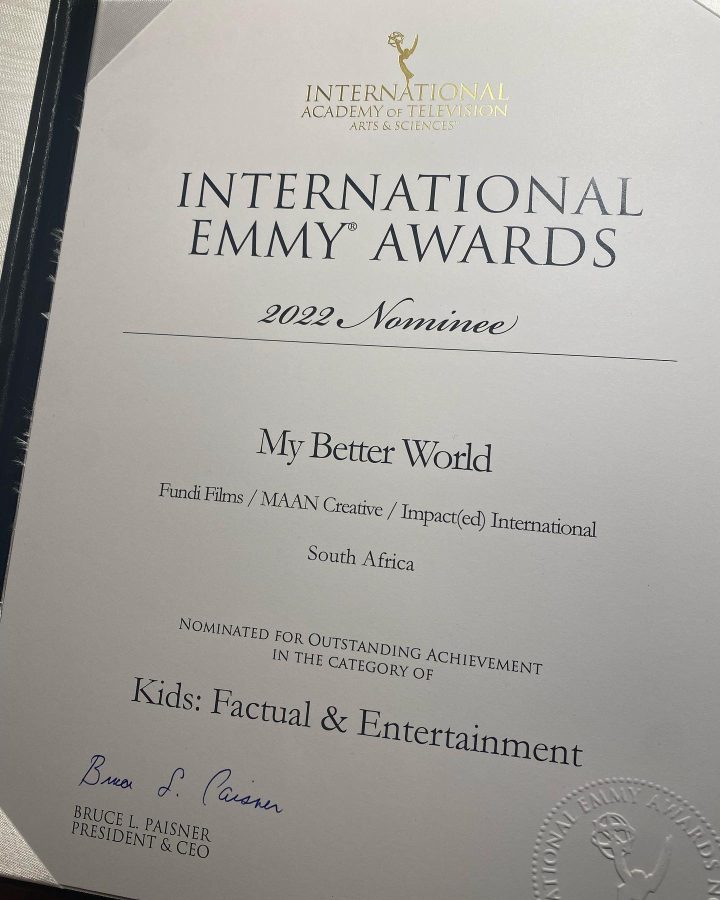 Twenty-three countries were represented at the 50th International Emmys, which was hosted by magician Penn Jillette (from Penn & Teller) at the New York Hilton Midtown Hotel. There were 15 categories and 60 nominees.
Brilliant South African actress Kim Engelbrecht was also at the event, nominated for the Best Performance by an Actress Award – for her role in Reyka. The Awards was ultimately won by French actress Lou de Laage for her turn in "Le Bal des Folles" ("The Mad Women's Ball").
Speaking on the Red Carpet, Kim said that her nomination is "just a testament of the hard work and the dedication that's gone into making (Reyka). You know, I mean, it's a South African show. It's an intrinsically South African feel and look. So, I think it's just an opportunity to share the show with the world." In many countries abroad, the show's name has been changed to The Cane Killing Fields.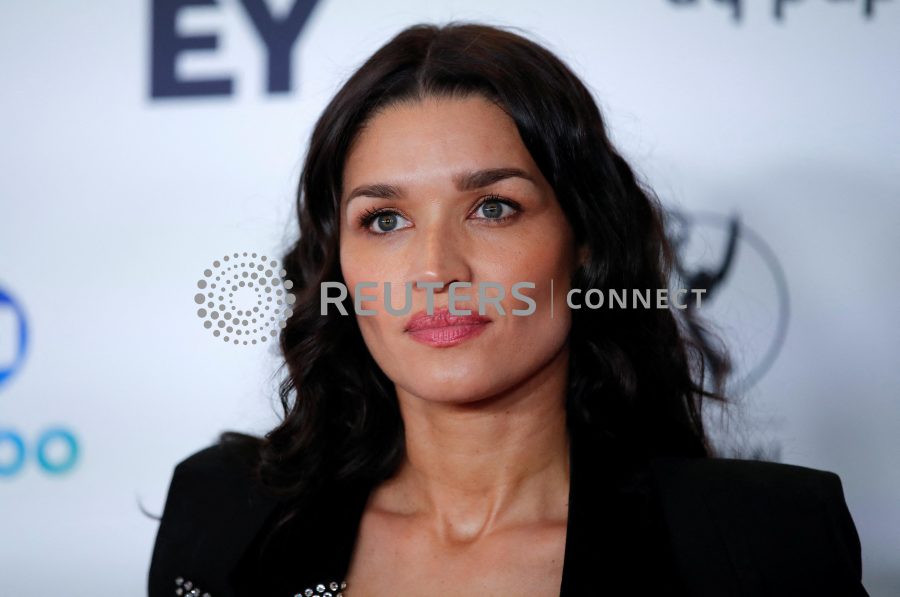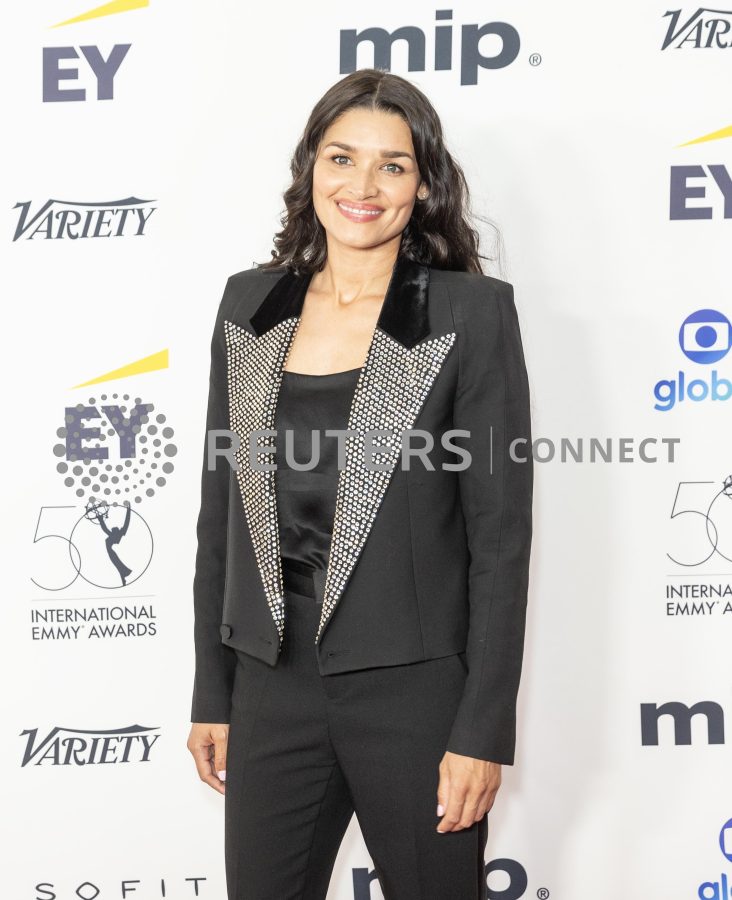 We haven't managed to speak to The Better World winners yet, but Fundi Films did post this message on the eve of the awards: "Crazy (exciting) day in New York collecting our @iemmys nominees medals. So honoured to be here representing our production team and our animation partners from @maancreative . Got to share the stage with @aricnoboa and @reganmalsup from the amazing @impactedinternational (Impacted International) who trusted us the make the series!!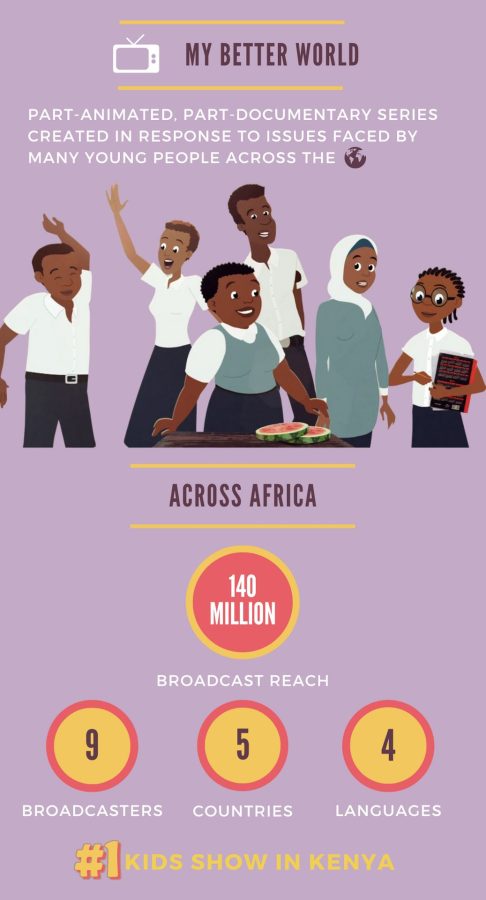 "Thank you to all the artists, partners, and creative supporters who helped us bring the show to life – and to our viewers who have watched and enjoyed @mybetterworldshow !
Hopefully more good news to share on Monday night after the awards ceremony!! #iemmys #iemmysfest" And yes they have the BEST news!