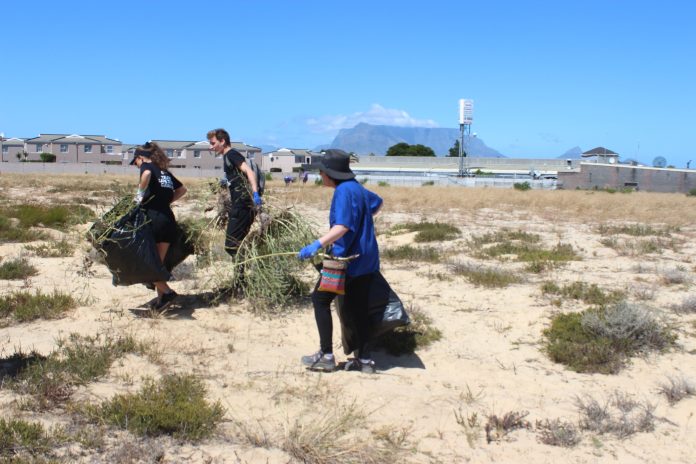 Bothasig residents not only spotted some rare flowers in an open field in their area, but approached the City of Cape Town Recreation and Parks Department to ask them to stop mowing the field. The City immediately sent ecologists to investigate the site, and the result has been an amazing testament to the value of community involvement in protecting Cape Town's parks and public open spaces.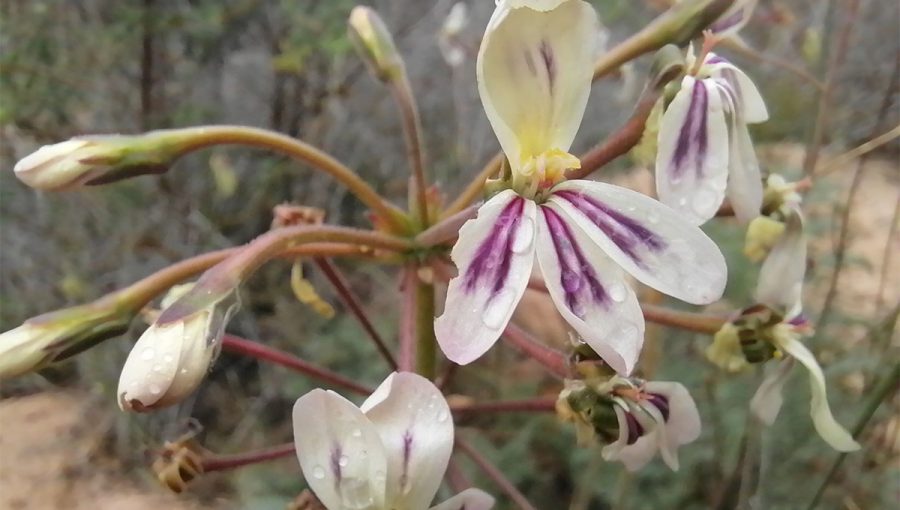 Over the past year, 18 Cape Flats Sand Fynbos flowering species have been identified on the two hectare plot of land, including the critically endangered Serrura aemula (strawberry spiderhead) and Aspalathus Retroflexa subsp. bicolor (Retro capegorse).
To ensure that the space remains clean and to help the rehabilitation of the indigenous species, the community has invested over 280 Man-hours on the site over the past year, with regular meet ups where more than a dozen community members spend weekend mornings removing unwanted weeds, gathering and collecting waste and identifying new fynbos species.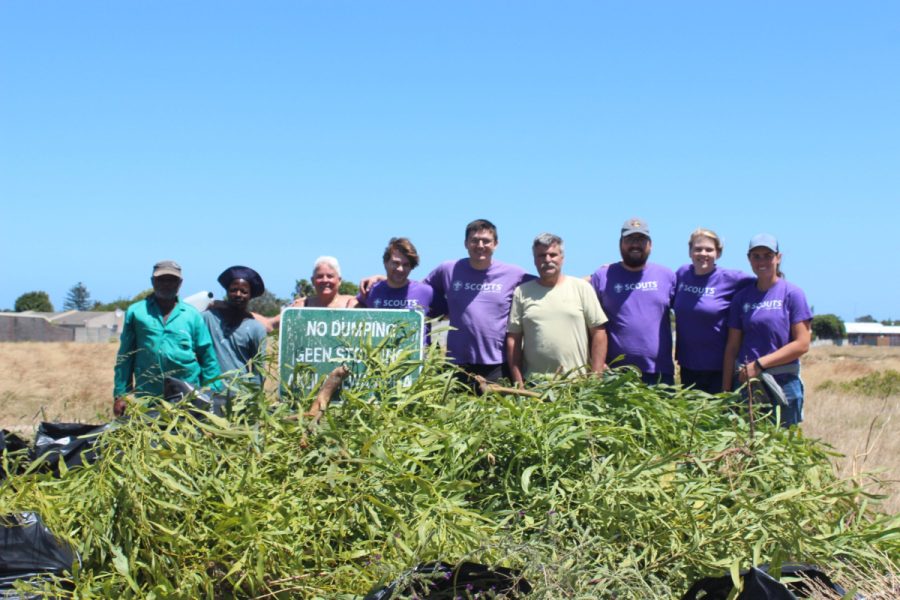 A collaborative management approach between residents and the Recreation and Parks Department has been adopted, for the continued improvement of this rare vegetation type. Mayoral Committee Member for Community Services and Health, Councillor Patricia Van der Ross, says:
"The City encourages communities to drive initiatives that they believe will enhance their parks. It builds social cohesion and attracts others to use the space for positive recreational activities. Many residents enjoy learning about the city's unique vegetation first-hand, with the added bonus of easy access in their own neighbourhoods to flora that many nature conservationists travel across the world to study."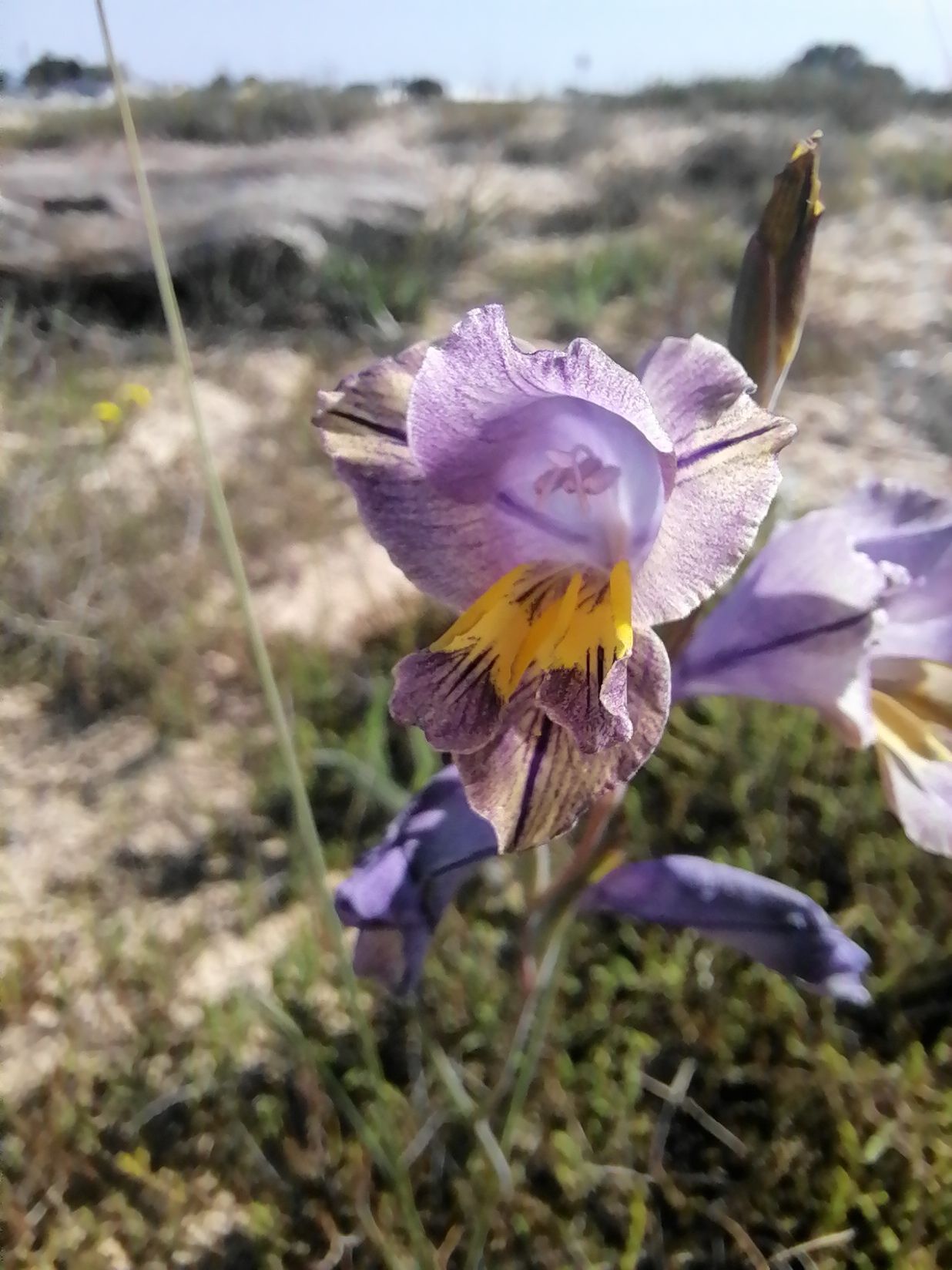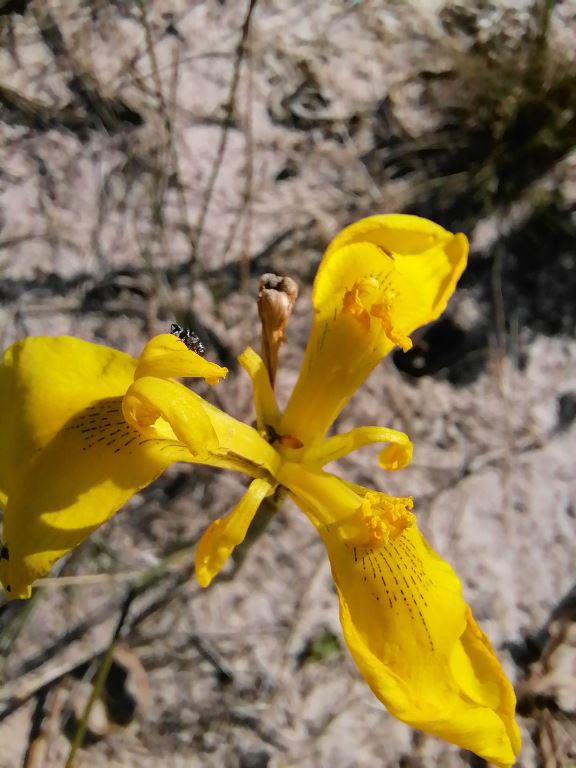 Cape Flats Sand Fynbos used to be one of the most common vegetation types in the city – today, it is an endangered species. Urbanisation depleted most of it and today only 11% remains, mostly in poor condition and only 1% under conservation. 
Of the hundreds of species, 147 are threatened with extinction and six are already extinct.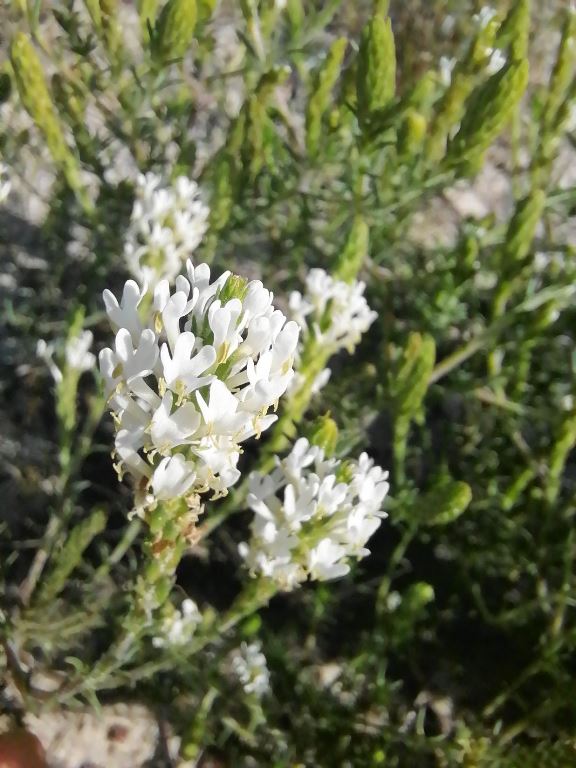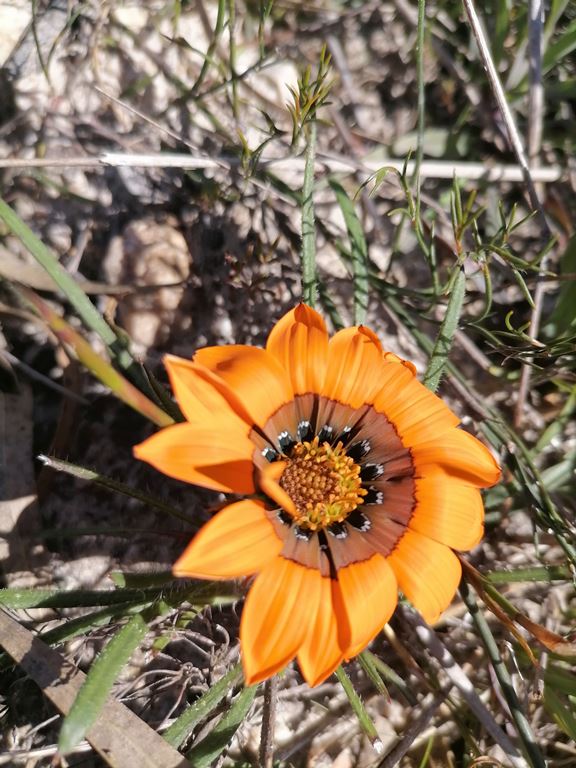 "We commend the community members who are working so tirelessly to invest in this site. It has the potential to become a popular spot for trail running, walking and dog-walking. Volunteers have indicated that they find it a worthy cause to be able to invest their personal time and energy into the restoration of the site. The partnership with the department also allows them access to expertise. And, over time, the small changes that they're making can transform what appears to be nothing more than a sandy patch today, into an inviting conservation hub," added Councillor van der Ross.