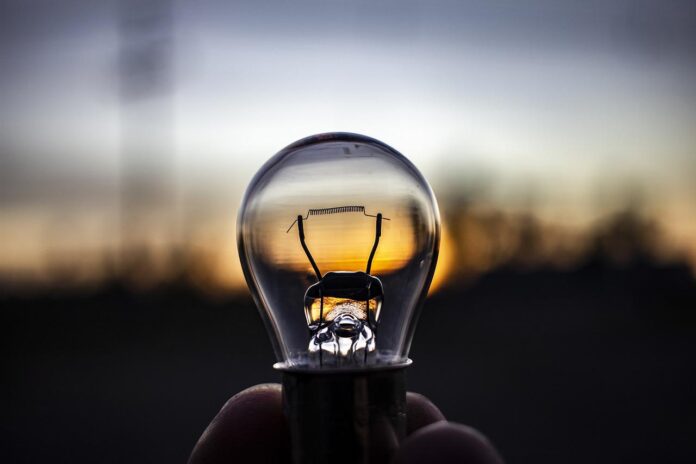 Eskom has announced it will be ramping up loadshedding to Stage 4 from 16:00 this afternoon until 05:00 tomorrow (Friday) morning, thereafter Stage 3 loadshedding will be implemented until Sunday morning.
The power utility said on Thursday that the increase was necessary "due to the delays in returning seven generating units to service" – namely a unit each at Arnot, Camden, Kendal, Kriel, Matla and two units at Majuba power station.
"We currently have 6 014MW on planned maintenance, while another 17 278MW of capacity is unavailable due to breakdowns and delays in returning generators to service.
"Eskom requests the public to reduce the usage of electricity and to exercise patience and tolerance during this difficult period," said Eskom.
Loadshedding is implemented only as a last resort in view of the shortage of generation capacity and the need to attend to breakdowns.
Load-shedding for Capetonians:
Load-shedding update – 5 January

City customers

5 January
Stage 2: under way until 16:00
Stage 3: 16:00 – 22:00
Stage 4: 22:00 – 05:00

6 January
Stage 2: 05:00 – 16:00
Stage 3: 16:00 – 22:00
Stage 4: 22:00 – 05:00

Updates to follow. #CTInfo pic.twitter.com/8HO1b6Fa1o

— City of Cape Town (@CityofCT) January 5, 2023