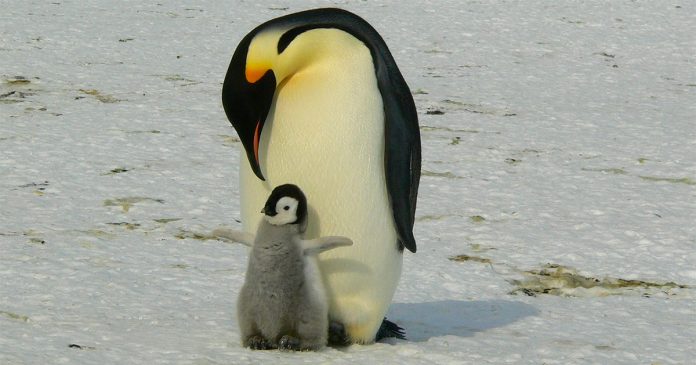 Forestry, Fisheries and the Environment Minister, Barbara Creecy is expected to visit the South African Antarctic Programme's Research Station, known as SANAE IV, in Queen Maud Land.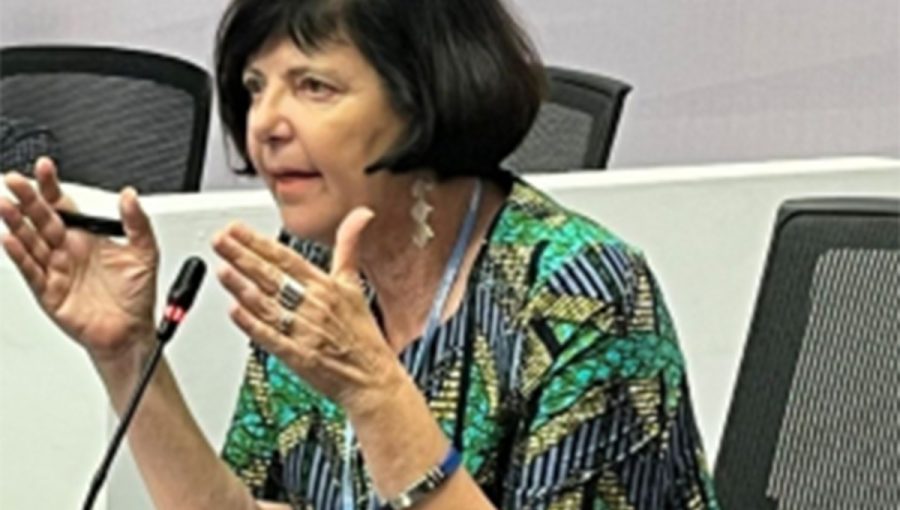 In a statement, the department explained that South Africa has had a presence in the Antarctic since 1960 and has contributed to scientific knowledge in the area and "played an active role in the management and conservation of the vast continent". The department added:
"At the base, which is managed and administered by the Department of Forestry, Fisheries and the Environment, Minister Creecy will interact with station crew and also inspect the facilities used by the South African scientists.

"During the visit to the biodiversity hotspot, the Minister will learn about the threats of pollution and research into the human impact on ocean and marine ecosystems threatened by global climate change and earth systems observations."
Meanwhile, the Agulhas II supply and research ship left Cape Town with the team last month.
"The scientific data that is collected during voyages is critical to the understanding of amongst other things, the impacts of climate change and weather information associated with extreme events," the statement read.
On Monday, Minister Creecy was expected to visit the Princess Elisabeth Antarctic Research Station.
"While at the base the Minister will have an opportunity to learn more about the first zero emissions research station in Antarctica, which has become a showcase for best practice in the use of renewable energies to reduce the environmental impact of operations on Antarctica.
"The Belgians have expressed their desire to sharing Best Practice to improve the environmental performance of the South African Research Infrastructure in Antarctica," the department said. – SAnews.gov.za
READ ALSO: More than 100,000 tourists are heading to Antarctica this summer.