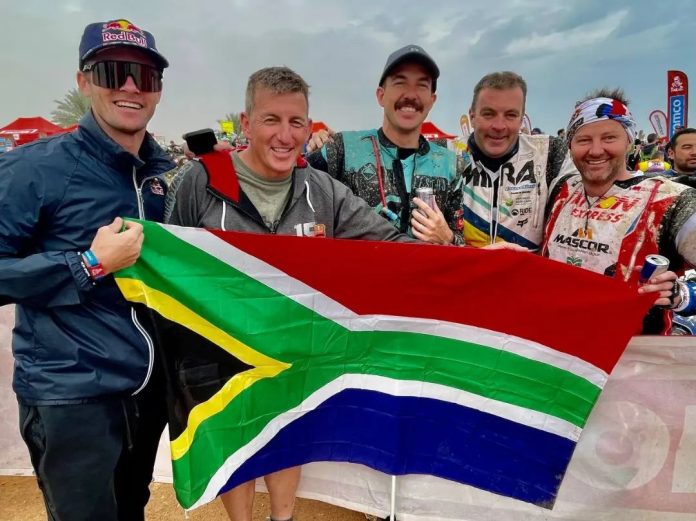 South African teams have excelled at this year's Dakar Rally in Saudi Arabia, with two South African teams finishing in the Top 5, and three South African-built Toyota vehicles racing into the Top 5 slots, including the number one spot! Plus South African expat Michael Docherty finished as top Rookie and third in Rally 2, while Kirsten Landman won the hearts of the world as the only female in one of the toughest classes – the Malle Moto – in one of the most difficult Dakar's ever with terrible weather conditions, contaminated fuel and flu! And SA motorocycle racer, Charan Moore, WON the Original by Motul class!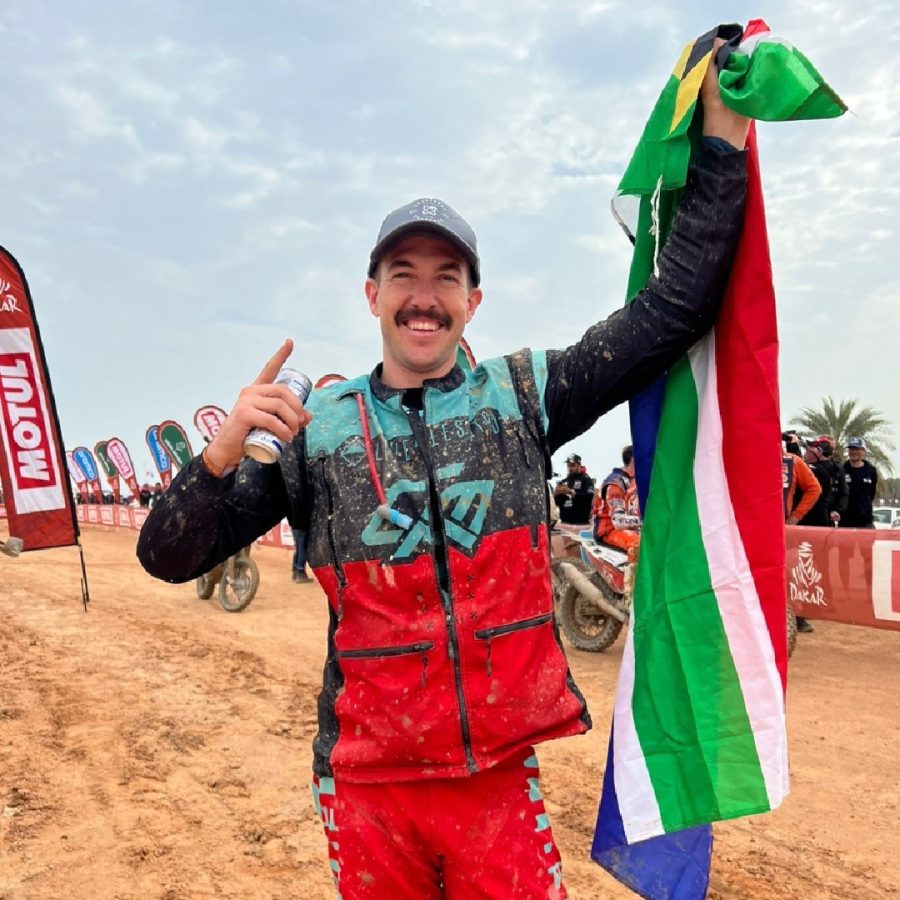 Motul SA said: "Warmest congratulations to Charan Moore on his epic achievement in winning the #OriginalbyMotul class. He showed the determination, passion and dedication we value highly as a company, and his feedback will help us further improve our high-performance products. We look forward to continuing our partnership with Charan and to many more successes in the future."
Southern Africa Dakar Group said of Michael Docherty, a South African based in Dubai: "What a remarkable performance from the revelation of #Dakar2023, Michael Docherty! This humble and super talented young Rider finished top Rookie, P3 overall in Rally 2 and consistently challenged the top riders in the world throughout the @dakarrally. We cannot say enough about Mike and firmly believe that he will snapped up by a Factory Team! Incredible results @mikedoc19! We are so proud of you!"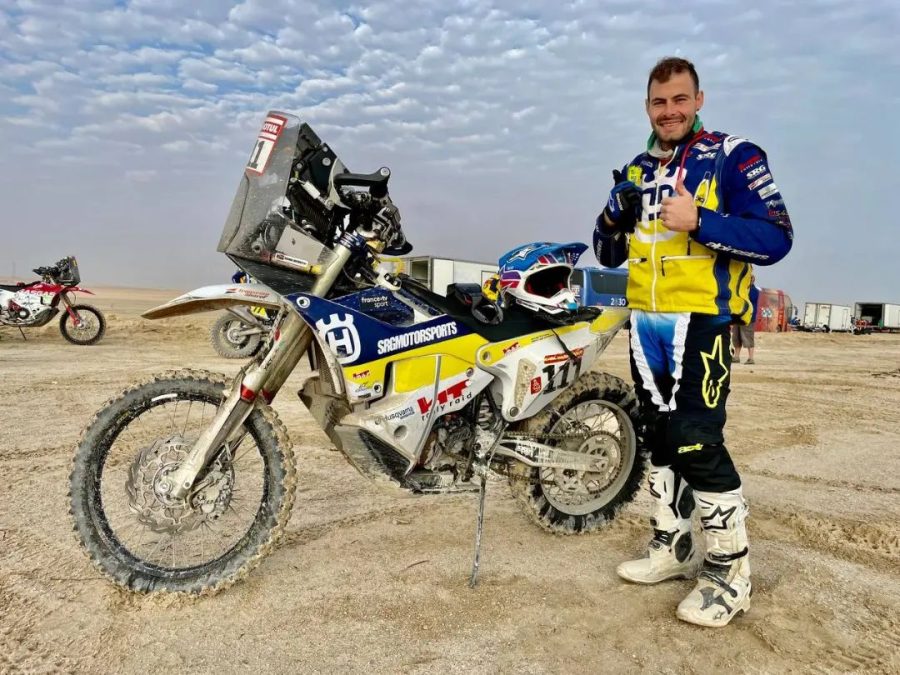 A delighted Toyota Gazoo Racing South Africa was celebrating on Sunday as the winner – Qatar's Nasser Al Attiyah (with co-driver, Frenchman Mathieu Baumel) secured his fifth Dakar title, in a Toyota!
Their Toyota Gazoo Racing teammates – South Africans Giniel De Villiers and Dennis Murphy finished in fourth place in their Toyota Hilux T1+, and Brett Cummings and Henk Lategan in fifth!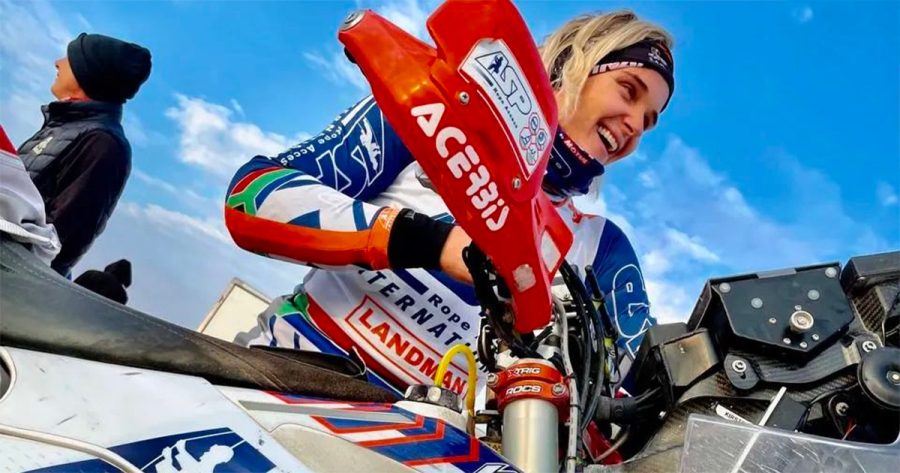 Regarding Kirsten Landman, Southern Africa Dakar Group said on Sunday: "Boom! Let the celebrations begin! Kirsty has done it! The only Lady in the toughest Class, Original by Motul (with no assistance) and who has won the hearts of the World, has finished #Dakar2023! You have inspired all of us @kirstlandman! What a incredible achievement! We are SO proud of you! The toughest Lady at #Dakar2023 in our humble opinion!"
The group also posted a video of South Africans Brian Baragwanath and Leonard Cremer towing their Century Racing teammates Mathieu Serradori and Loïc Minaudier to the finish line.·
The Dakar Rally is the pinnacle of off-road racing – motorsport's toughest test of endurance racing. The fourth edition kick-started the new year in Saudi Arabian dunes. The world's best off-road racers faced 5,000 racing kilometres spread over 14 timed special stages before the chequered flag finally fell at Dammam today, January 15.