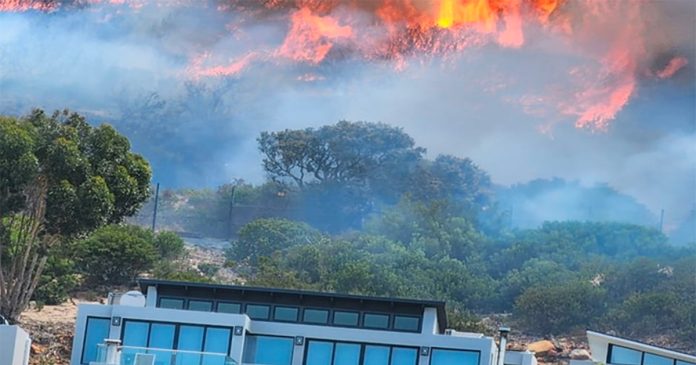 Three Huey helicopters, a spotter plane, and fire fighting crews have been dispatched this afternoon to fight a fire that has broken out along one of South Africa's iconic scenic roads – Boyes Drive – in the direction of Lakeside.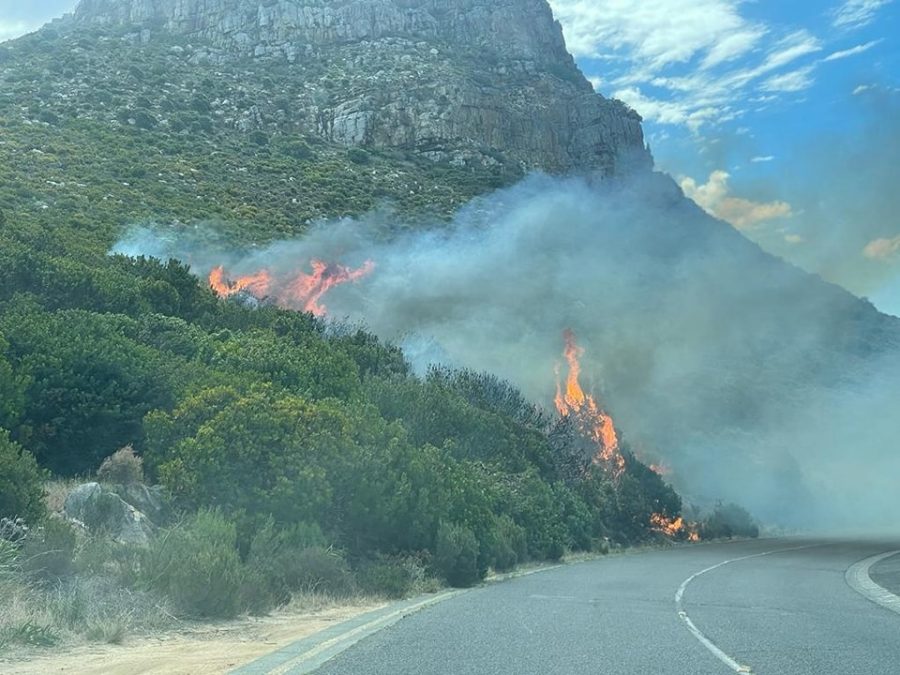 SANParks – Table Mountain National Park – issued an alert saying: "🔥Boyes Drive Fire🔥
Table Mountain National Park NCC Wildfires Newlands crews as well as three huey helicopters (Working on Fire) has been deployed to a fire along Boyes Drive, in the direction of Lakeside."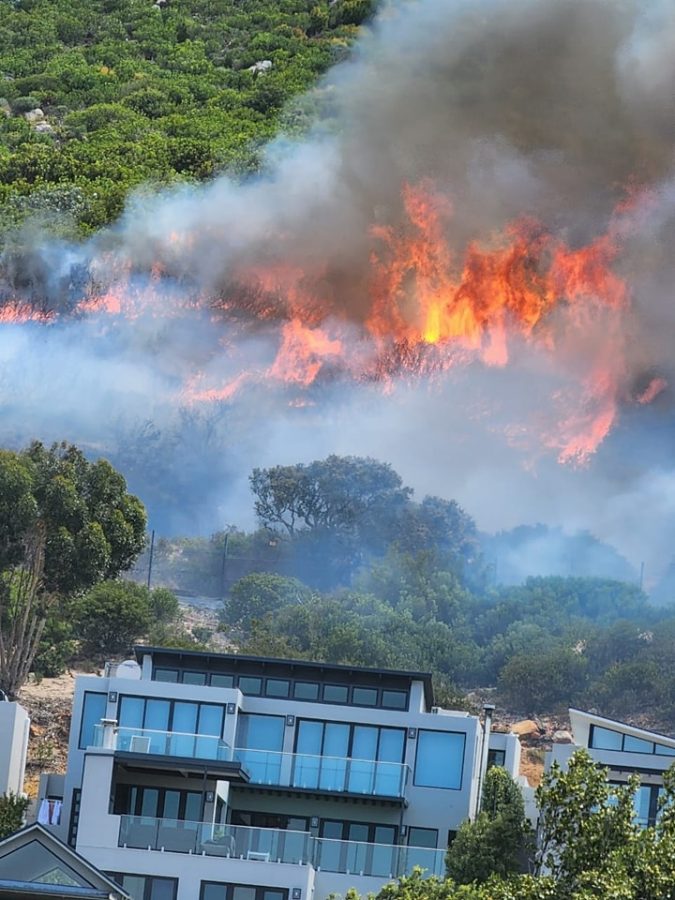 UPDATE: SANParks says the fire has been thankfully contained! "The pilots have returned to base, whereas the NCC Environmental Services Newlands crews will remain on scene, conducting mop up operations throughout the evening to ensure flare-ups and hot spots are put out. Well done to the fire management team, firefighters, and pilots of the Working on Fire program."
Residents in the area have praised the wildfire crews for their rapid response.
Nina F said: "Couldn't be more impressed by how fast the firefighters and choppers were mobilised. These chopper pilots especially are beyond impressive. A huge thank you to all the brave people fighting this blaze👏"
Heidi E added: "Unbelievably impressive water bombing by the choppers."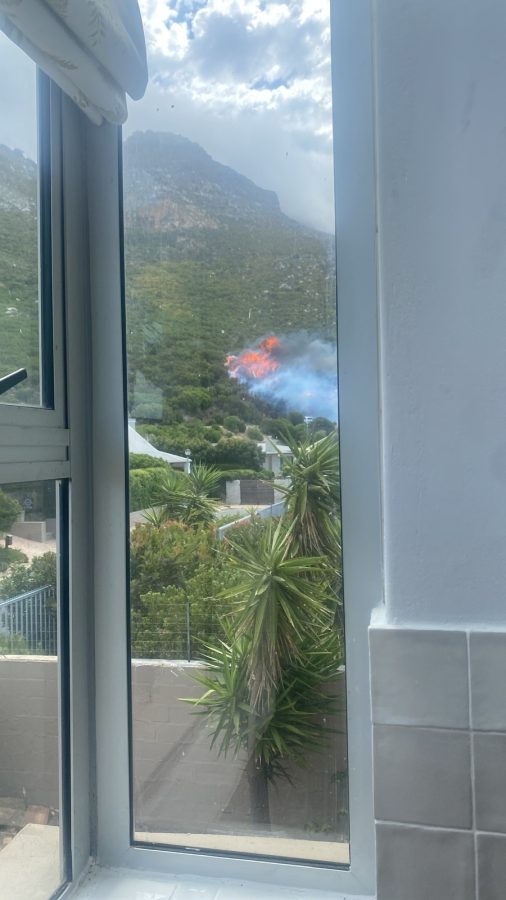 Boyes Drive is one of the Western Cape's most scenic drives, along the lower slopes of Muizenberg Mountain, above Kalk Bay, with a stunning view of False Bay.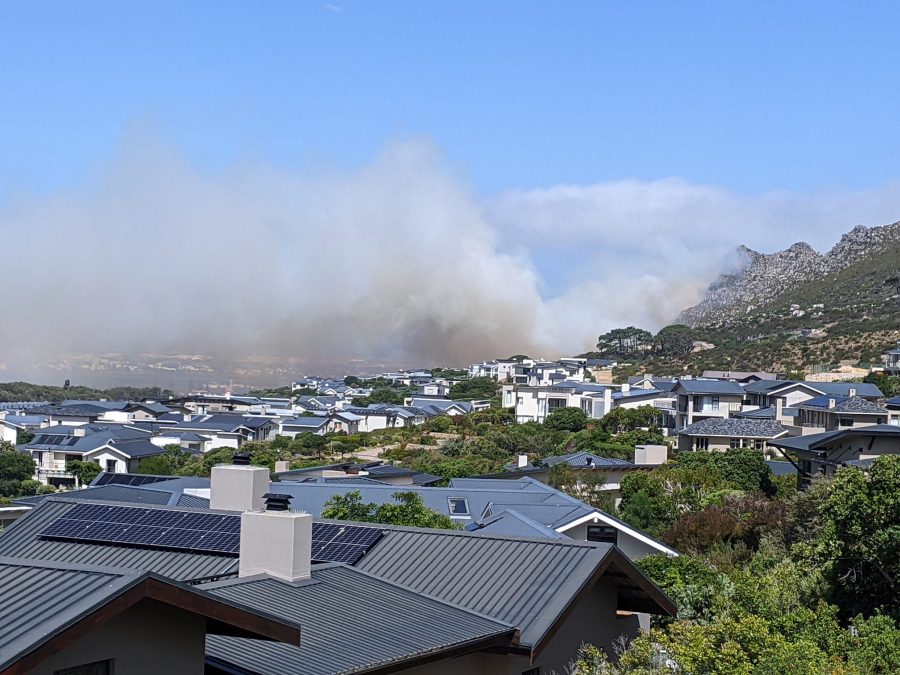 Working on Fire confirmed it had dispatched three Huey Choppers and a Spotter Plane to assist SANParks – Table Mountain National Park with fighting the fire.
A WOF Huey Chopper take off from Newlands to #BoysDriveFire to assist @TableMountainNP with fighting the fire.#savinglives #ProtectingTheenvironment pic.twitter.com/11PlsRpdiS

— Working on Fire (@wo_fire) January 16, 2023
UPDATE: The Fire has been contained:
Also in the Southern Cape:
⚠️WC Fire Update⚠️
WOF has dispatched six aerial resources and two ground crews to assist @CapeNature1 and GRDM in fighting the Swartberg Pass Fire and the Louvan Fire in the Southern Cape.#savinglives#ProtectingTheEnvironment pic.twitter.com/VD1XIjXcTM

— Working on Fire (@wo_fire) January 16, 2023