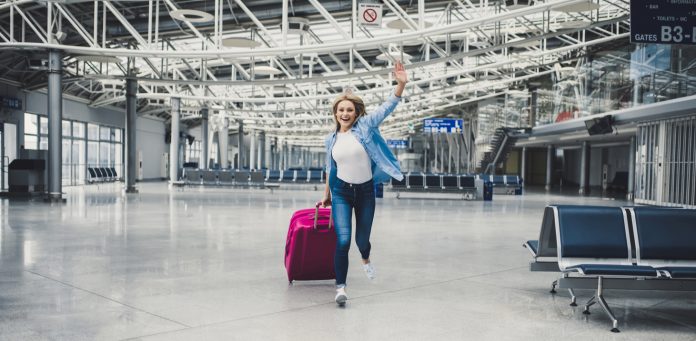 Sitting in the dark, flicking through Facebook and seeing so many of my friends and contacts making plans to leave our shores… writes Samantha Jacobs.
We have the most incredible shores and mountains and people!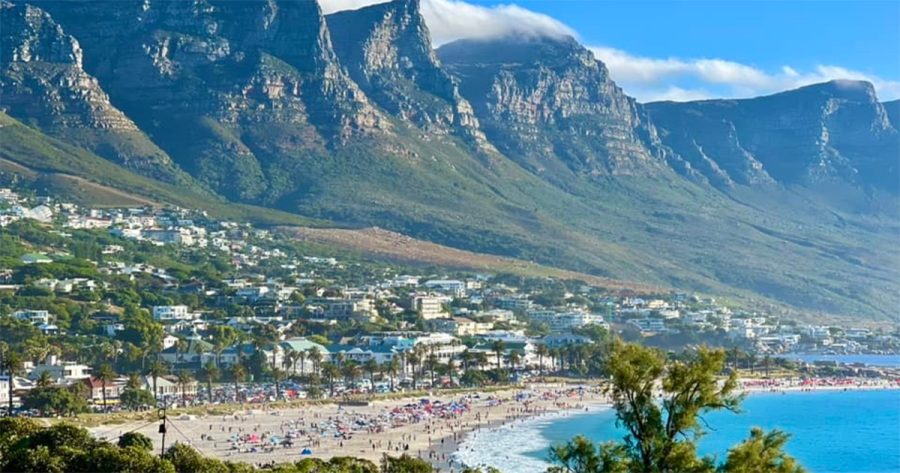 Many taking their pets with them, or making plans to leave once their pet departs this world (that's why we are friends clearly).
Those who are leaving seem to be working harder than ever at keeping their job, making plans, growing their business in hope that they will make enough quickly over the next few years.
Keep pushing – I see you!
Chats are dominated by service delivery, load shedding, crime, electricity increases and that's what seems to dominate general conversation.
I remember when I was five, we went to the Kruger Park and most of the camps didn't have pools – for weeks the adults spoke about how I fitted in a bucket of water and the incredible sightings and the amazing bird life.
I think every member of my extended family bought a copy of Robert's Bird Book and a tape recording of bird noises that they would play at their homes to impress people (acting all natural) however the hippo grunt at the end was a dead giveaway…
The bird book remained on our coffee table and because it was so glossy I wasn't allowed to touch it. Page 154 shows a light orange smudge in the corner (luckily Nik-Nak finger prints embedded with msg fades over time).
We tend to unite over rugby or whenever there is a dance we can learn (and not grasp), and then go back into this abusive relationship with our country.
Me everyday: don't be negative.
Me this week: wow half the work day with no electricity – WTF!
"Petrol prices consume us, food prices scare us and electricity will continue to amuse us." That's an original quote by me – South Africans are so poetic.
Damn I love this country I call home – and so do my friends! But I sure know why they are going.
To all that need to go – be kind to yourself. It's not easy.
Ps. If they think the French are good kissers… wait till they meet the South Africans!
South African Living Abroad?
If you've moved abroad, stay connected to SA with Showmax International – with a selection of thousands of award-winning South African movies and TV shows to stream, including Carte Blanche. Subscribe now and get the first two weeks FREE.