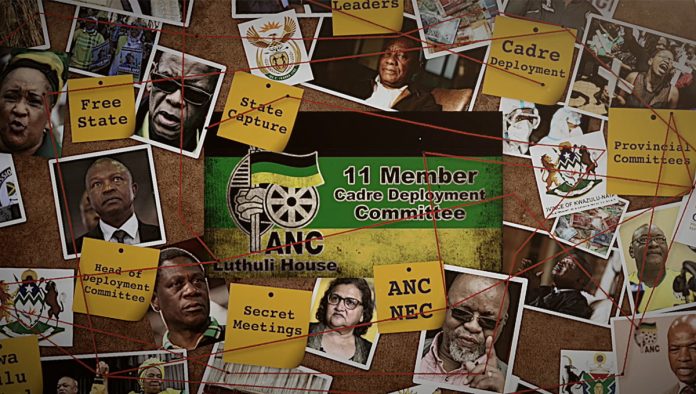 The DA is today fighting in court in Pretoria to have "cadre deployment corruption" declared unconstitutional and unlawful.
DA Leader, John Steenhuisen and DA Shadow Minister of Public Service, Dr Leon Schreiber, are at the North Gauteng High Court where the DA is arguing that the abolishment of cadre deployment is a fundamental prerequisite if South Africans ever want to end loadshedding and halt the collapse of state institutions.
"We believe that this case is urgent and the single most important court case for rebuilding state capacity in South Africa's democratic history," the DA said in a statement on Monday morning. "The effect of cadre deployment is nowhere demonstrated as well as with the electricity crisis that we are currently experiencing."
The DA will also plans to march to Luthuli house with thousands of South Africans on Wednesday 25 January, to say "enough is enough".