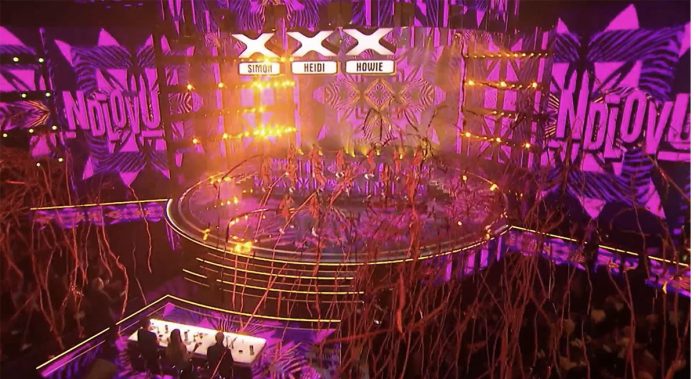 Limpopo's Ndlovu Youth Choir flew the flag high for South Africa last night on the fourth episode of America's Got Talent Season 14. As AGT said, the choir's performance of their new original song, 'We Will Rise', "will make you emotional". So too will the outcome – the group was sadly eliminated as only one act goes forward each week, and they came second…
This season sees the 60 best acts from around the WORLD compete on the biggest international music competition stage – AGT: All Stars. Each week the judges and 50 superfans vote for their best act.
Gauteng publicist Georg Knoke says: "BRAVO BRAVO BRAVO to the Ndlovu Youth Choir with their breathtakingly beautiful performance at #AGT last night! America's Got Talent! You make South Africa 🇿🇦 so proud with your energy, enthusiasm and dedication to perform at this prestigious event!
"All the judges were in awe – even Simon Cowell! Bravo (music director) Ralf Schmitt for your vision and passion to make such a difference in the lives of our youth! Amazing brand ambassadors for South Africa 🇿🇦!"
WATCH Ndlovu Youth Choir's Original Song Will Make You EMOTIONAL! | "We Will Rise" | AGT: All-Stars 2023
Georg added: "We all needed this moment to celebrate 🍾 and showcase our talent to the world!"
Despite being a fan favourite, and wowing the judges (Howie Mandel said it was a Golden Buzzer worthy performance), the Ndlovu Youth Choir were shockingly eliminated after Superfans (who get to choose who they want in the final) voted them second to aerialists Power Duo.
But this won't knock the band! Their song 'We Will Rise' is about "the resilience of the human spirit". The band believes "you can overcome your obstacles, your problems … it should never define you."
Judge Heidi Klum said: "I love how vibrant you are, inside and out."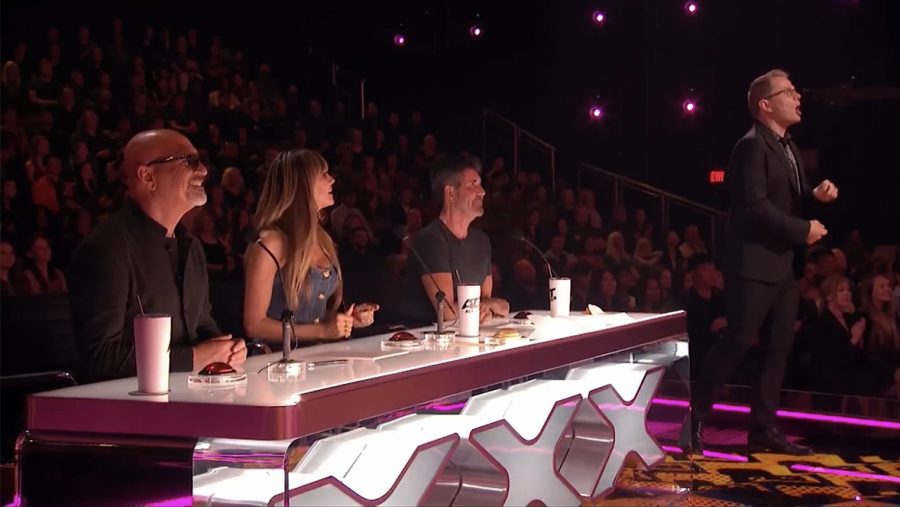 Simon Cowell added: "First of all, absolutely you did the right thing coming back with your own material. I thought it was just strong, I got it. I think Howie's reference as a Broadway show is absolutely on the money. And what an unbelievable reaction from the audience behind me. 'Cause that you can't fake."