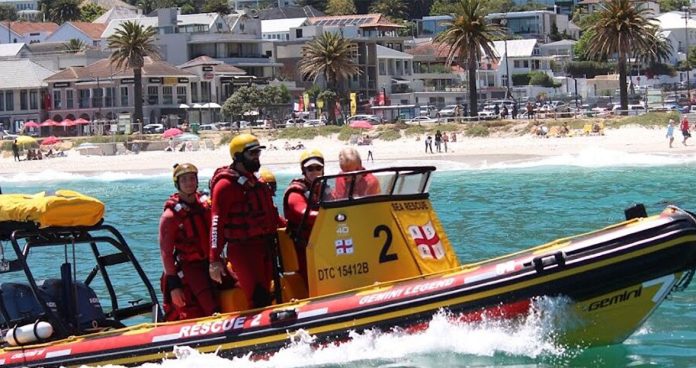 A mystery woman, who apparently vanished on Saturday evening at Camps Bay Beach, is still missing; and South African police say no missing person report has been filed that matches the case.
The woman – a white female aged between 45 and 50, according to witnesses – was seen entering the ocean at around 20h30, but nobody saw her come out of the water… and her belongings were left on the beach.
She left a beach towel, dress and a bag with her personal belongings, including a hat. However, there was nothing with which to identify her.
The NSRI were alerted to the incident on Saturday night, just after 23h00, and together with the SA Police Services, they've conducted searches… but so far have not located the missing person. And nobody has come forward to report anyone missing that may be related to this case.
Anyone with information that can assist Police in this investigation can call Camps Bay Police Station 0214378150 or 10111 National Police or NSRI EOC 0870949774.
Please consider donating to the NSRI, a volunteer rescue organisation:
https://www.nsri.org.za/support-us/donate/
UPDATE Monday 30 Jan '23: A body of an unknown woman was washed up onto the Camps Bay beach early on Saturday morning, but it is not that of the missing woman. A police spokesperson said: "This person is presumed to have been in the water for under 12 hours. The seas were incredibly rough… and it is possible that she entered the water, not Camps Bay, however we don't know."