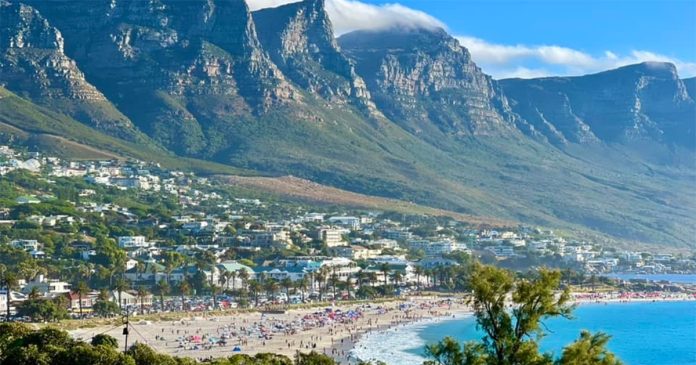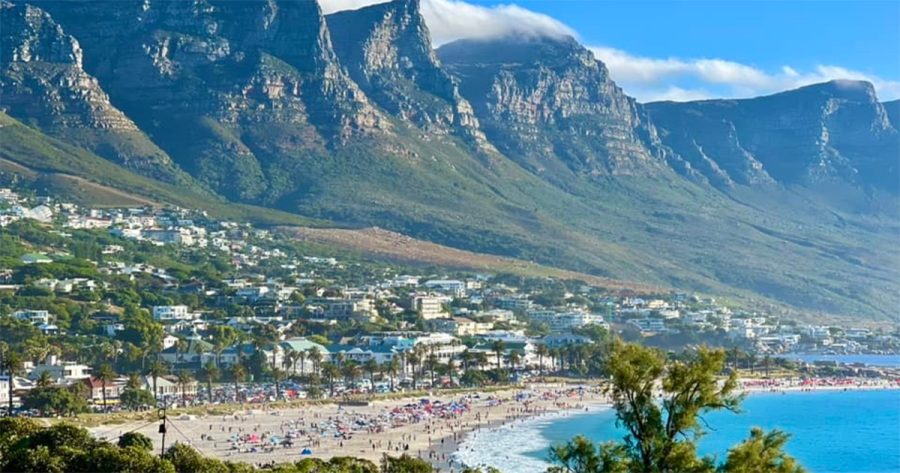 Who says life in South Africa is all bad? The endless load shedding, increasing unemployment and deteriorating economic conditions in the country do not seem to be major obstacles to a number of South Africans who have decided to return to home soil following stints abroad.
FOR THE LATEST SA EXPAT NEWS VISIT SAPEOPLE
Property specialists are noticing increasing numbers of South African expats who have lived outside of the country for several years, now returning to South Africa.
PREFERENCE FOR WESTERN CAPE
A number of these buyers are searching for Western Cape properties in estates, which offer tight security and superior living standards. According to secure estate specialists, Stephan Thomas and David Burger, of Lew Geffen Sotheby's International Realty in Cape Town's Constantiaberg, the group has seen a marked rise in high-value property sales in regions of the Western Cape.
"Constantiaberg has always been a popular destination for foreign buyers who are attracted by the lifestyle, climate and host of world-class amenities, but during the past two years, there has been a surge in enquiries, especially in the estate market," the group said.
WORLD EVENTS DRIVE INTEREST IN SA
The international world has been in a state of flux for the past couple of years, forcing many people to reconsider their life situations and reassess their needs.  The impact of major events, such as Brexit, the COVID-19 pandemic and the war in Ukraine, have led to many people re-evaluating their priorities and their perception about what defines quality of life.
"We first noticed an increase in enquiries from foreign investors after the Brexit vote and then again once pandemic restrictions had eased and the war in Ukraine had begun,"  according to Lew Geffen Sotheby's International Realty.
ABILITY TO WORK REMOTELY
Since the onset of the pandemic, many employers have allowed large numbers of employees to work from home or remote locations.  This arrangement has enabled many employees to relocate to places that offer higher standards of living at reduced costs while continuing with their location-independent work.
"Sotheby's International Realty research has shown that at least 40% of the global workforce is now 'location independent' and we, therefore, expect current buying trends to continue if not grow," the group said.
SNAPPING UP PREMIUM PROPERTIES
BusinessTech also reported that a number of South African ex-pats are returning to Mzansi and buying up properties in the Western Cape, priced between R10 million and R30 million.
Working abroad and earning foreign currency certainly makes property in South Africa seem an attractive and affordable proposition. A property in South Africa, priced at R10 million would equate to about £470 000.
There are also expats who have lived abroad for several years during which time they married and had children and are now returning to South Africa with their families for lifestyle reasons, according to BusinessTech.