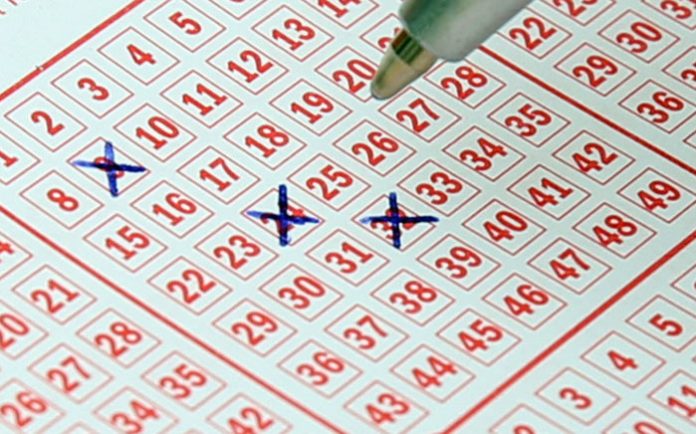 Are you feeling lucky? If so, you could join this list of super winners in the South African National Lottery record books!
As reported by The South African website, the winner of late November 2022's PowerBall jackpot of R135 million moved himself – or herself – up into the eighth spot.
HOW TO PLAY | LOTTO, LOTTO PLUS 1, LOTTO PLUS 2
HOW TO PLAY | POWERBALL AND POWERBALL PLUS
HOW TO PLAY | DAILY LOTTO
SAPeople brings you the Lotto, PowerBall and Daily Lotto results as soon as they happen.
TOP 10 WINNERS OF SA NATIONAL LOTTERY JACKPOTS
| | | | |
| --- | --- | --- | --- |
| Rank | Jackpot | Game | Date |
| 1 | R232,131,750 | PowerBall | 2019-02-19 |
| 2 | R167,332,410 | PowerBall | 2022-02-11 |
| 3 | R158,035,647 | PowerBall | 2021-07-27 |
| 4 | R153,466,150 | PowerBall Plus | 2020-07-10 |
| 5 | R145,469,799 | PowerBall | 2018-08-03 |
| 6 | R141,343,180 | PowerBall | 2019-08-23 |
| 7 | R135,366,753 | PowerBall | 2020-04-28 |
| 8 | R135,000,000 | PowerBall | 2022-11-25 |
| 9 | R114,580,902 | PowerBall | 2020-02-04 |
| 10 | R114,242,816 | PowerBall | 2019-11-26 |