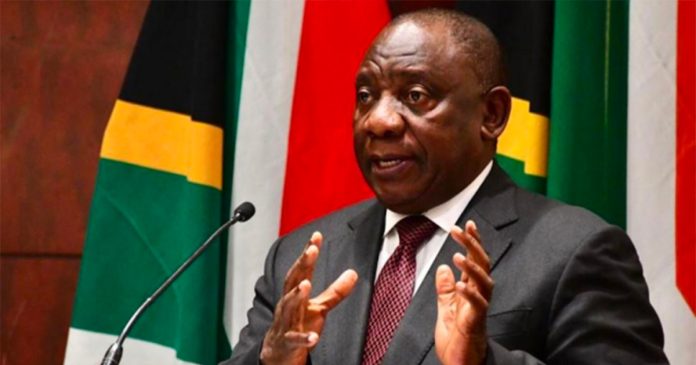 A confidential internal poll showed that the ANC's support dropped to below 40% last week, according to a newspaper report.
The country's leading opposition party, the Democratic Alliance (DA), said the results show that "massive change" is happening in South Africa.
INTERNAL POLL SHOWS DROP IN ANC SUPPORT
City Press reported that its sister publication, the Afrikaans newspaper Rapport, obtained a copy of an authoritative nationwide poll that shows the ANC's national support dropped to 37.5% in the past week.
Party members were reportedly told that there was a possibility that ANC support could fall below the 40% mark for the first time at the 2024 general elections during the Nasrec National Elective Conference in December.
According to the poll, the DA has 27% support while the EFF has 10%, and the IFP (6%), ActionSA (4%) and Freedom Front Plus (2%) round off the list.
ANC support is expected to dive if the governing party cannot swiftly address issues such as the ongoing electricity crisis.
However, City Press said political experts believe a party with the ANC's financial backing should be able to increase its support by between 3% and 5% when election campaigns begin in earnest.
The DA took to social media to respond to the article and said it was now "within only 10% of the ANC."
"Internal ANC polling shows the party has dropped below 40% as DA support continues to surge."
The governing party scored 45.59% support in the Local Government Elections in 2021 when there was a turnout of 45,86% – it was the lowest voter turnout in the history of the country's electoral democracy.
In the 2019 General Elections, the ANC won 57.50% of the vote. There was a voter turnout of 66.05%.