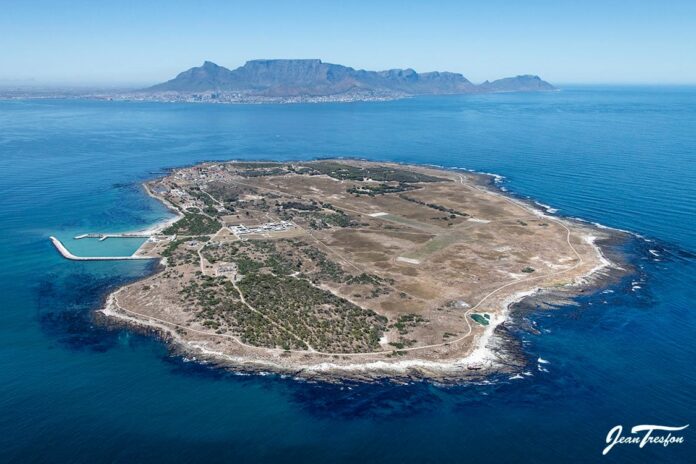 The Robben Island Museum (RIM) has postponed the sunset picnic and silent disco party scheduled for 18 February until further notice.
The event received a hostile reception when it was advertised on Twitter by the events company last Friday.
EXCLUSIVE SILENT DISCO on ROBBEN ISLAND!

SATURDAY 18th FEB
Ferry departs V&A @ 17h00
Returns 22h30

Ticket link: https://t.co/YCpOEOSftq…

🎧G R E E N Channel💚M A F A K U🎧

🎧R E D Channel❤️D I N O M O R A N🎧

🎧B L U E Channel💙D J W E S T🎧#silentdisco #CapeTown #fun pic.twitter.com/FC2ITphqAR

— Silent Events (@SilentEventsSA) February 3, 2023
Some criticised the event, calling it disrespectful to the memories of political exiles who were imprisoned on the Island. Others hoped the event would be cancelled, considering the island's history.
On the other hand, some social media users approved of the event and saw it as an opportunity to turn Robben Island into a party district in the same vein as the Spanish Island of Ibiza.
For the price of R750, revellers can enjoy a "unique" and "exclusive" silent disco in a "world-class" "ecologically sustainable" setting, the advert said.
Promotional posters for the event lists Robben Island Museum as a partner.
On Sunday, the Museum told The South African that the advertised event has been postponed until further notice. The delay is meant to give RIM enough time to engage with all relevant stakeholders.
RIM spokesperson Melany Kuhn said the Museum is redeveloping its post-COVID business model to be more agile, responsive and relevant.
However, "repurposing infrastructure must not and will not be done in a way that detracts from the museum's core mandate or in a manner that disrespects the legacy of those who gave their lives for South Africa's liberation struggle."
"It is important to mention that RIM does host an array of events on the island, from corporate events, cultural, (cleansing ceremony) educational and sleepovers, (spring school) using the infrastructure that exists as a way of repurposing the island and most importantly creating access to more South Africans," added the museum spokesperson.
The Museum said Robben Island has a multi-layered history beyond its status as a prison for political prisoners. Reference was made to the Island's use as a leper colony, which separated inhabitants by gender. Kuhn said lovers made their way to each other despite the separation, and a few babies were born on the Island
Mass weddings were hosted on the island through a collaboration between RIM and the Department of Home Affairs from 2000 to 2020.
Approximately 327 couples tied the knot during that period.
The date of mass weddings was moved to Valentine's Day in 2001.
"We want to assure South Africans and all our stakeholders, with all the exciting times that lie ahead in terms of repositioning RIM, meaningful stakeholder engagement will be central to this journey," said Robben Island CEO Abigail Thulare.